We're searching for the 4 most sub-par golfers to win a sponsorship by Tito's! Is it you? Is it someone you know? Join Tito's Golf Club to learn more about how to enter to win.
Join Tito's Golf Club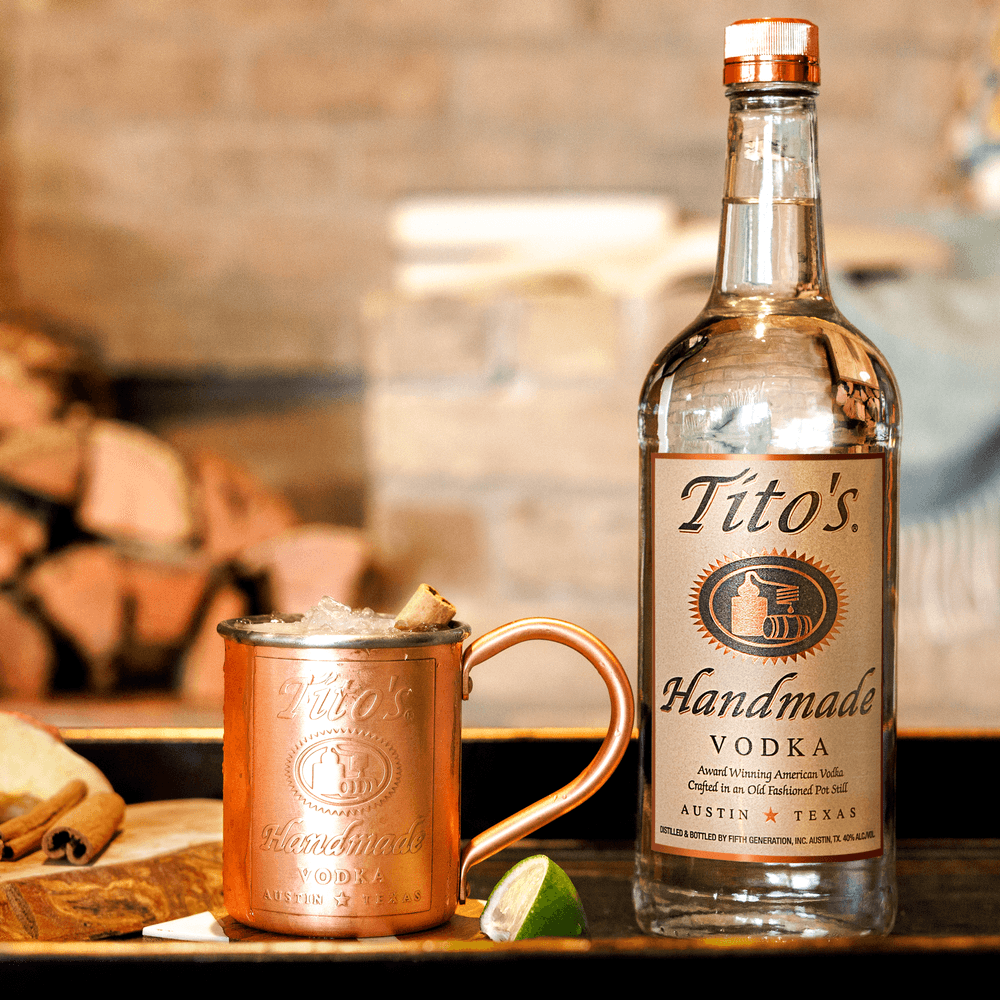 Hot apple cider spiced with cinnamon and cloves, a splash of ginger beer, and Tito's Handmade Vodka make this cocktail a fall classic.
Mix it up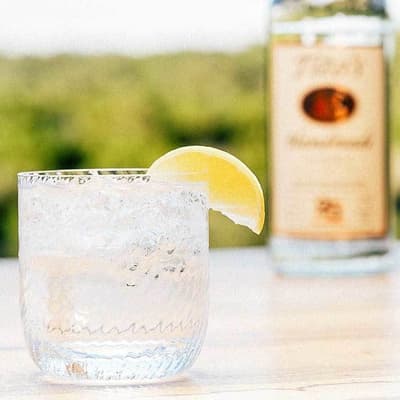 If you want to keep it clean and simple, but mellow it out and lighten it up a bit. This is how Tito prefers to drink his vodka.
Pour it Up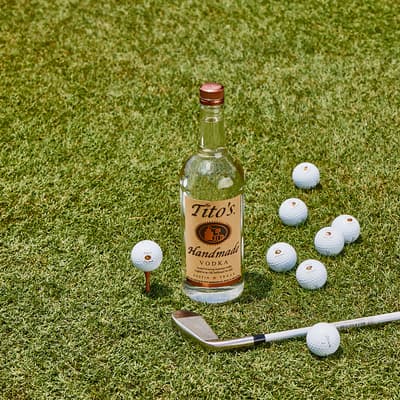 Deck out your drink in style with Tito's Pot Still Garnish Picks. These weighty skewers are sturdy enough to spear several sizable garnishes of your choice, and fit comfortably in most glasses.
$18
100% of net proceeds go to our nonprofit partners.
Shop Now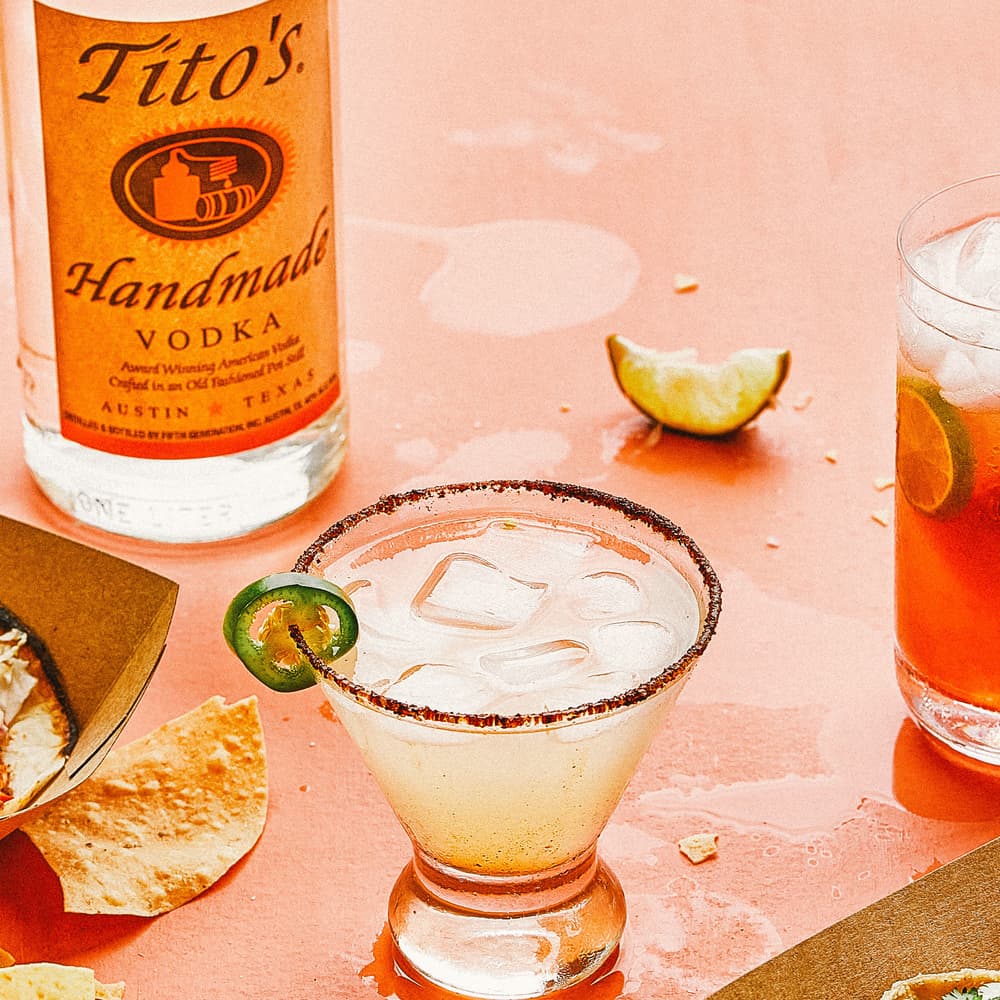 Why wait for Tuesday? Just like a Tito's cocktail hour, taco night can be any day of the week. Serve 'em up together? Even better.
Learn More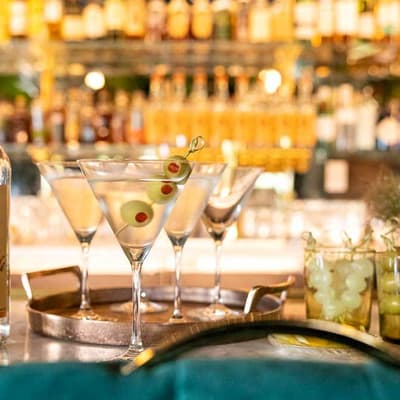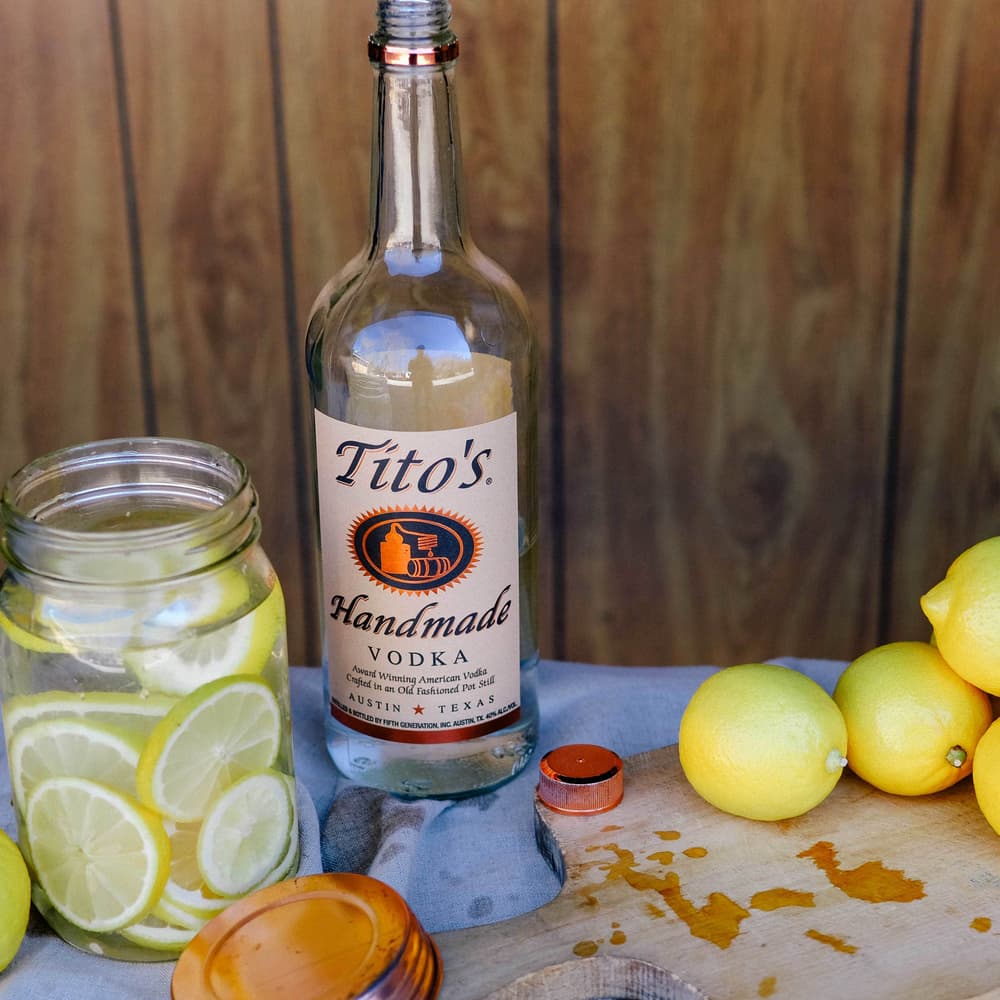 Mix it up with our bright lemon infusion.
Learn More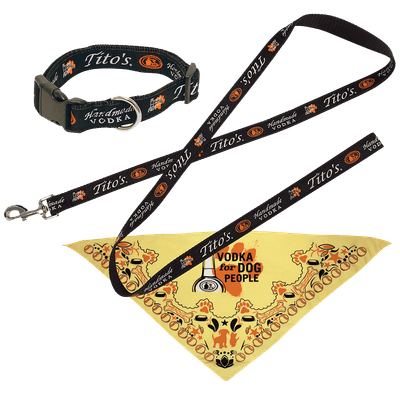 Walk your furry friend to yappy hour in style with our Tito's dog leash, collar and bandana. 'Cause we think you both deserve a treat! Kit includes: one dog leash, one dog collar, and one dog bandana.
$35
100% of net proceeds go to our nonprofit partners.
Buy it
The vision of our Vodka for Dog People program is to better the lives of pets and their families far and wide.
Vodka for Dog People