Find your perfect cocktail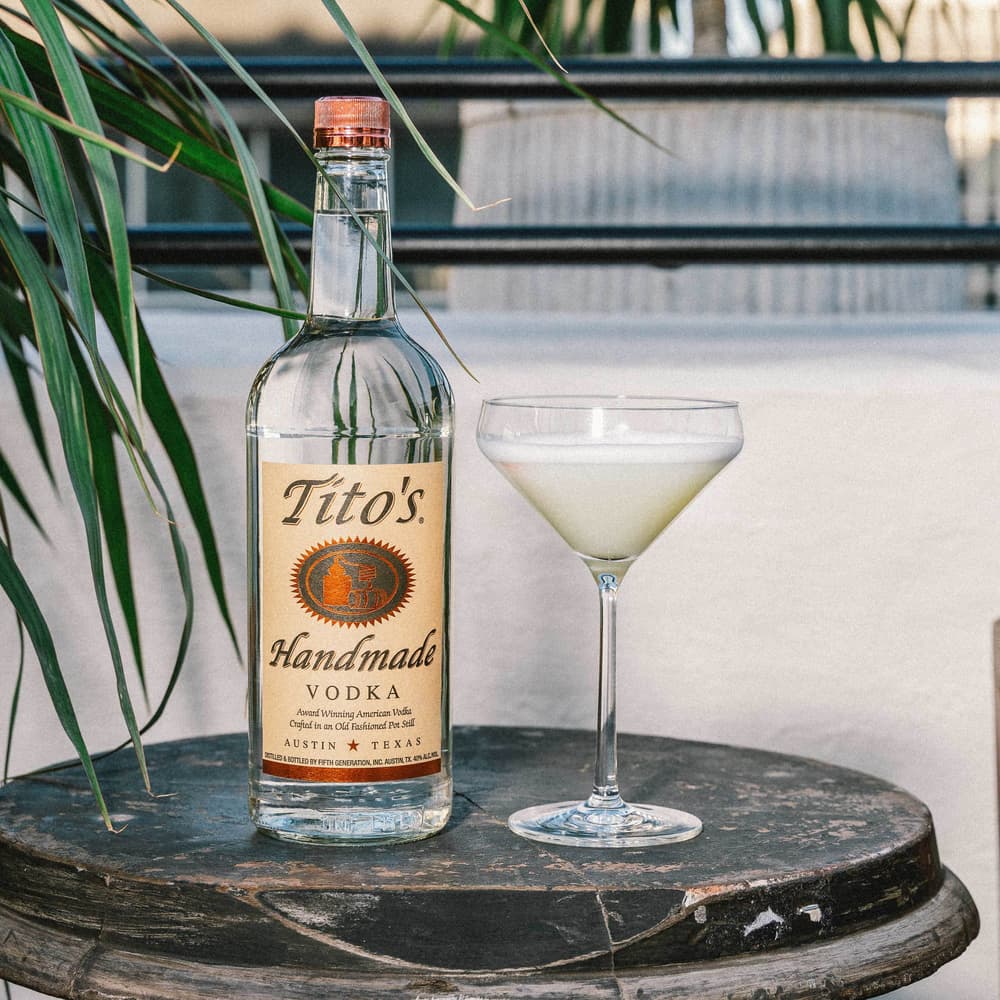 Pucker up for the perfect pour. Serve up a sour at cocktail hour with a little citrus, a little sweet, and a heavy splash of Tito's.
Make It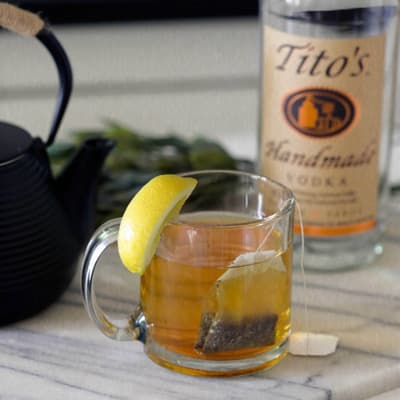 When the leaves start to change and temperatures drop, nothing beats curling up in front of the fire with a warm cup of tea. Add a splash of Tito's, and you'll really stay toasty this season.
Make it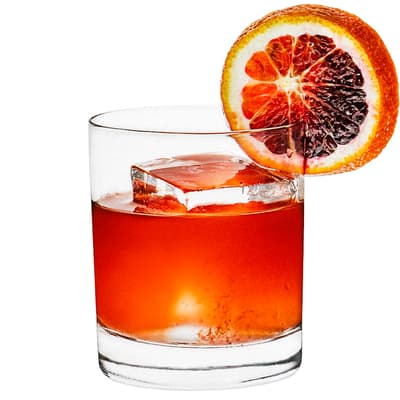 Blood orange juice and bitter herbal liqueur give this cocktail a special punch. The Grackle is an easy to make cocktail great for any time of the day.
Make It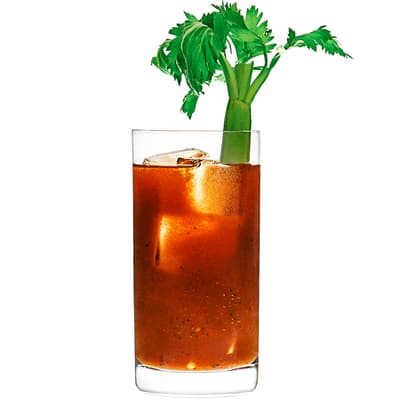 A classic brunch cocktail, our DIY variation packs some heat. If your guests start sweating, definitely do not apologize.
Make It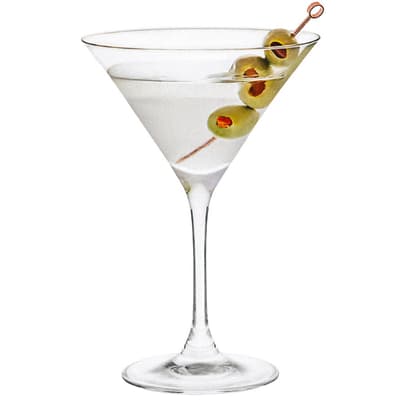 Enjoy Tito's Handmade Vodka martini style. Garnish with one or three olives, but never two.
Make It