Find your perfect cocktail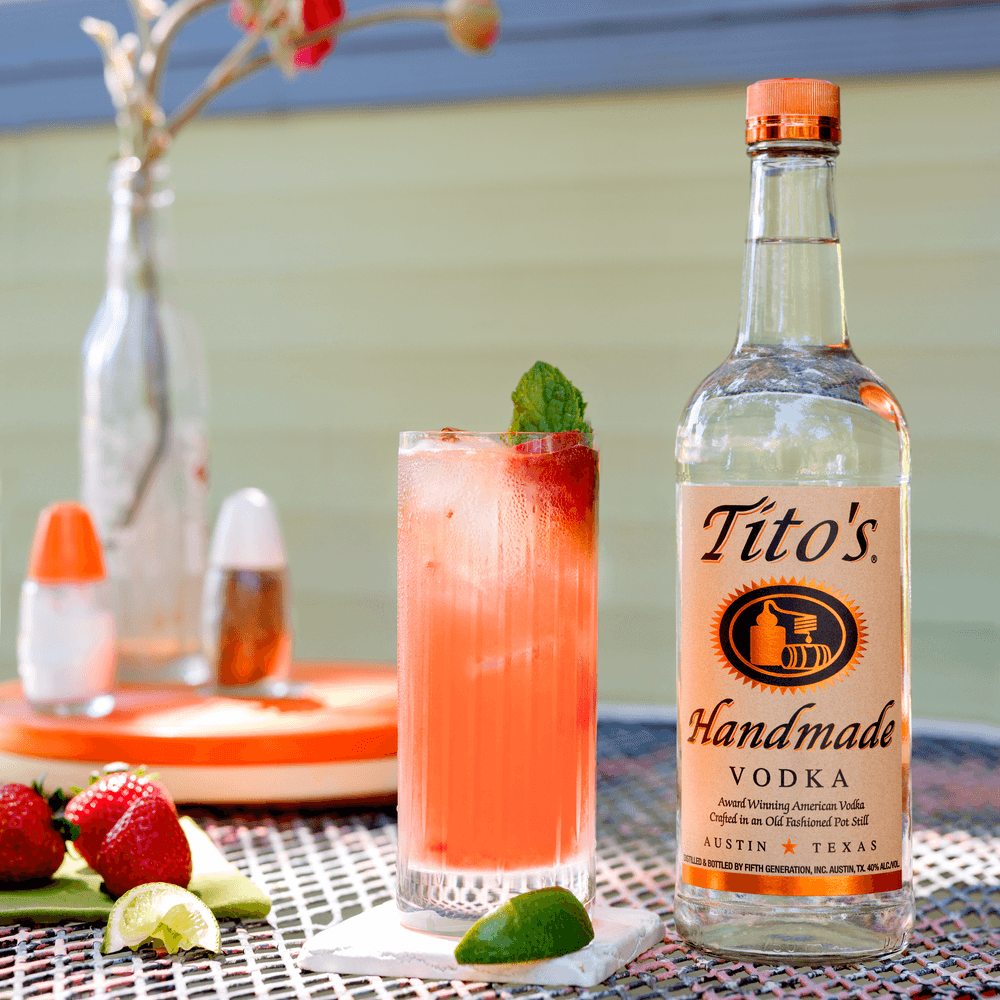 This summery MoTito variation tastes like a boozy Strawberry Lime Rickey. It's best enjoyed on a hot day near water (ocean, pool or lake will do just fine), but it'll help keep you cool no matter how you like to beat the heat.
Make It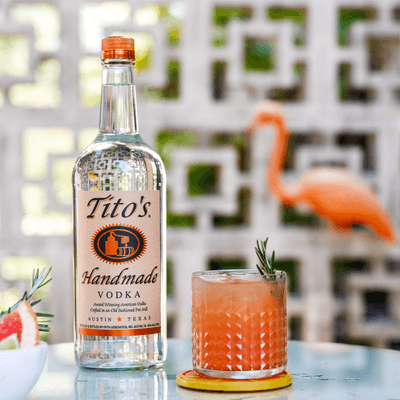 A tart start with a smooth finish, this refreshing cocktail will get your tail wagging any time of day.
Make it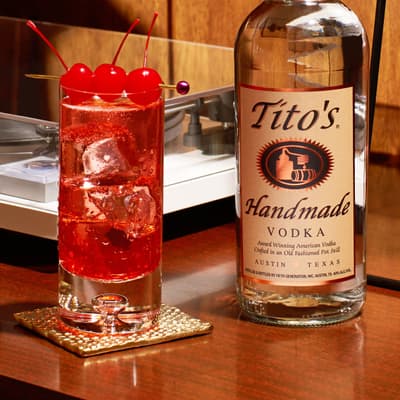 Lemon-lime, that cherry red hue, and a splash of Tito's. Call it nostalgia in a glass with some attitude.
Make It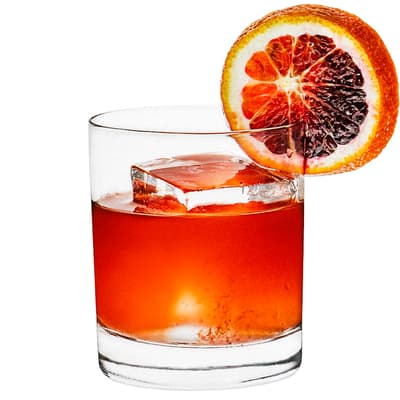 Blood orange juice and bitter herbal liqueur give this cocktail a special punch. The Grackle is an easy to make cocktail great for any time of the day.
Make It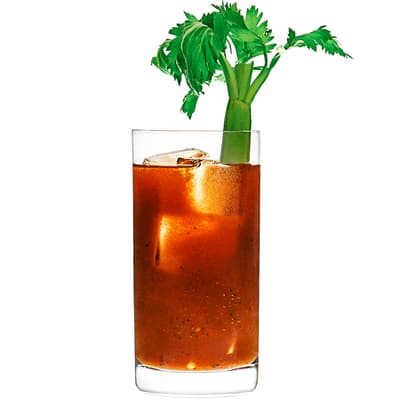 A classic brunch cocktail, our DIY variation packs some heat. If your guests start sweating, definitely do not apologize.
Make It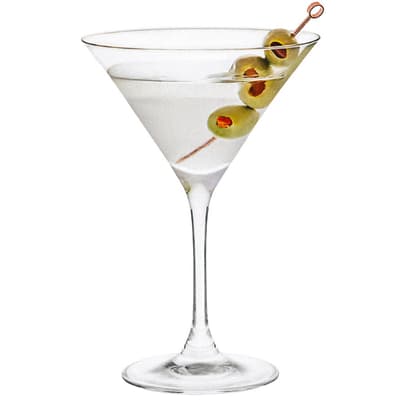 Enjoy Tito's Handmade Vodka martini style. Garnish with one or three olives, but never two.
Make It