CART
Tito's Handmade Vodka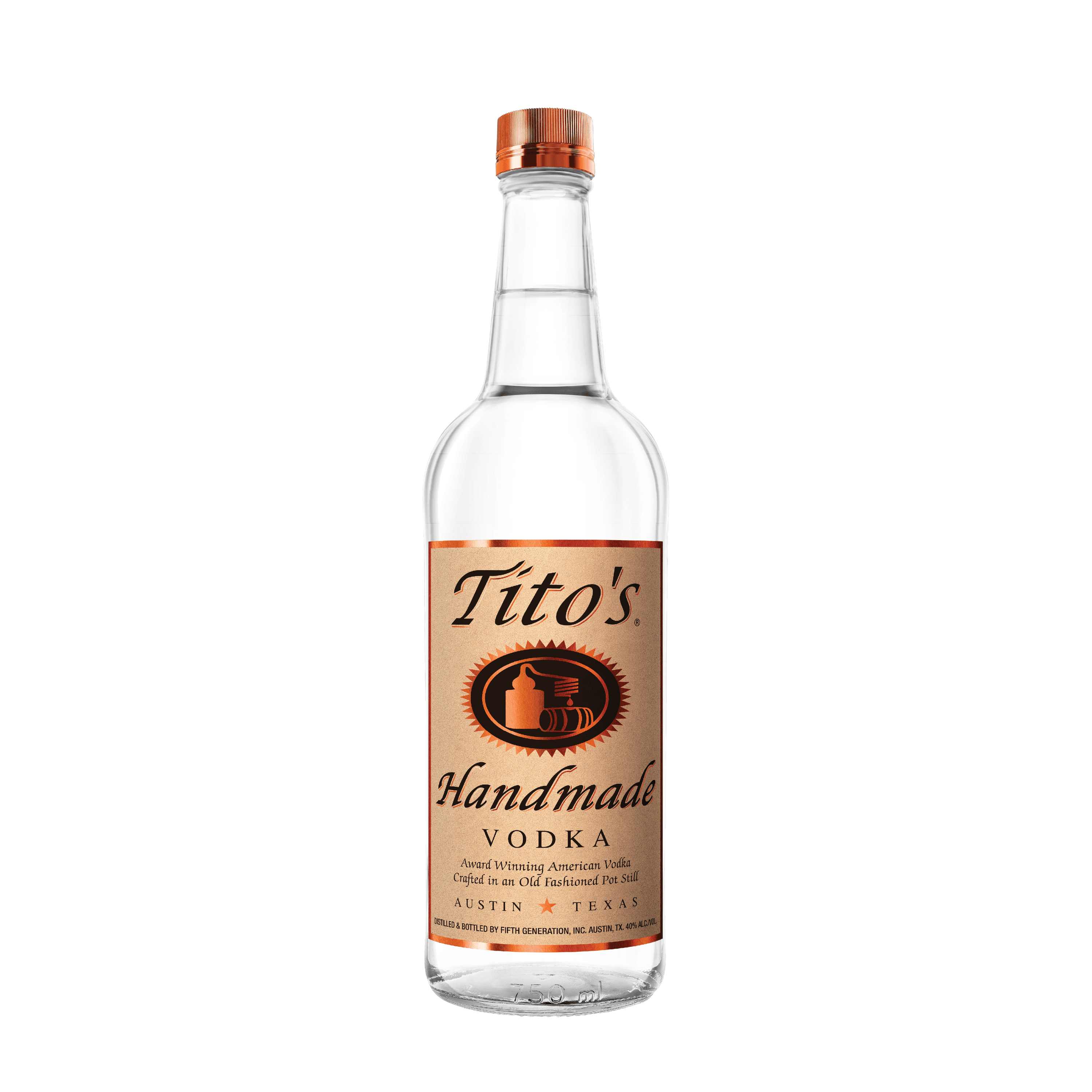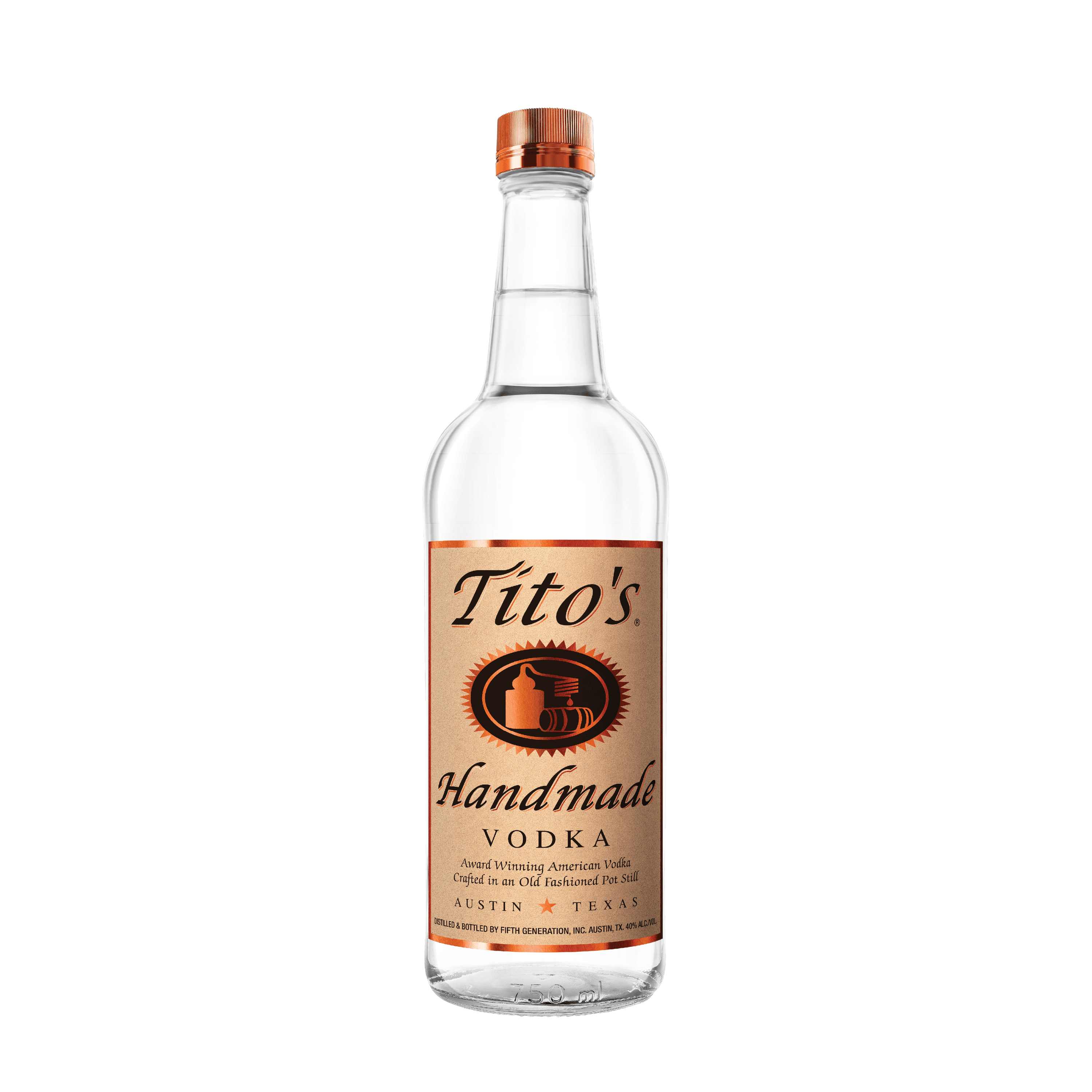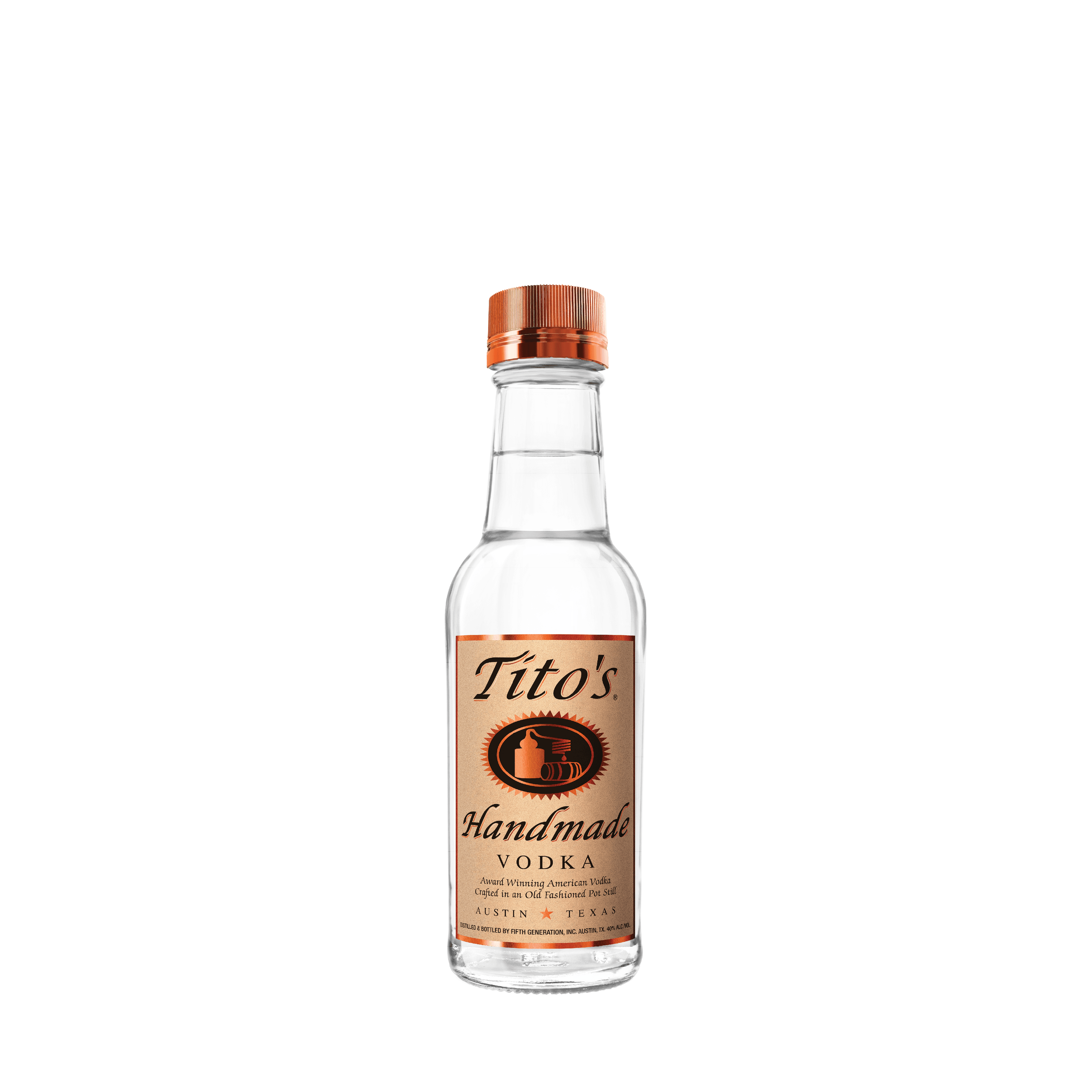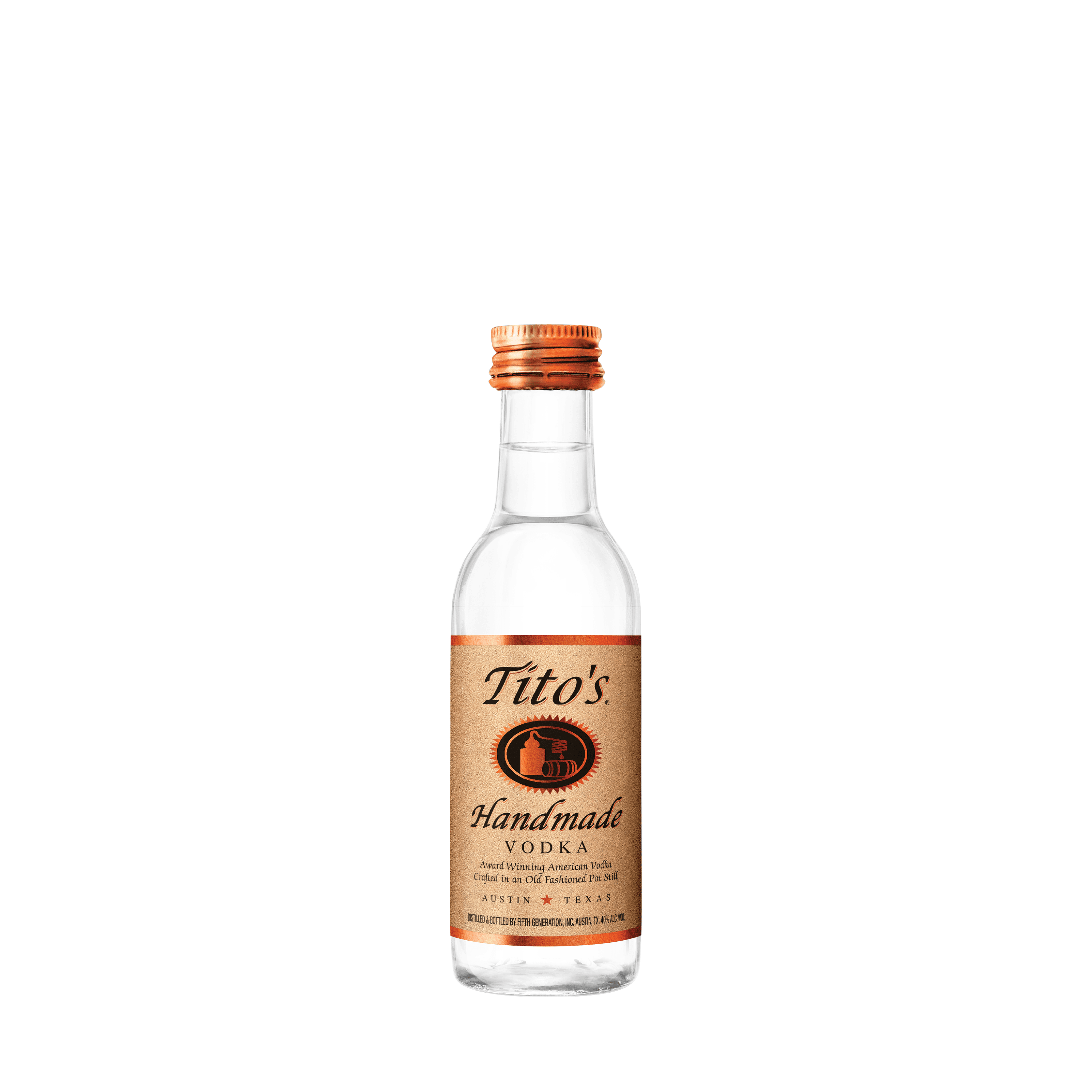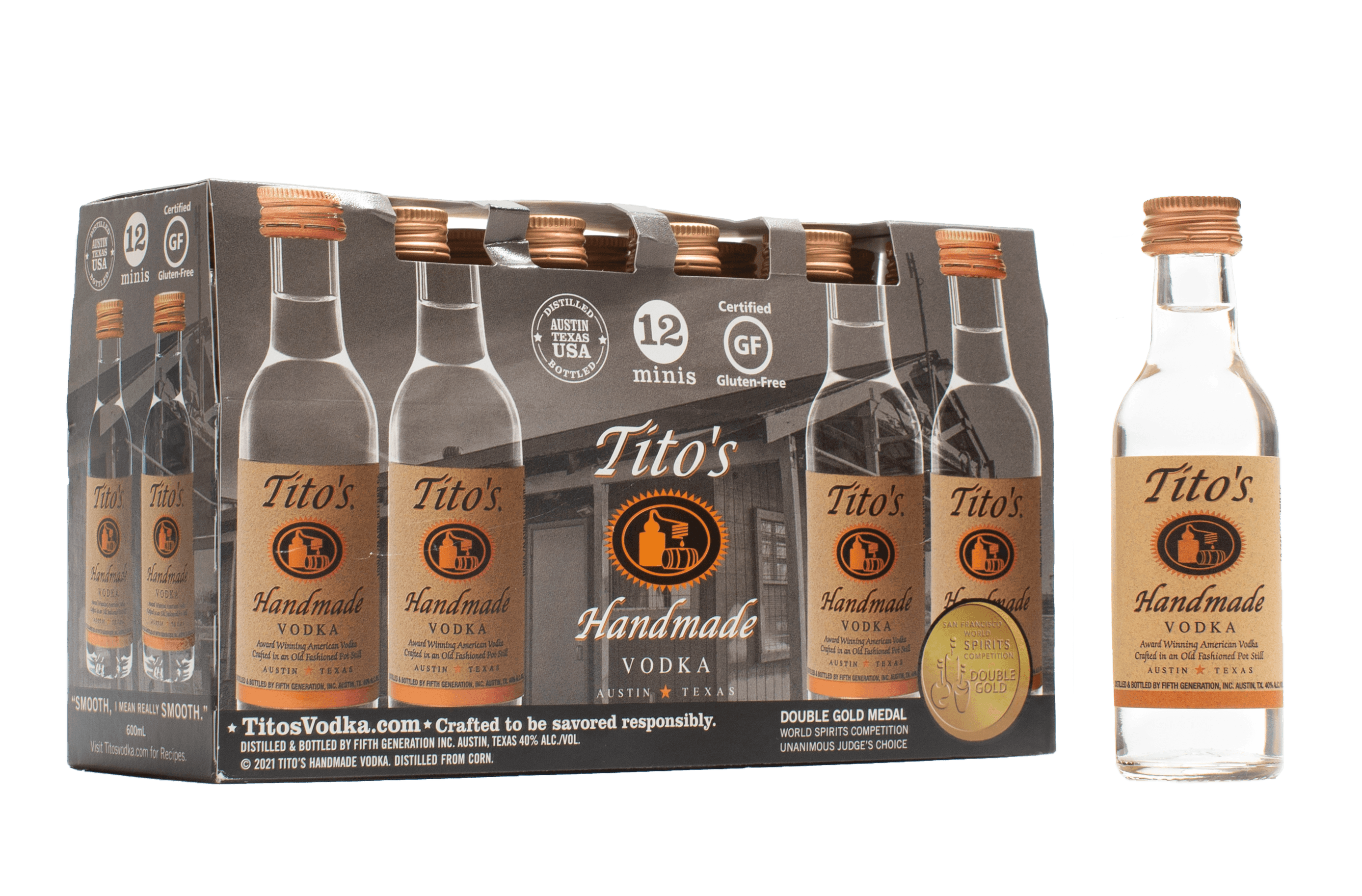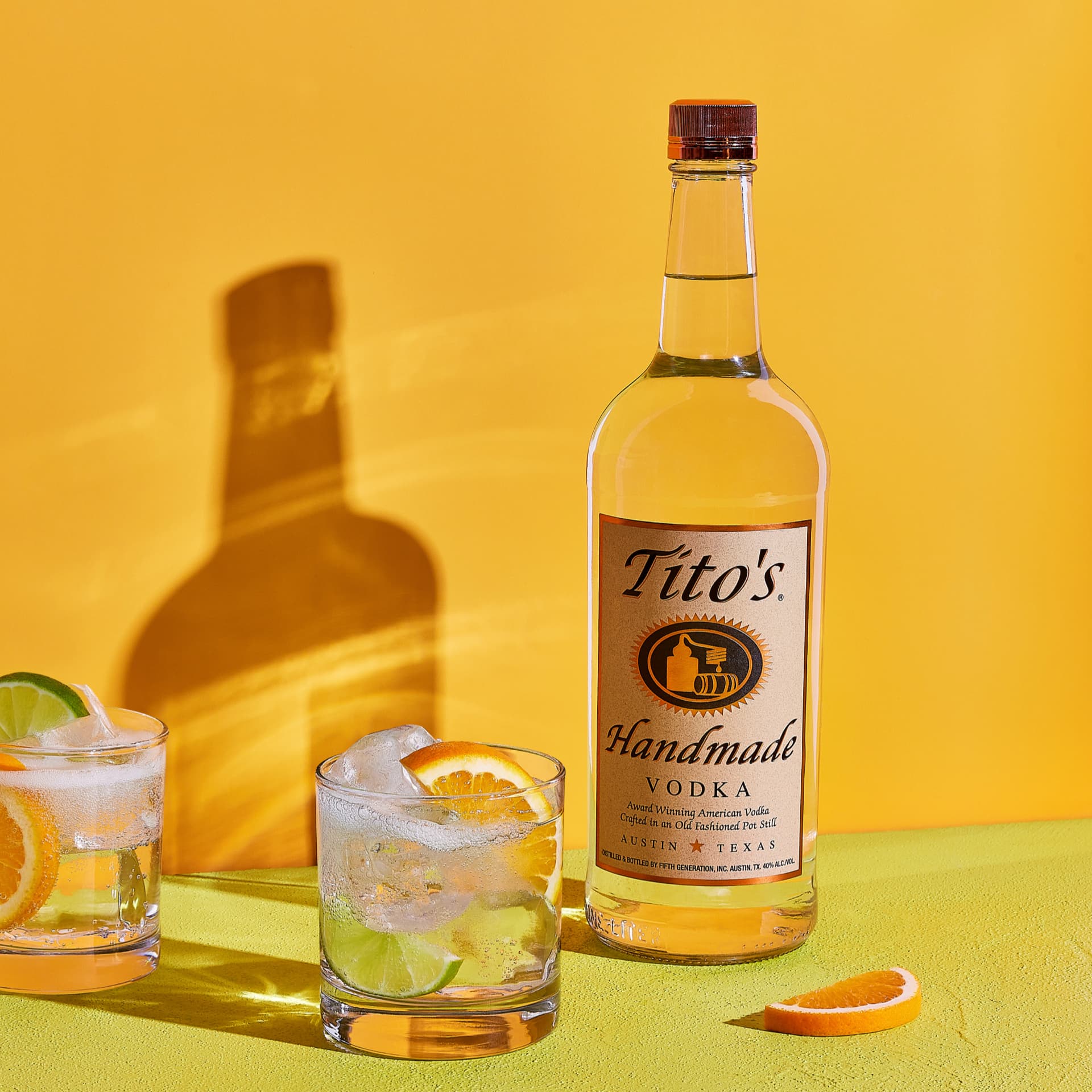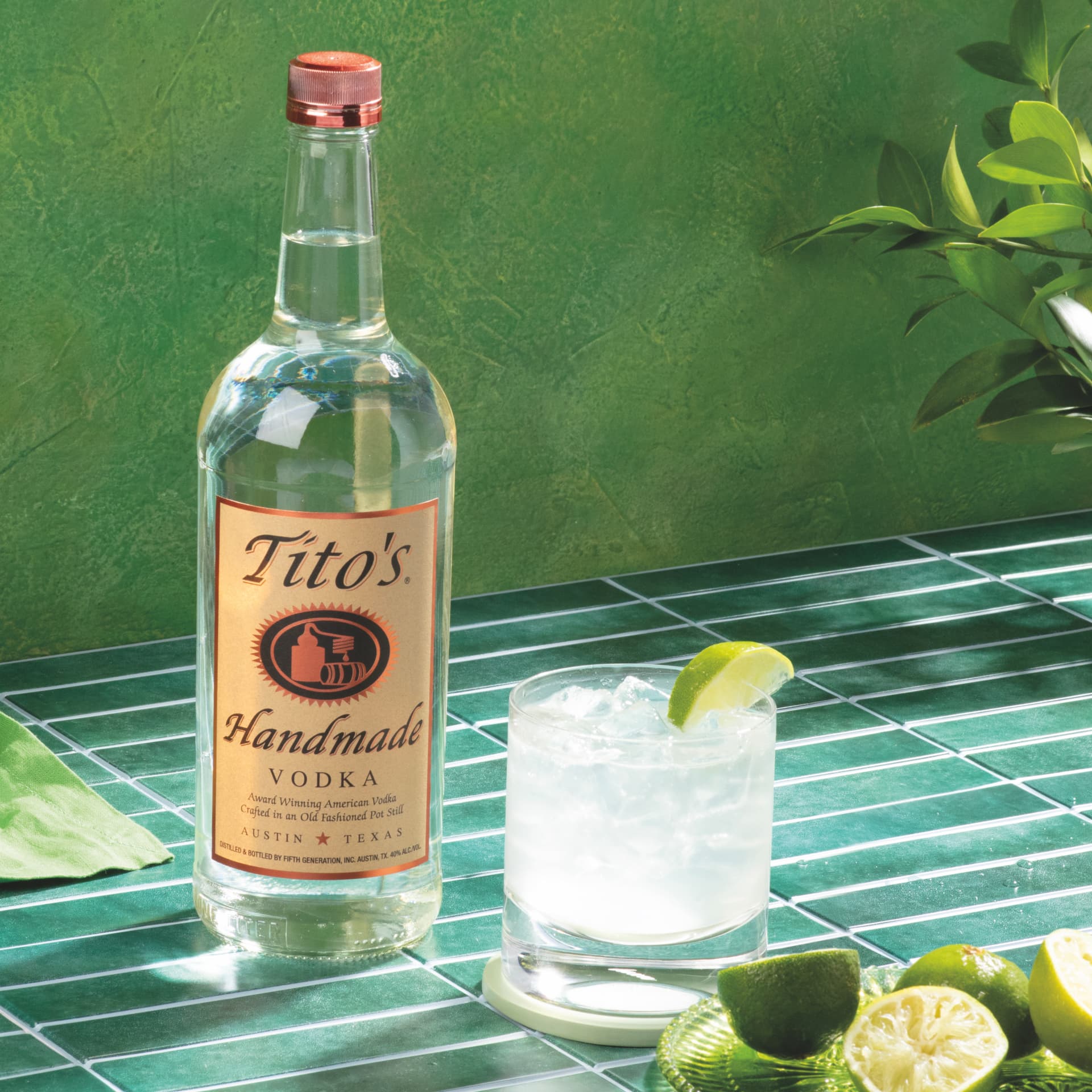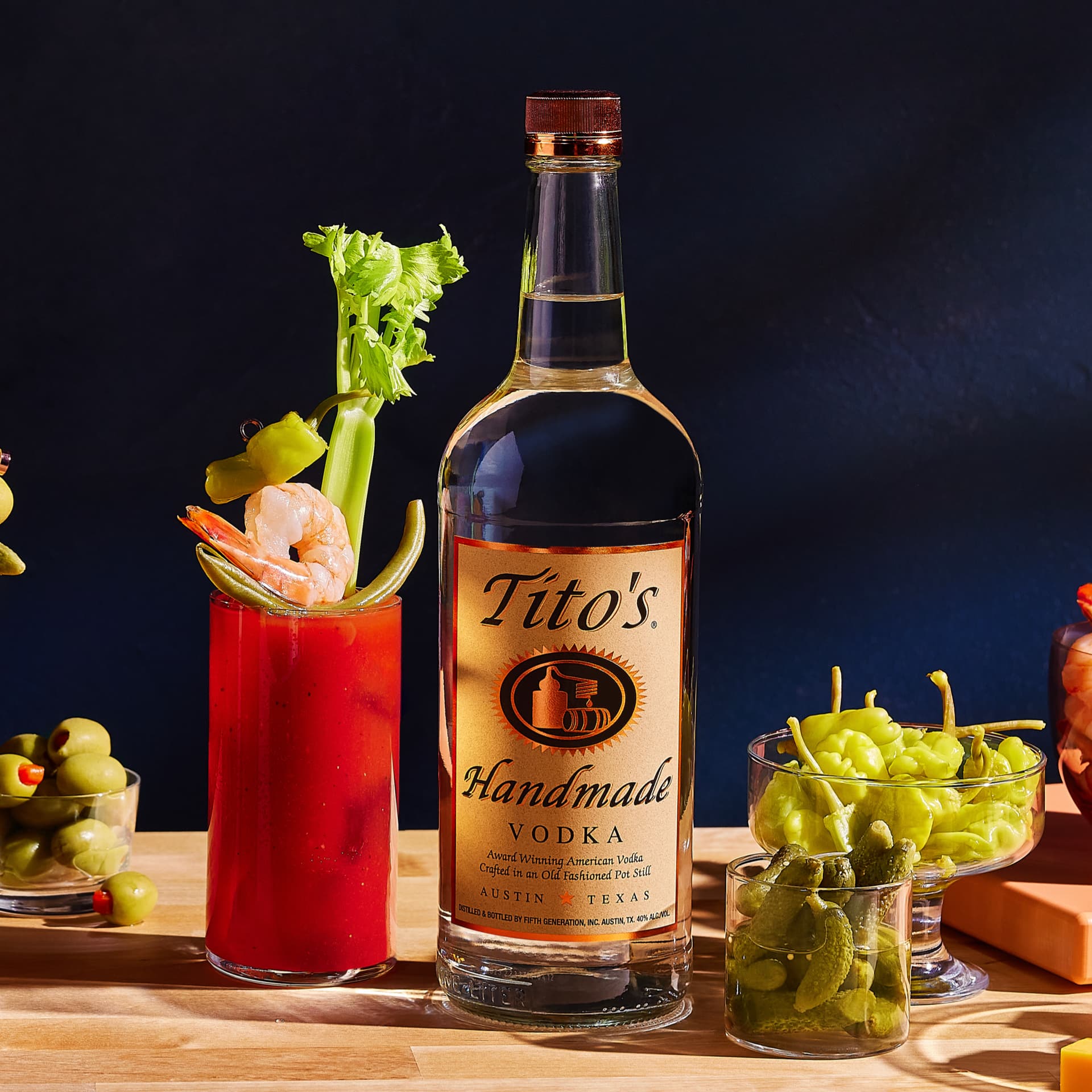 Our Vodka
Made from corn and naturally gluten-free, Tito's Handmade Vodka is distilled in batches using old-fashioned pot stills. Each batch is taste-tested so you get the smoothest vodka around.
Tito's Story
Dreamed up and distilled in Austin TX, Tito's Handmade Vodka has gained a reputation for its high-quality product, charitable contributions, and its goal to make people happy while making the world a better place.
Love, Tito's
The goal of the Love, Tito's program is to turn spirits into love and goodness by joining forces with nonprofits to host events, participate in service projects, and give back to our communities in meaningful ways.
International
If you want to stock your shelves with America's Original Craft Vodka, please select your location for local distributor contact information.
Loading