The vision of our Vodka for Dog People program is to better the lives of pets and their families far and wide.
Here at Tito's, we love making vodka, but we may love dogs even more.
At Tito's Handmade Vodka, we've been dog people for over twenty-five years. At first, it was just Tito and DogJo out at the distillery. Soon, stray dogs followed the smell of food and started showing up. Since those early days, Tito's has rescued over 130 distillery dogs and supported thousands of animal-focused nonprofits in Austin and beyond. Our work began with Emancipet, the nationwide organization on a mission to provide every pet with high-quality care at affordable rates, and grew from there. Between countless Yappy Hours, sponsored events, and our dog-friendly work spaces, we're always ready to celebrate the bond between pups and their people.
Take yappy hour to-go and bring your go-to plus one. Just leash up, pour up, and combine your two favorite things: dogs and Tito's. Stock up on your Walktail essentials at store.titosvodka.com and your purchase will benefit BISSELL Pet Foundation.
Shop the walktail collection
Since the beginning, Tito's has opened its doors to our four-legged friends. From the distillery, to our marketing home base, to home offices around the country, and beyond, we wouldn't be Team Tito's without canine companions by our side. We like to call them co-woofers.
Learn More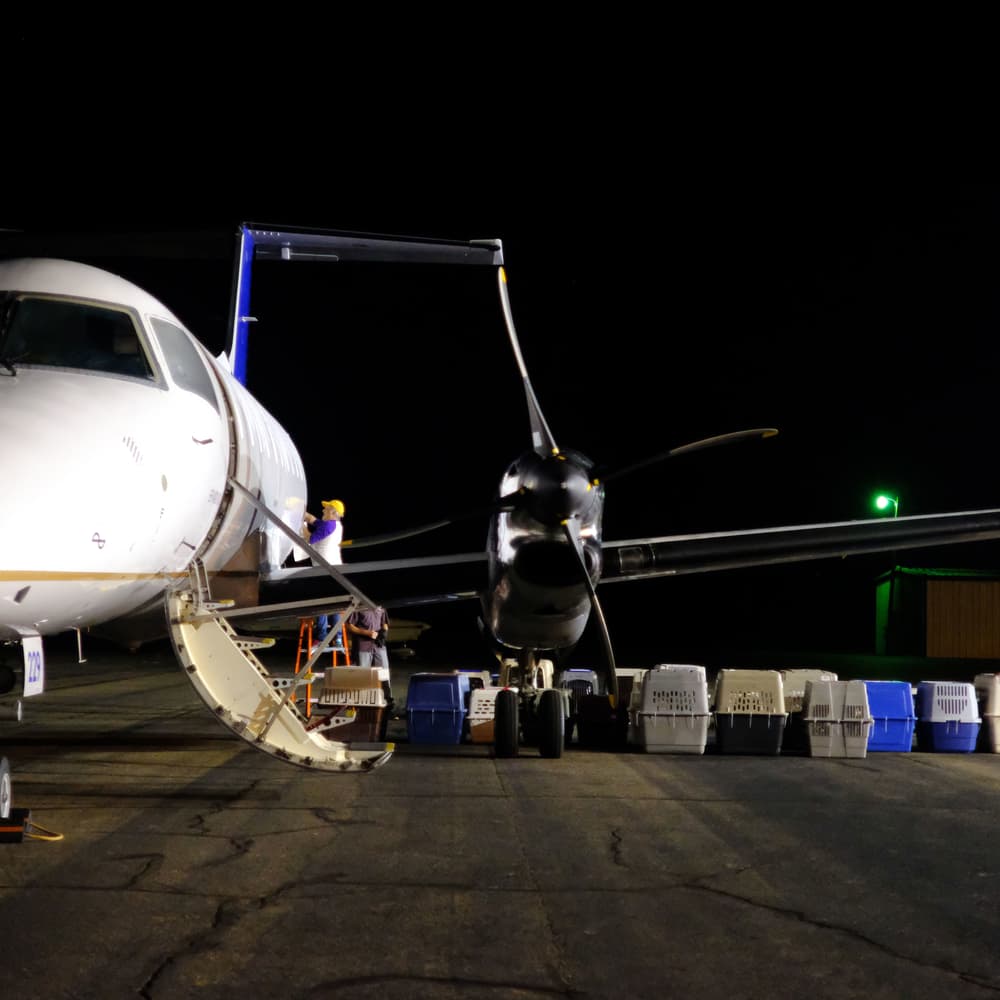 As part of the Vodka for Dog People program, Tito's has teamed up with organizations across the country to transport dogs from dangerous situations to safety, giving them a chance to find forever homes.
Learn More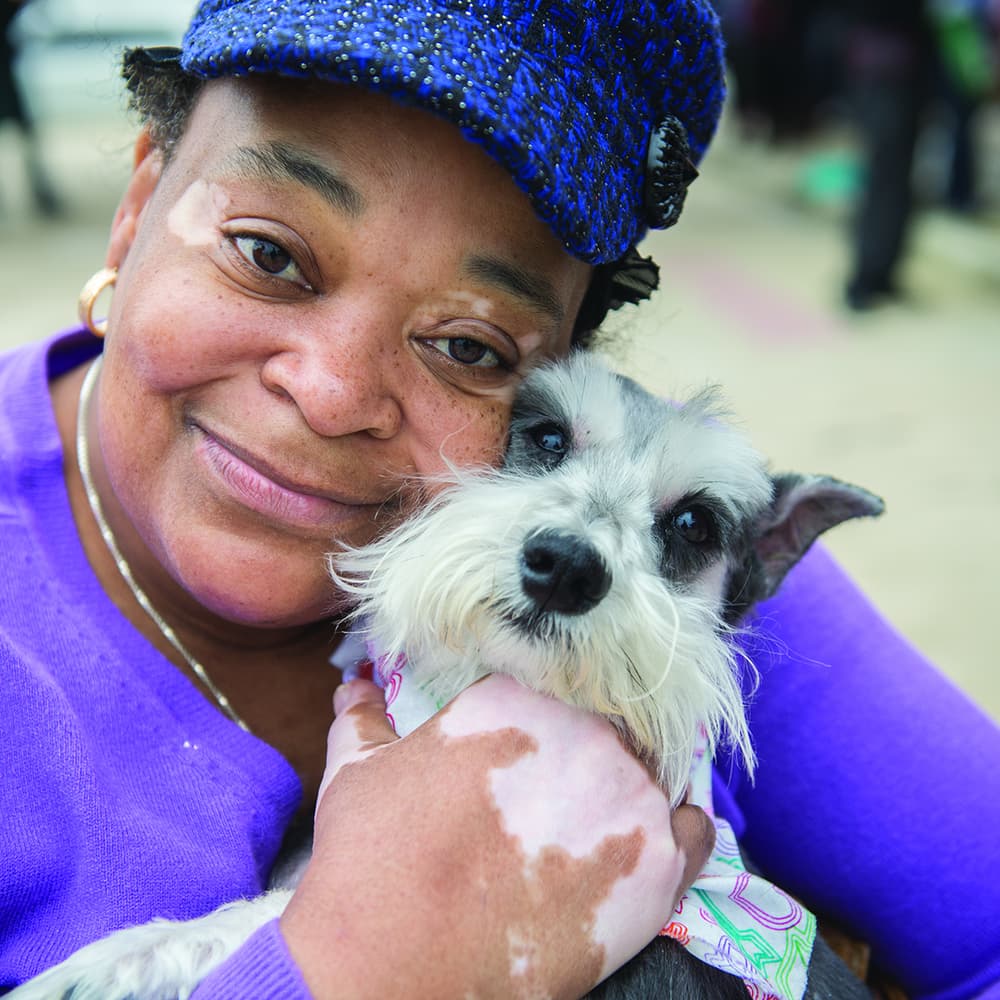 Vodka for Dog People
Join us in supporting CARE's mission to, in the interest of Human and Animal Well-being, prioritize and amplify BIPOC Voices using Narratives, Research, and Community-Centered Investments.
Find Out More
Want to Help?
Buy a Dog Toy!
Or something else from our store. All net proceeds from our web store benefit the nonprofits we support.