Tito's Berry Good Punch
Expecting a crowd? Please them in a pinch with this refreshing, potent punch.
Crafted by: Alicia Corbett-Davis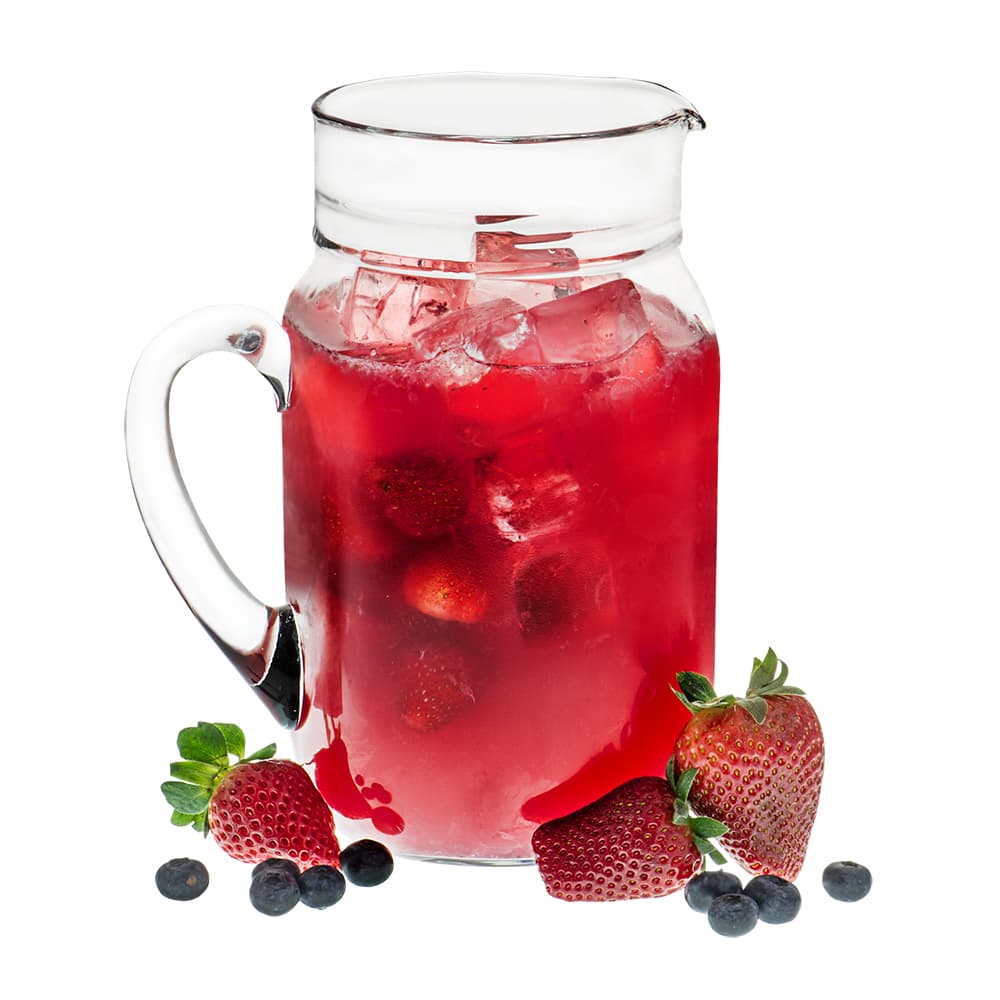 Ingredients
2 oz orange liqueur

8 oz pomegranate juice

8 oz sparkling water

4 oz lemonade

4 oz orange juice

1-2 dashes cinnamon

2 cups frozen berries (blueberries, blackberries, strawberries)
Directions
Combine all ingredients.

Serve over ice in a bowl or pitcher.

Serves 5-8 people.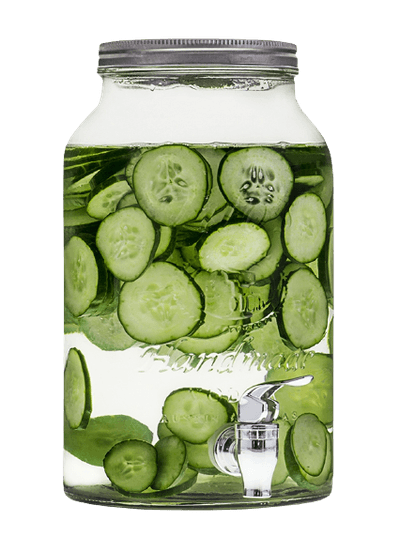 Infusions
We only make one flavor (vodka-flavored vodka), but you can infuse it with any flavors you like!
Make an Infusion