Tito's Lemonade & Tea
Tart yet sweet, lemonade and tea make this drink as tasty as it looks. It's like an Arnold Palmer, the Tito's Handmade Vodka way.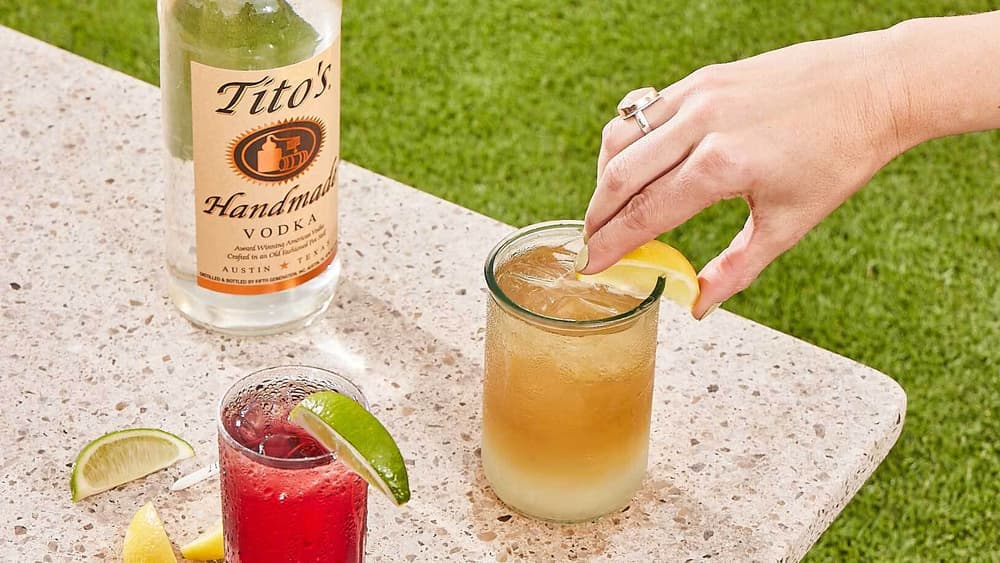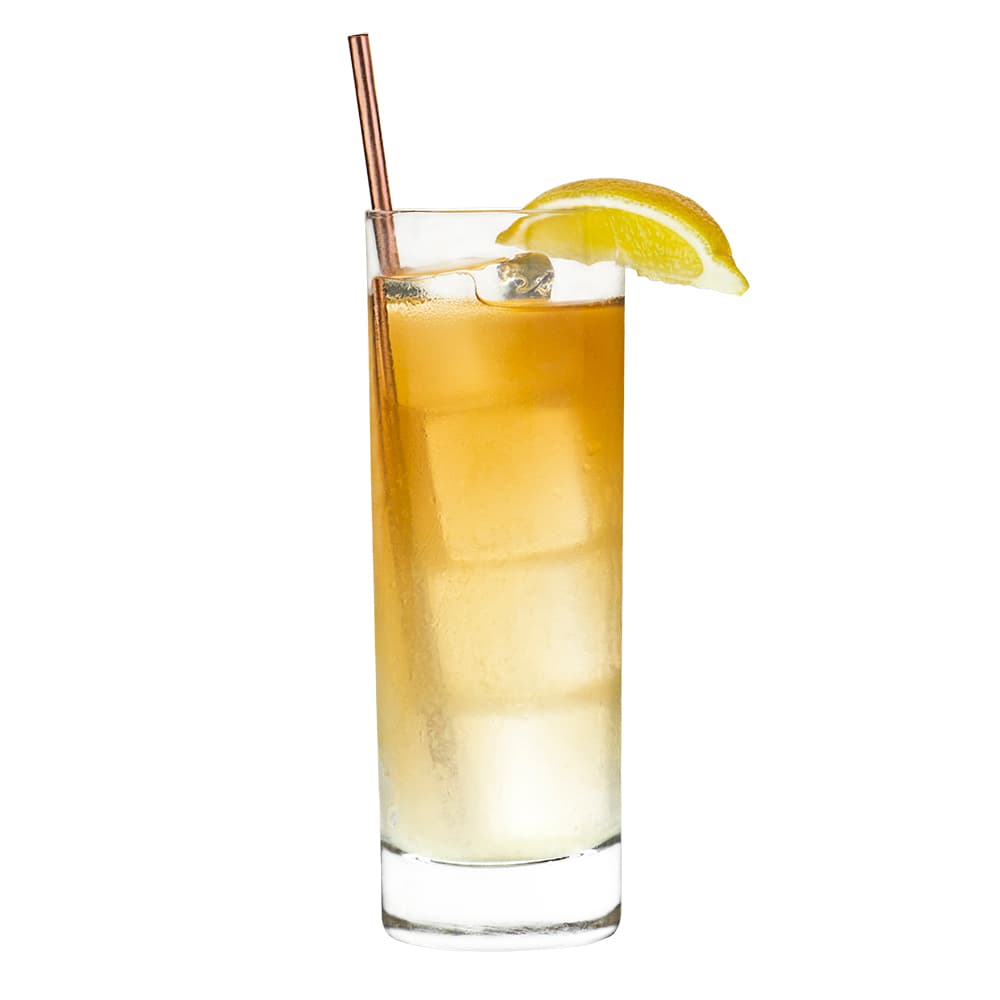 Ingredients
3 oz lemonade

3 oz tea

Ingredients for the group (serves 10-15)

44 oz lemonade

44 oz iced tea
Directions
Just add Tito's Handmade Vodka, tea, and lemonade a glass over ice.

Stir and garnish with a lemon slice.

Directions for the group (serves 10-15)

Best ways to enjoy a Tito's in a Big Can* cocktail:
Pour directly over ice, or pour into a shaker with ice then shake and strain.