Tito's Martini
Enjoy Tito's Handmade Vodka martini style. Garnish with one or three olives, but never two.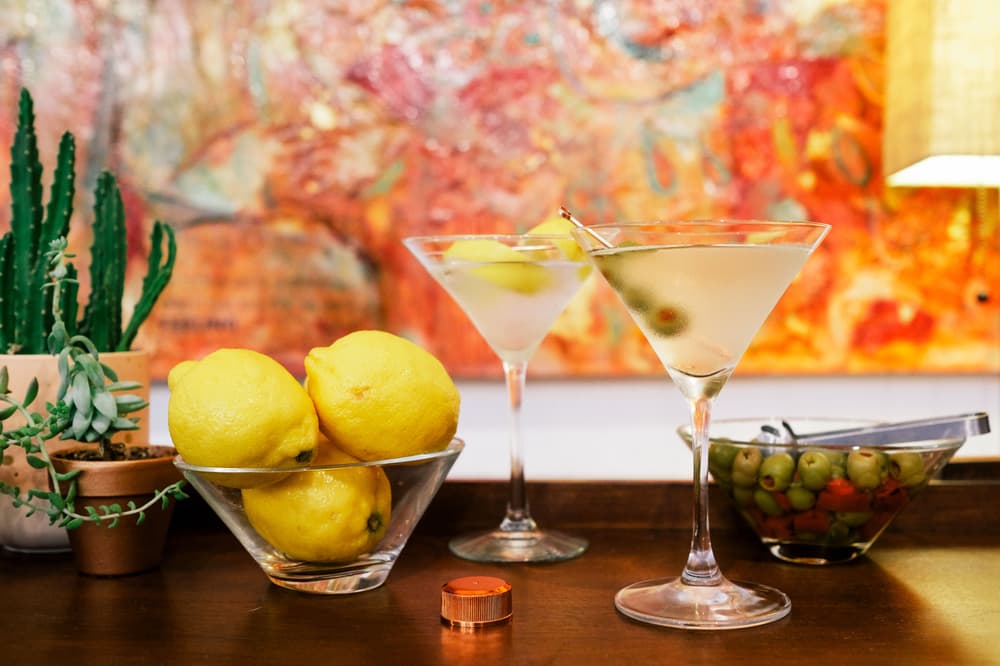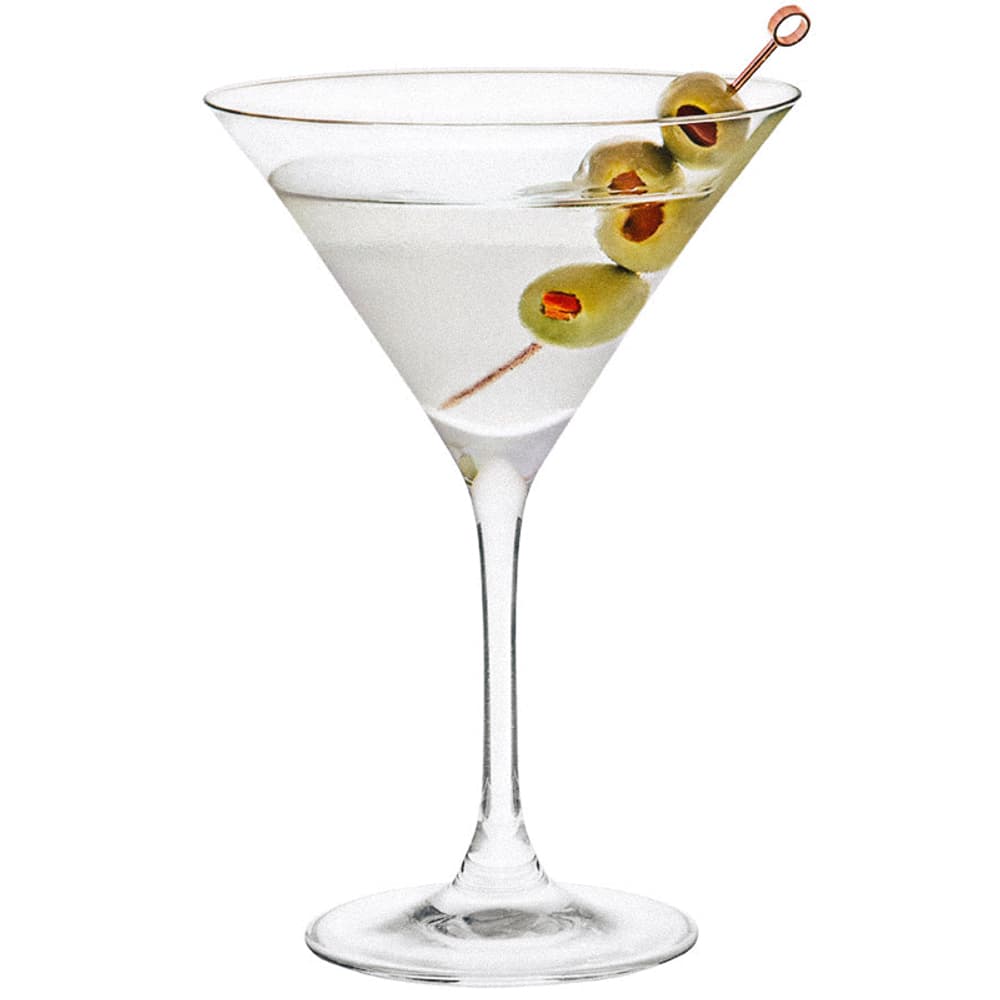 Ingredients
1 oz (or less) dry vermouth, optional

Ingredients for the group (serves 10-15)

16 oz vermouth

16 oz olive juice
Directions
Just add Tito's Handmade Vodka to a shaker with ice.

Shake or stir, and strain into a chilled martini glass.

Garnish with three olives or a lemon twist.

Directions for the group (serves 10-15)

Best ways to enjoy a Tito's in a Big Can* cocktail:
Pour directly over ice, or pour into a shaker with ice then shake and strain.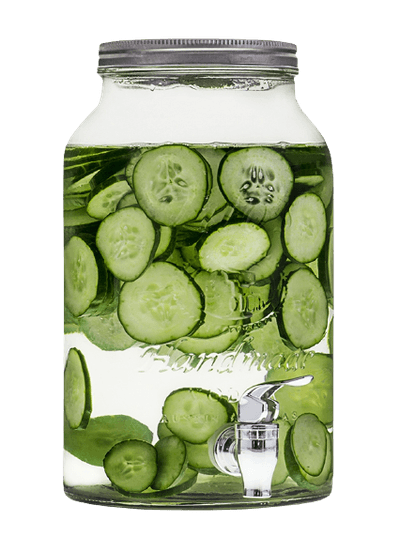 Infusions
We only make one flavor (vodka-flavored vodka), but you can infuse it with any flavors you like!
Make an Infusion