Tito's Soda Lime
No matter how you're spending your day, do it with a classic cocktail in hand.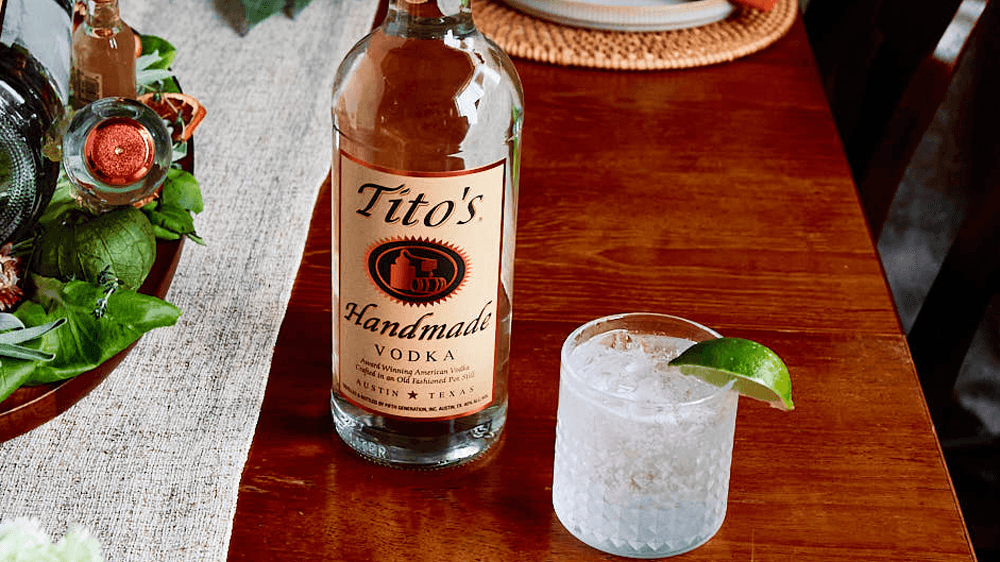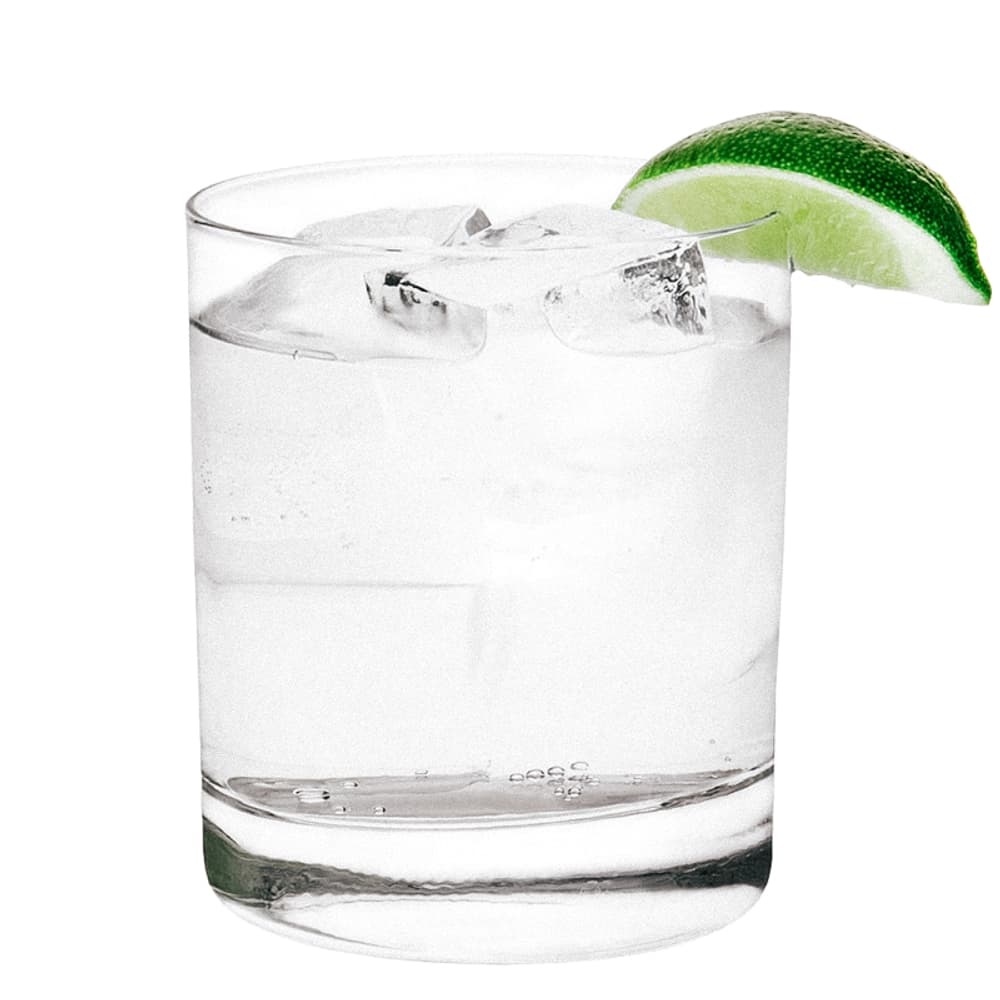 Ingredients
4 oz sparkling water

1 lime slice

Ingredients for the group (serves 10-15)

64 oz sparkling water

6 oz lime juice
Directions
Just add Tito's Handmade Vodka and sparkling water to a glass with ice and top with a squeeze of lime.

Directions for the group (serves 10-15)

Best ways to enjoy a Tito's in a Big Can* cocktail:
Pour directly over ice, or pour into a shaker with ice then shake and strain.