Watermelon Infusion
Watermelon serves as a summer favorite. Funny thing, we think the same thing about Tito's. What if you combined the two for an infusion you're sure to love? Give it a try. Just let your bottle sit for a few days before mixing up a fresh cocktail so it all has time to percolate.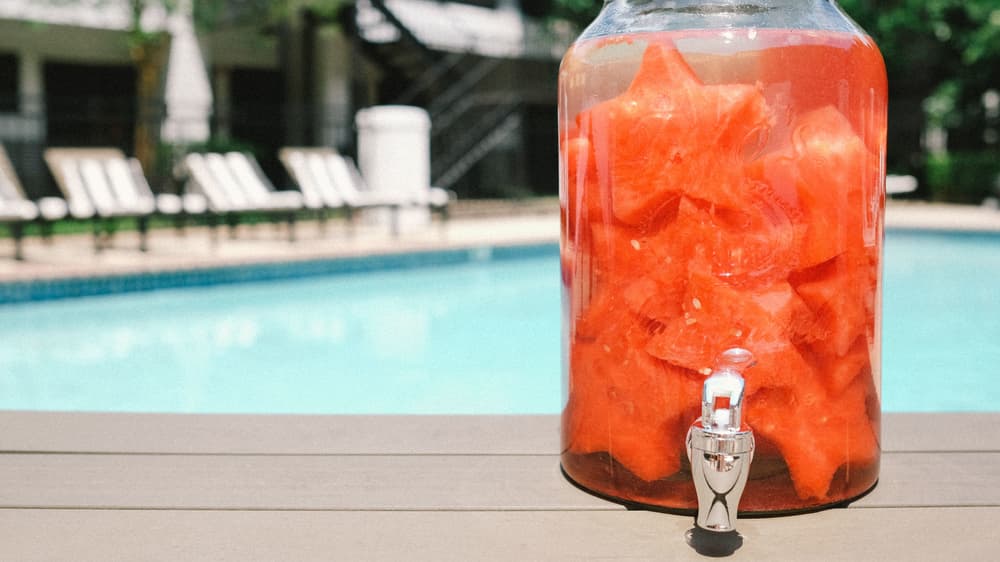 Ingredients
1 medium watermelon, cubed
Directions
Cut watermelon into cubes and add to a resealable jar.

Fill with Tito's Handmade Vodka and store in a cool, dark place.

Let sit for 4-5 days and remove fruit when desired flavor is reached.