Disaster Relief
Since 2015, Tito's has responded to 25+ natural disasters across the country. Join us in supporting organizations that provide relief and recovery services for our communities in need.
Latest Updates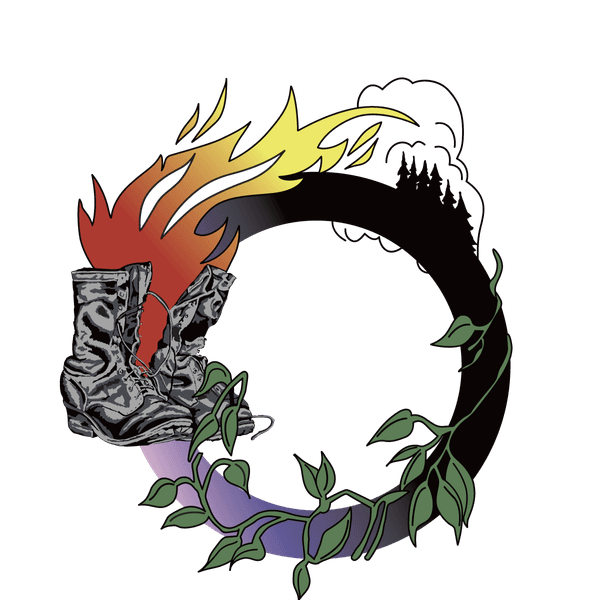 Support Wildland Firefighter Foundation
Tito's Handmade Vodka proudly supports the Wildland Firefighter Foundation and is donating $52,500 to help local teams fight wildfires. Join us in supporting the firefighters battling the California wildfires.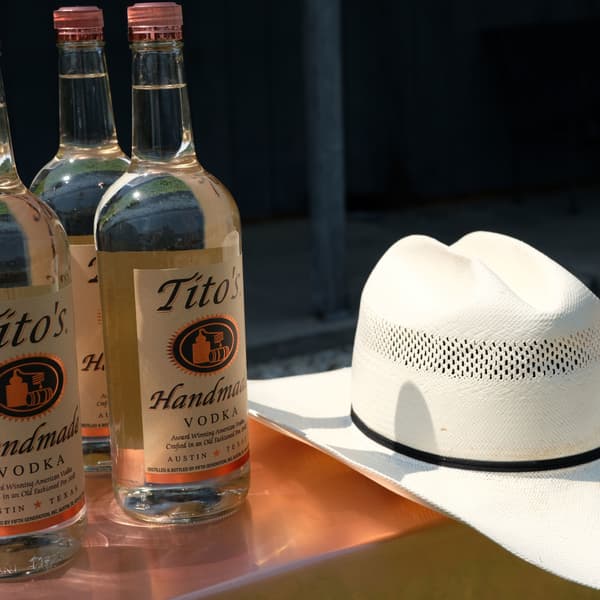 Our Response to COVID-19
During the COVID-19 pandemic, Tito's will continue to support nonprofit organizations, frontline workers, and communities across the U.S.