Blood Orangecello
Bring on the citrus with this zesty after-dinner treat. Just add oranges and some sugar, and you'll have a something sweet to sip with dessert (or for dessert). Be sure to make this about a week before serving so your Tito's has a chance to infuse.

Crafted by: Kirsten Meeks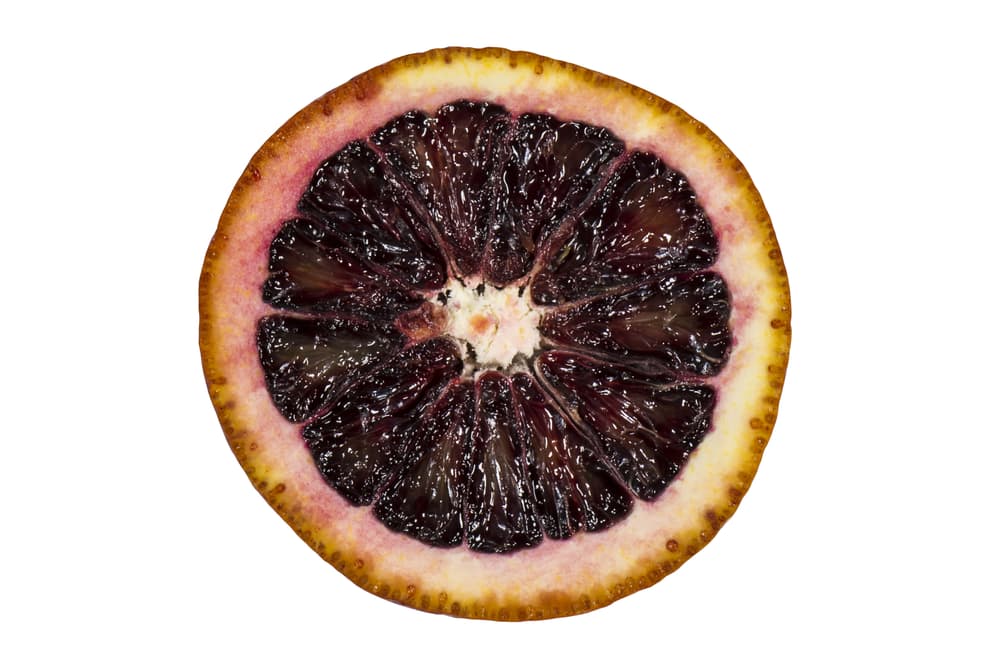 Ingredients
2 cups sugar

2 cups water

9 blood oranges
Make the infusion

Peel the rind off 8 of blood oranges using a vegetable peeler. Remove any excess white pith with a paring knife.

Place the orange rinds in a resealable jar and add Tito's Handmade Vodka to cover.

Seal and let infuse for 1 week.

make the simple syrup

Mix 2 cups of sugar with 2 cups of water and zest of 1 blood orange.

Bring to a boil for 1 minute then allow to cool.

After the syrup has cooled, mix with the juice of all 9 blood oranges.

Mix the infused vodka and simple syrup together in a 1:1 ratio.