Dried Fruit Infusion
Dried fruit isn't just for trail mix anymore. Have a few favorites? Cranberries, pineapple, apricots, you can't go wrong. Throw them into the bottle and wait a few days. Healthy snacking just got a lot more fun.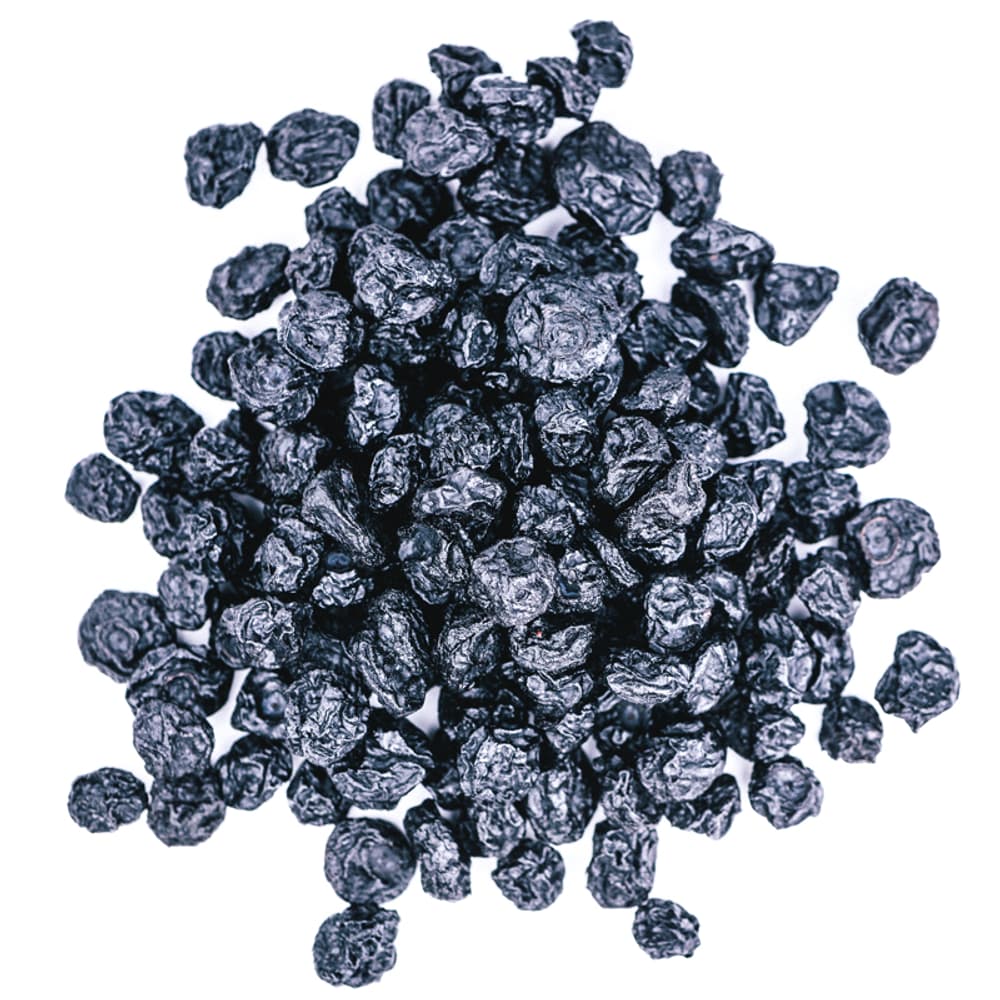 Ingredients
2 cups dried fruit of your choice
Directions
Bake fruit in glass or metal dish until fruit is dried.

Scrape fruit off dish, using Tito's Handmade Vodka to remove remnants from the dish.

Combine Tito's and dried fruit in an infusion jar.

If using fruit with cellulose (eg. citrus) remove after desired flavor is achieved, otherwise fruit can stay in the infusion jar.