Green Tea, Ginger & Lemon Infusion
Tea, meet Tito's. Great, now that introductions have been made, serve this infused spicy spirit with ginger ale or lemonade (or anything else you'd like) for a beverage fit for tea time. Garnish with candied ginger for an extra kick.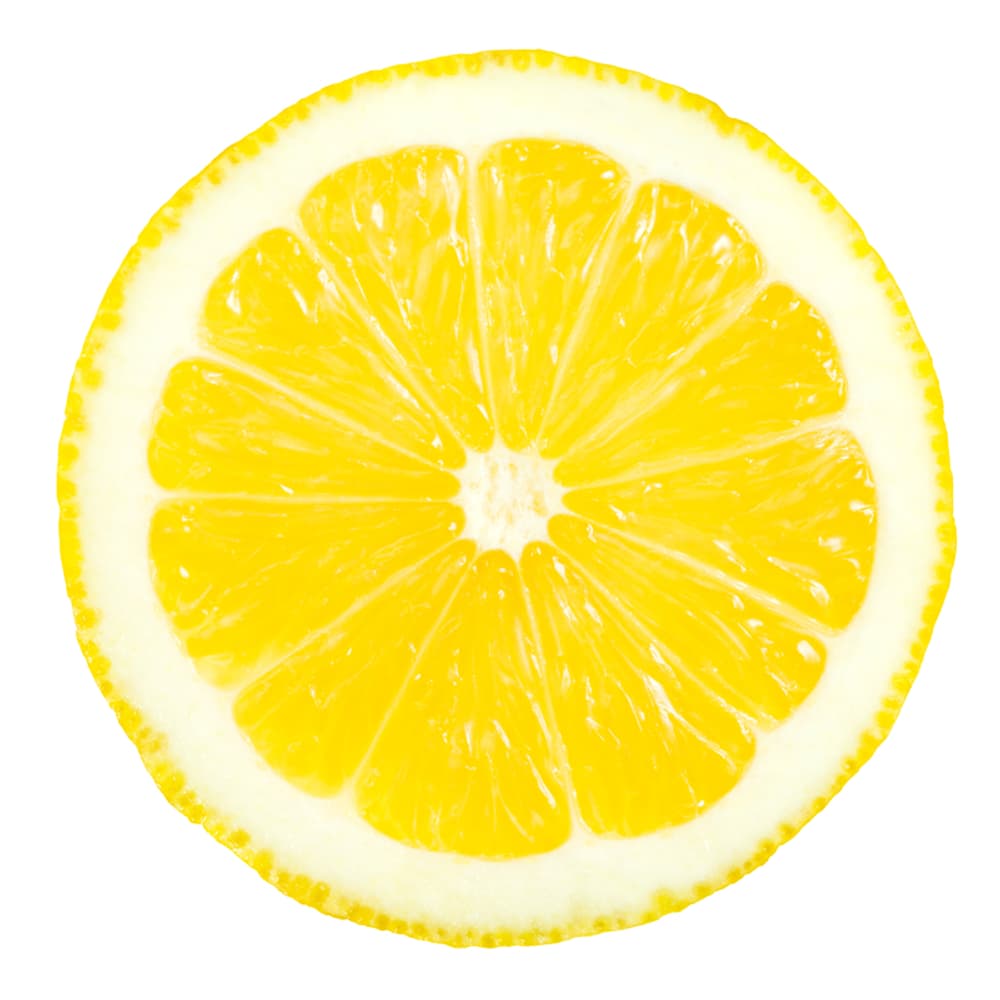 Ingredients
4 green tea bags

2-3 oz candied ginger

3 lemons
Directions
Add 4 green tea bags to a resealable glass container.

Add 2-3 ounces of candied ginger.

Add the thinly peeled skins of 3 lemons, avoiding the pith.

Check after one day. Strain fruit and remove tea if desired flavor is achieved.