Tito's and Root Beer
Your old-school favorite just got a Tito's twist. Root beer + Tito's + a cherry on top and you'll be re-living the old days. For an added bonus, turn this cocktail into a frozen treat by adding a scoop of vanilla ice cream and make it a Tito's root beer float (go on, we won't tell).
Directions
Just add Tito's Handmade Vodka and root beer to a pint glass with ice.

Garnish with a cherry.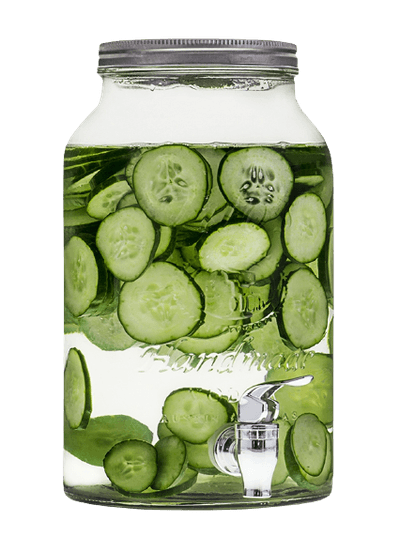 Infusions
We only make one flavor (vodka-flavored vodka), but you can infuse it with any flavors you like!
Make an Infusion