Tito's Cherry Infusion
Who wants a cherry on top when you can have a whole glass full of 'em? Fresh cherries, meet smooth Tito's for an infusion that tastes as sweet as it sounds.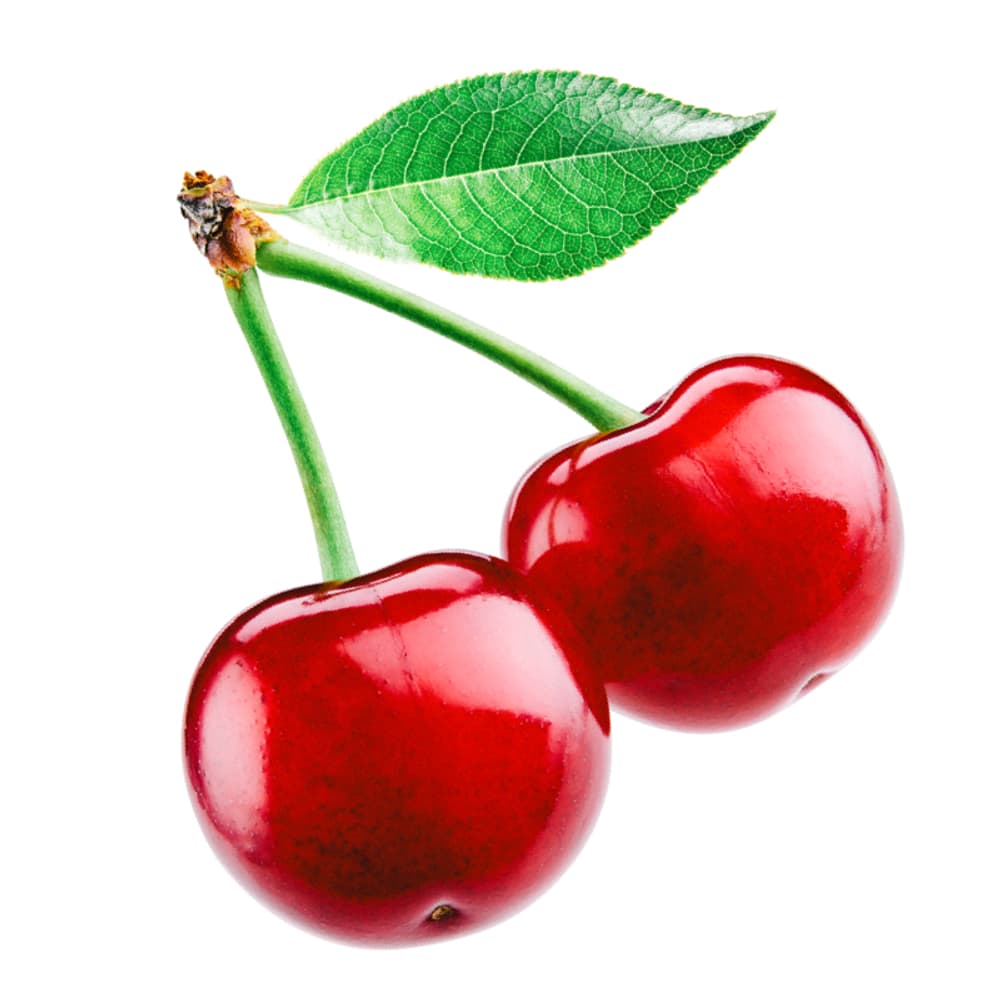 Ingredients
4 oz simple syrup, optional

15-20 fresh cherries, pitted
Directions
Remove pits from cherries.

Add Tito's Handmade Vodka and cherries to a resealable glass jar.

Let sit for 2-4 days.

Serve when the infusion has reached the desired flavor.

Pro-tip: Poke a metal straw through your cherries for easy pit removal.