Tito's Christmas Lights Out
'Tis the season of sharing, so we're sharing the spotlight with smoky bourbon to create a heartwarming cocktail perfect for chilly weather and cozy homes. Blended with the delicious drizzle of maple syrup, you'll be dashing through the snow for a refill.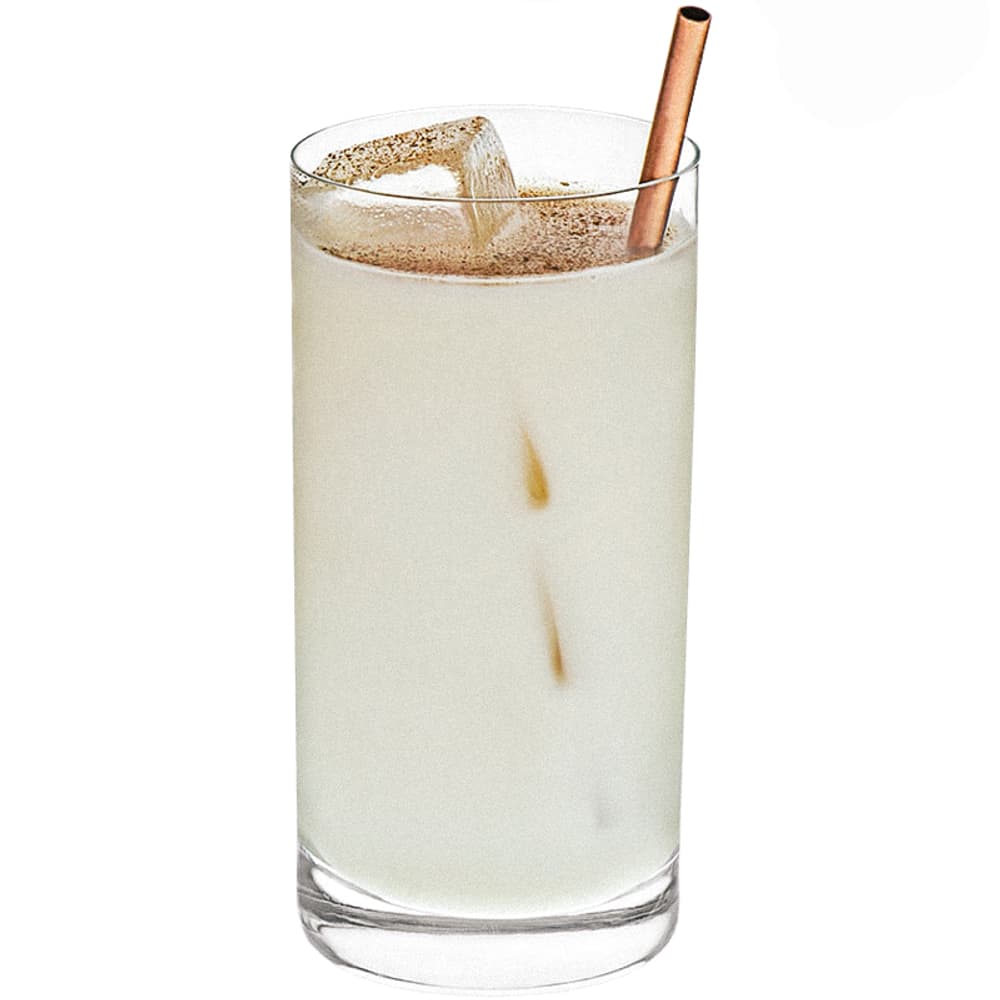 Ingredients
1 1/2 oz bourbon whiskey

1/2 tsp vanilla

1/2 oz maple syrup

1 splash low-fat milk (or non-dairy substitute)
Directions
Add all ingredients (except milk) to a rocks glass with ice.

Top with a splash of milk.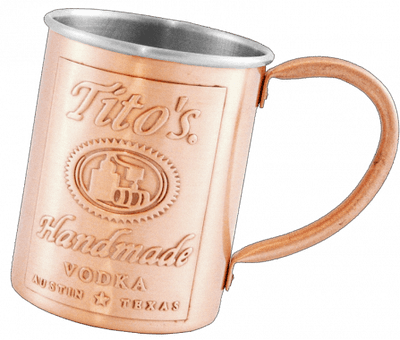 Shop Barware
Choose a nonprofit at checkout and Tito's will donate 100% of net proceeds to the program of your choice.
Buy It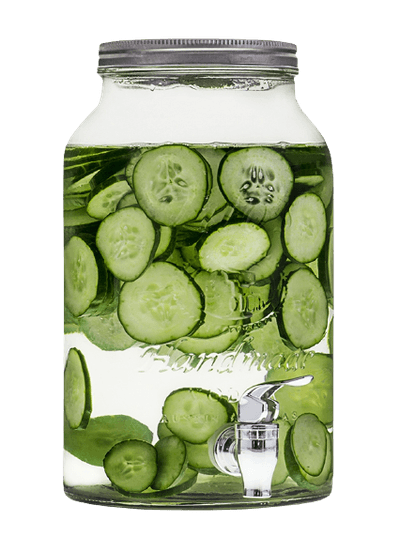 Infusions
We only make one flavor (vodka-flavored vodka), but you can infuse it with any flavors you like!
Make an Infusion