Tito's Texas Tea
Big on sweetness and long on charm, like the Lonestar state itself. Equal parts home-brewed iced tea and lemonade mingle with Tito's Handmade Vodka to make the perfect cocktail for cookouts and the ultimate timeout drink for lazy afternoons of touch football.
Ingredients
3/4 oz orange liqueur

1 1/2 oz fresh tea

3/4 oz sour mix

1 dash honey
Directions
Add all ingredients to a glass with ice.

Stir and garnish with a mint sprig.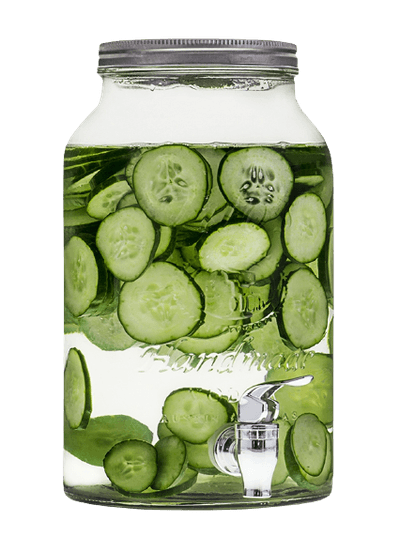 Infusions
We only make one flavor (vodka-flavored vodka), but you can infuse it with any flavors you like!
Make an Infusion