Tito's Winter Warmer
The Tito's Winter Warmer is our answer to a classic hot toddy. It keeps you toasty and cures whatever winter affliction might ail 'ya.
Crafted by: Max Hinojosa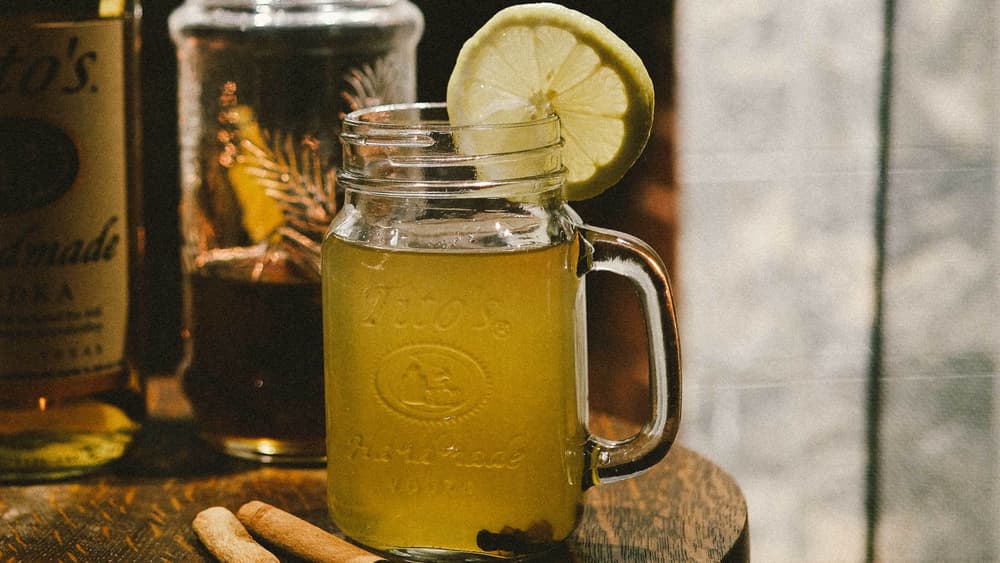 Ingredients
4 oz hot water

1 1/2 oz spiced honey syrup (see below)

1/2 oz fresh lemon juice

Spiced honey syrup

1 cup honey

3/4 cup hot water

3-4 shavings orange rind without the pith, about 1" wide (they're called horse-collar twists to the bar world. Use a peeler for these; it's easier than a knife.)

2 3" long cinnamon sticks

15-20 whole dried cloves
Directions
Add all ingredients to a Tito's Mason Jar Mug, add the hot water last.

Stir and garnish with three cloves and an orange twist.

Spiced honey syrup

Add all ingredients in a saucepan.

Heat until mixture simmers, stir, and turn off heat.

Let steep for two hours.

Pour mixture into a glass bottle for storage and refrigerate.

Strain when adding syrup to a cocktail.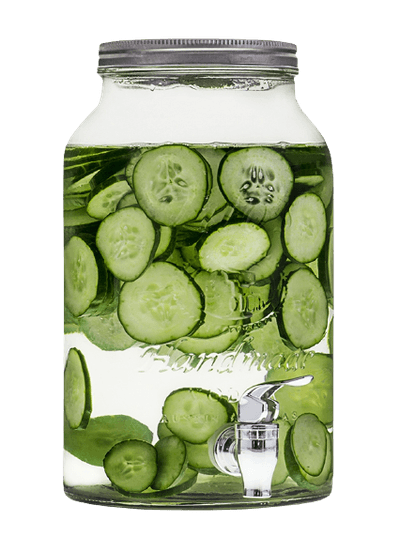 Infusions
We only make one flavor (vodka-flavored vodka), but you can infuse it with any flavors you like!
Make an Infusion