Spicy ginger and fresh lime give this effervescent cocktail a kick you can enjoy anytime. Doesn't hurt that this one's traditionally served in a copper mug, which just so happens to pair well with our bottle.
Learn More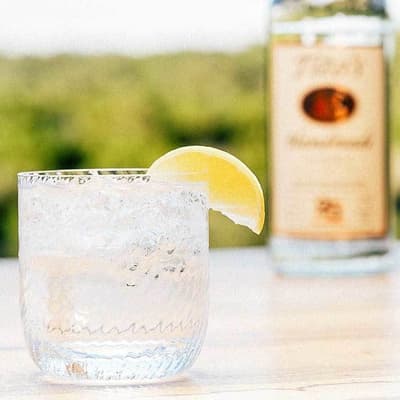 If you want to keep it clean and simple, but mellow it out and lighten it up a bit. This is how Tito prefers to drink his vodka.
Pour it Up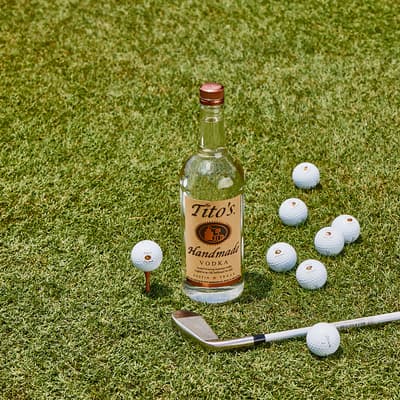 Take yappy hour to-go and bring your go-to plus one. Just leash up, pour up, and combine your two favorite things: dogs and Tito's. Stock up on your Walktail essentials at store.titosvodka.com and your purchase will benefit BISSELL Pet Foundation.
Shop the Walktail collection
Deck out your drink in style with Tito's Pot Still Garnish Picks. These weighty skewers are sturdy enough to spear several sizable garnishes of your choice, and fit comfortably in most glasses.
$18
100% of net proceeds go to our nonprofit partners.
Shop Now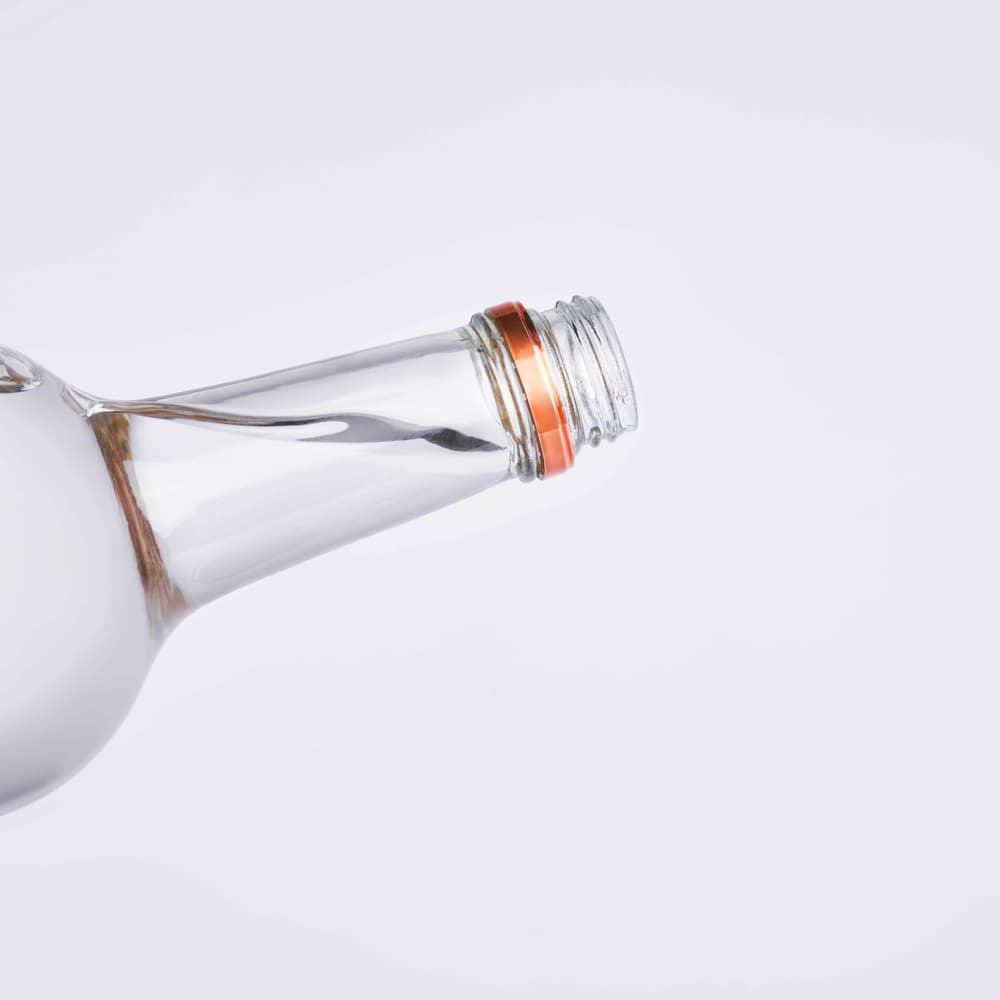 Just grab a bottle of the good stuff and keep cocktail hour smooth, refreshing, and as simple as unscrewing the cap.
Learn More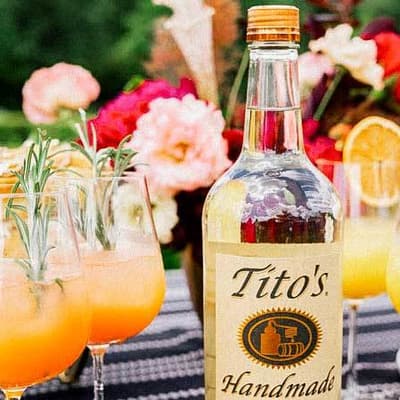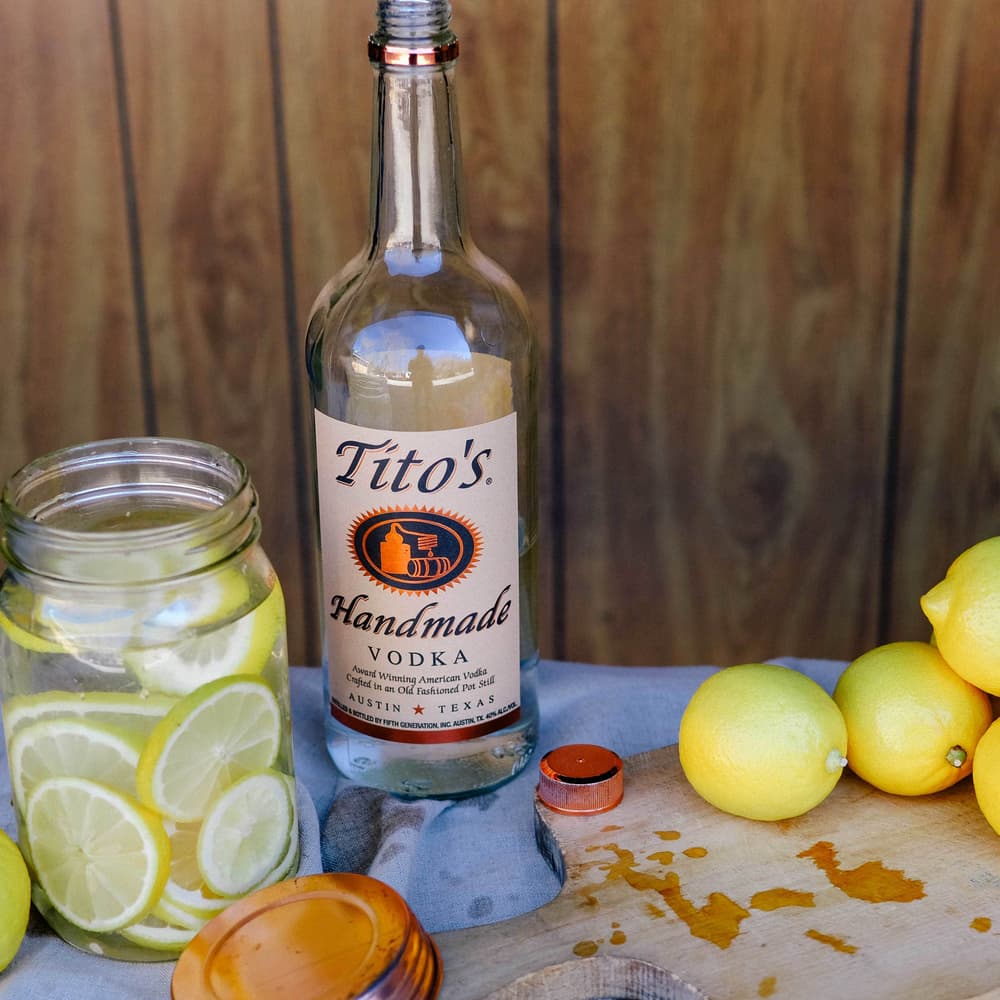 Mix it up with our bright lemon infusion.
Learn More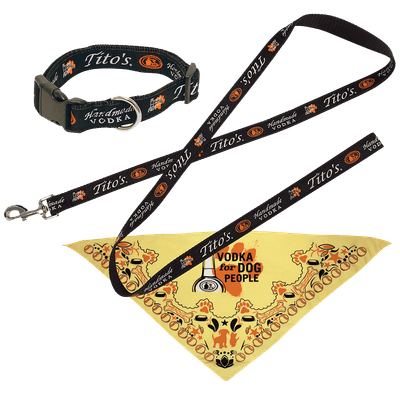 Walk your furry friend to yappy hour in style with our Tito's dog leash, collar and bandana. 'Cause we think you both deserve a treat! Kit includes: one dog leash, one dog collar, and one dog bandana.
$35
100% of net proceeds go to our nonprofit partners.
Buy it
The vision of our Vodka for Dog People program is to better the lives of pets and their families far and wide.
Vodka for Dog People