Blooming Mary Mix
You can't serve brunch without a Tito's Bloody Mary...or can you? Creamy avocados, fresh citrus, tangy tomatillos, and a few slices of spice create a new homemade mary mix that offers up a fresh new way to enjoy your favorite breakfast beverage. Just add Tito's.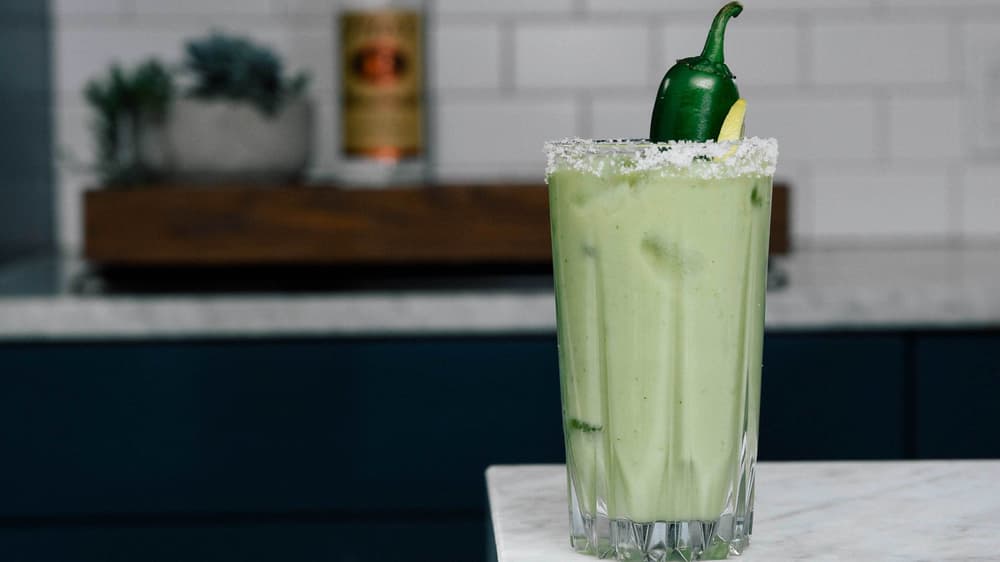 Ingredients for the group (serves 8-12)

8 oz water

3 avocados

3 lemons, juiced

3 limes, juiced

6 tomatillos

3 jalapeños

1 pinch of cilantro

1 dash of salt and pepper
Directions
Blend all ingredients into a puree.

Refrigerate until ready to serve.