It started with an Instagram post. This story deserves a much stronger introduction than this prosaic phrase, but it did… This story started with an Instagram post.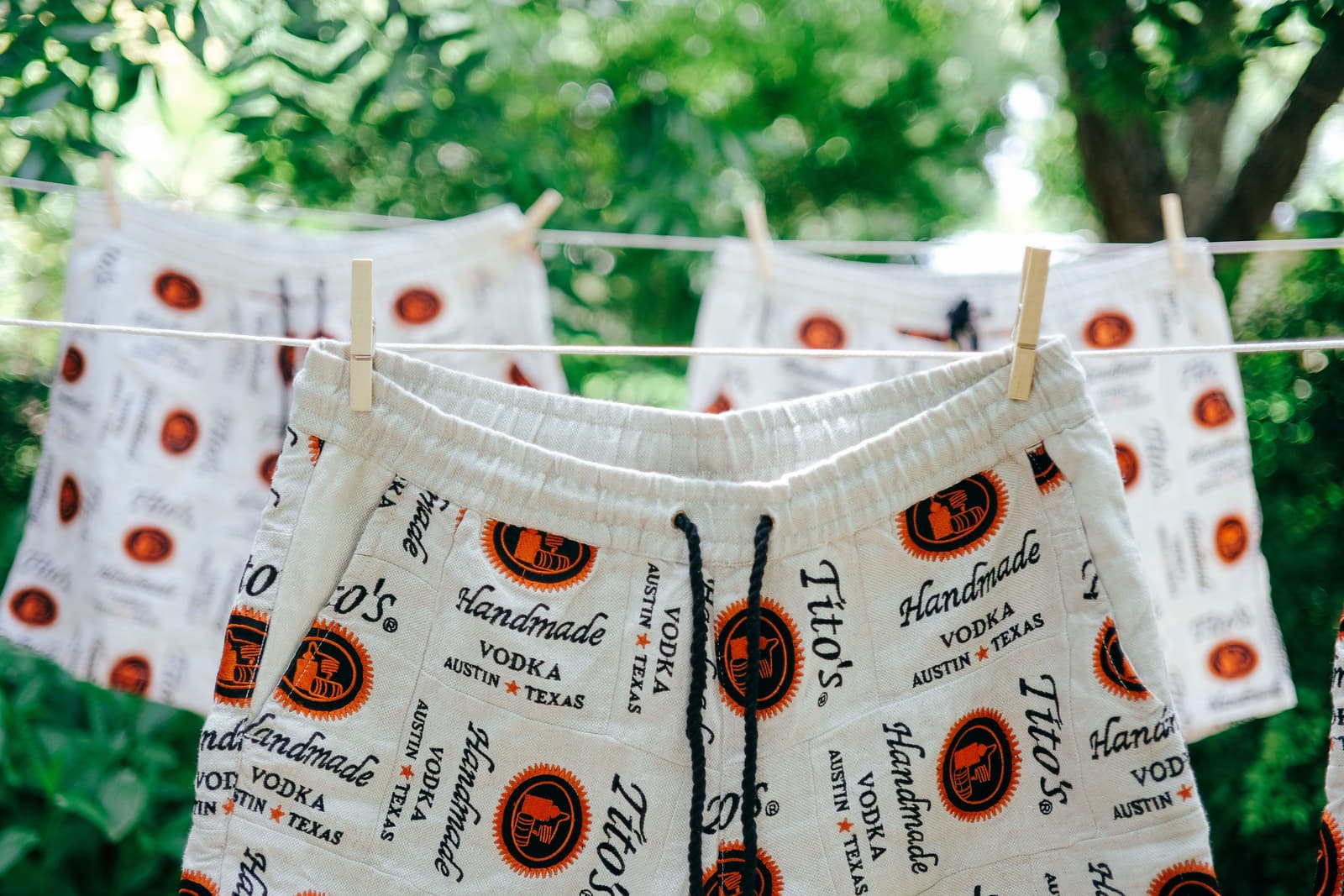 In December 2016, when we scrolled past a photo of a pair of men's trousers crafted from deconstructed Tito's Handmade Vodka burlap bottle bags, we began our inadvertent, extracurricular foray into the sartorial world.
John Tinseth, men's fashion connoisseur, historian, and writer, posted the image. During our first conversation, he explained that his friend Charlie Davidson, legendary owner of the Andover Shop in Cambridge, Massachusetts, and tailor to generations of cultural and historical icons, made the pants at John's request. The point? Simply to bring some fun into fashion again, to see if they could make some kind of apparel out of the gift bags, and "besides that, why not?" John said. The creation process was collaborative — John wanted shorts, but Charlie went the distance and made full-length trousers constructed from 40 Tito's bottle bags, each detail—the side tabs, buttons, full lining, cuff—carefully considered. The result was magnificent, we were floored, and our bottle bags elevated to unimaginable heights by the same man who dressed Miles Davis and JFK, among others.
Inspired and honored, we joined the fun, and for the past year and a half have been chasing the perfect fabric and drawstring, working to create something that celebrates Charlie Davidson—his craft, style, and sense of humor—to share with our friends and fans. The result is an ode to a timeless summertime style, an easy and fun-to-wear short that can be dressed up or dressed down, and enjoyed year after year, with each wear adding a layer to the story, to the patina.
Charlie is a notorious jazz lover and aficionado, not to mention tailor to a few of the genre's legends, so it makes perfect sense that the launch of "The Charlie Short" coincides with the annual Newport Festivals weekend. This year, we are proud to support Newport Festivals for the very first time, and help expand the foundation's mission to foster the legacy and expand the impact of its Festivals through educational initiatives that celebrate innovation while preserving the deep traditions inherent in Jazz and Folk music.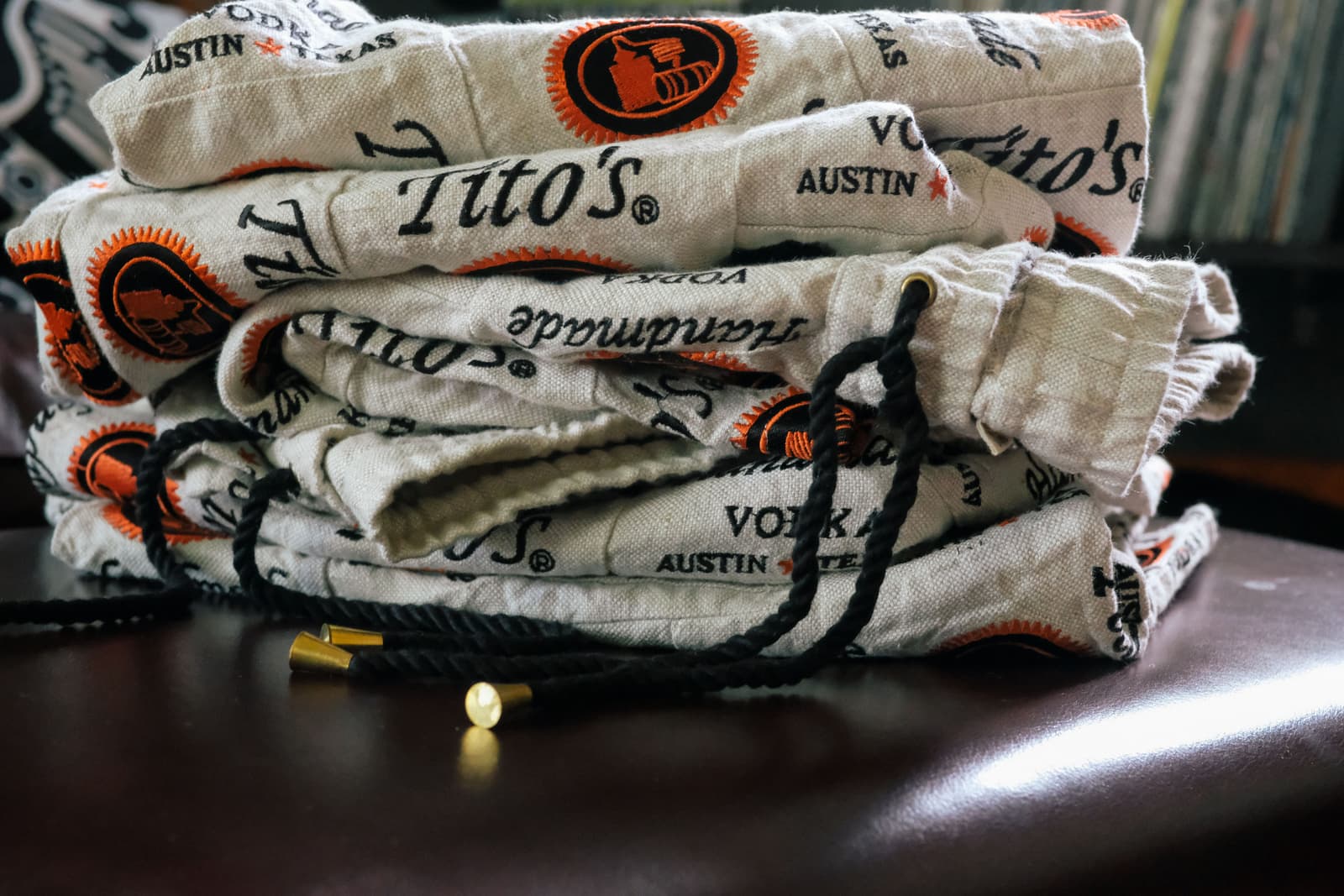 Help us celebrate the legend, the legacy, and the look that defined a generation of cool with this easy, timeless style.