Tito's Handmade Vodka is proud to work with Keep America Beautiful to help improve the communities we live in, and this Earth Day, we're offering a special gift to you, our loyal Tito's friends and family.
Tito's and Keep America Beautiful (KAB) are collaborating together for a special Earth Day promotion from April 20 through April 27, 2018. We're pairing a handy reusable Tito's tote bag with every web store purchase, and net proceeds* from your purchase benefit our nonprofit friends—for this special day, we highly encourage choosing KAB!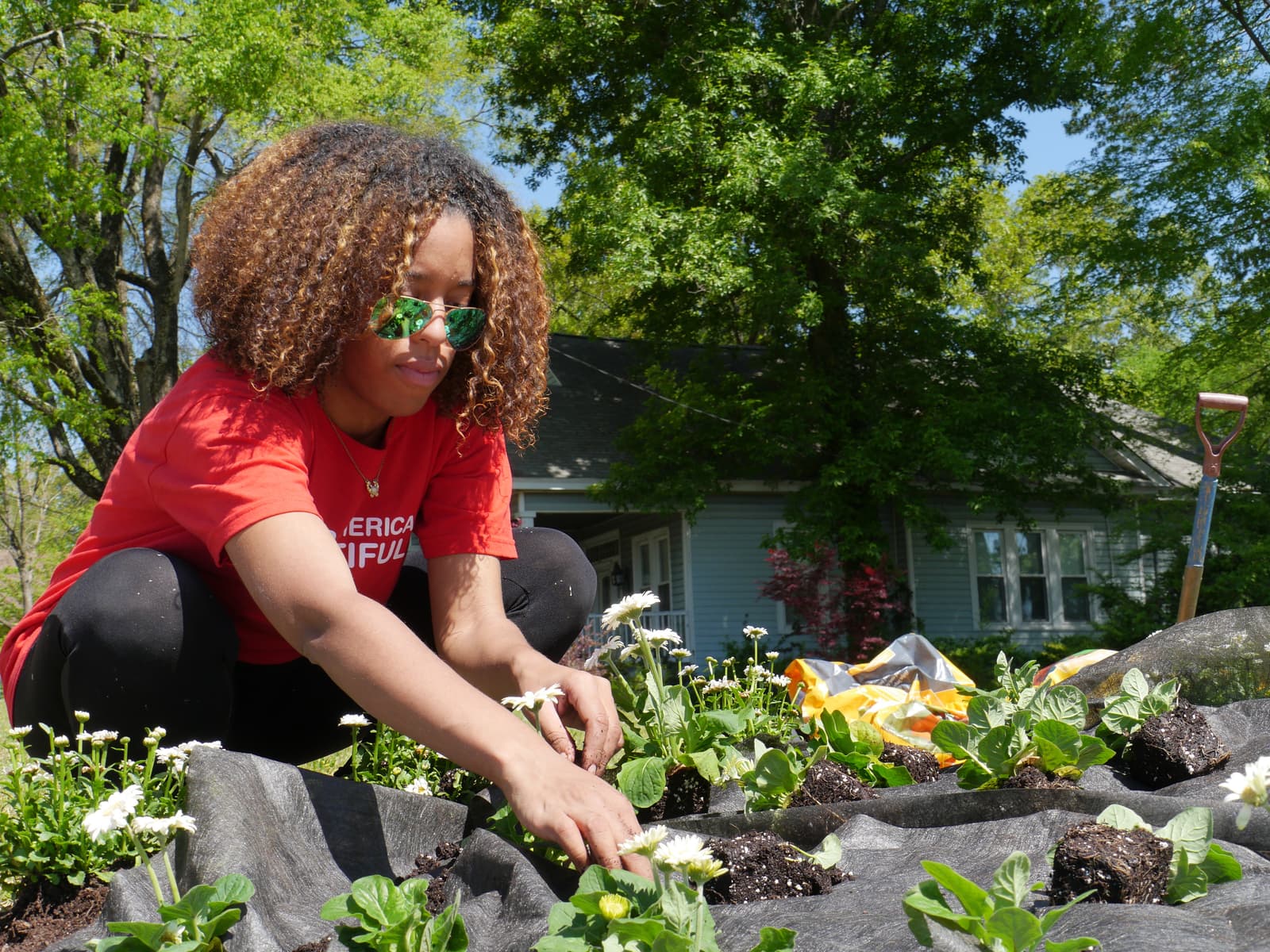 KAB is a nonprofit organization whose mission is to inspire and educate people to take action each day to improve and beautify their community environment. The nonprofit strives to end littering across the United States, encourage regular recycling practices, and to beautify our communities through improvement and gardening.
Tito's chose KAB as a web store beneficiary because we share the same goal of making the world a better place. The nonprofit's mission is one that Tito's is very familiar with, and we have worked directly with local affiliates across the nation in cities like Austin, Texas, Orlando, Florida, and Phoenix.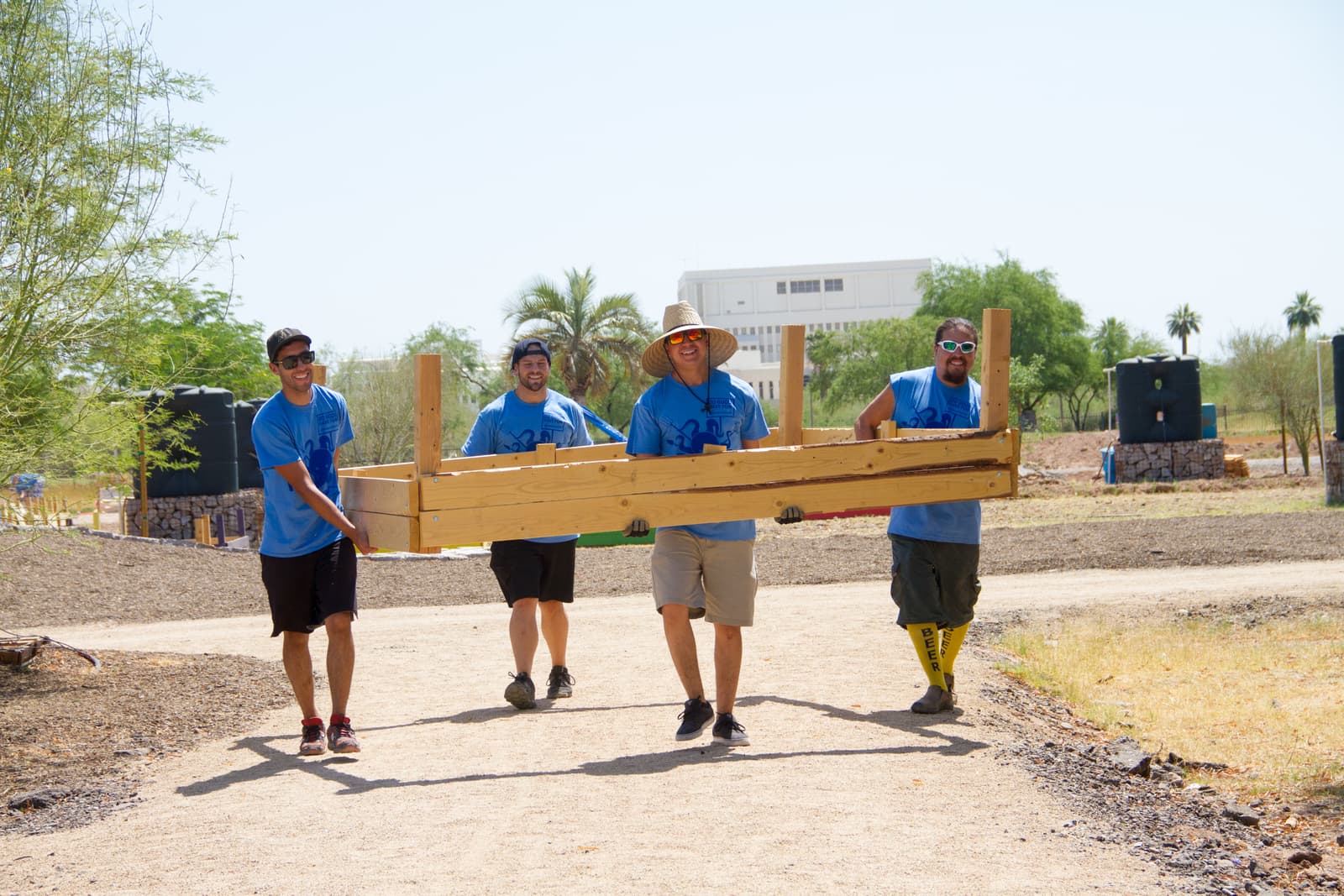 Just like us here at Tito's, volunteerism is at the heart of their mission. The nonprofit is supported by more than 600 hardworking community-based KAB affiliates, millions of passionate volunteers, and the support of corporate municipalities, elected officials, and more.
You can learn more about Keep America Beautiful and the work they're doing on their website kab.org, and across social media on Facebook, Twitter, and Instagram.
*Proceeds are net of all fees and costs from third party processor. This program does not apply to residents of Alabama, Massachusetts, South Carolina, and California.
4/22/2018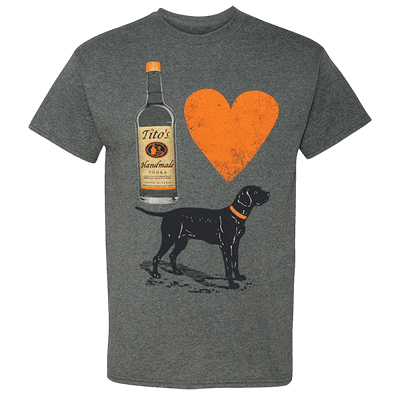 Shop the Good Swag
All net proceeds from our web store support nonprofits!
Shop Now