As life changes every day, Tito's Handmade Vodka continues to support nonprofit organizations, essential workers, and the neighborhoods and communities who have played an important role in our story. We're doing everything we can to help the folks taking care of us, serving us, and making a difference.
Read about our efforts below.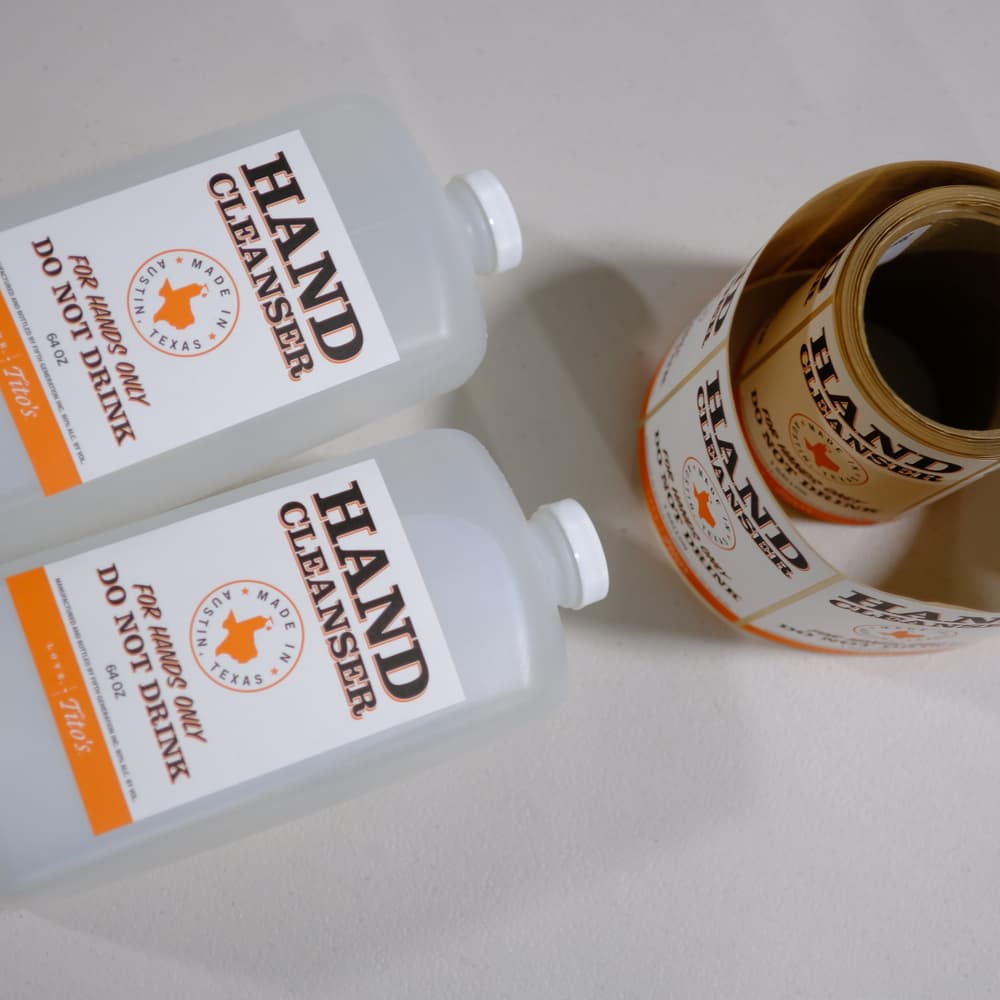 Our distillery has been working hard to produce hand sanitizer. We're committed to serving those in need throughout the United States.

Learn More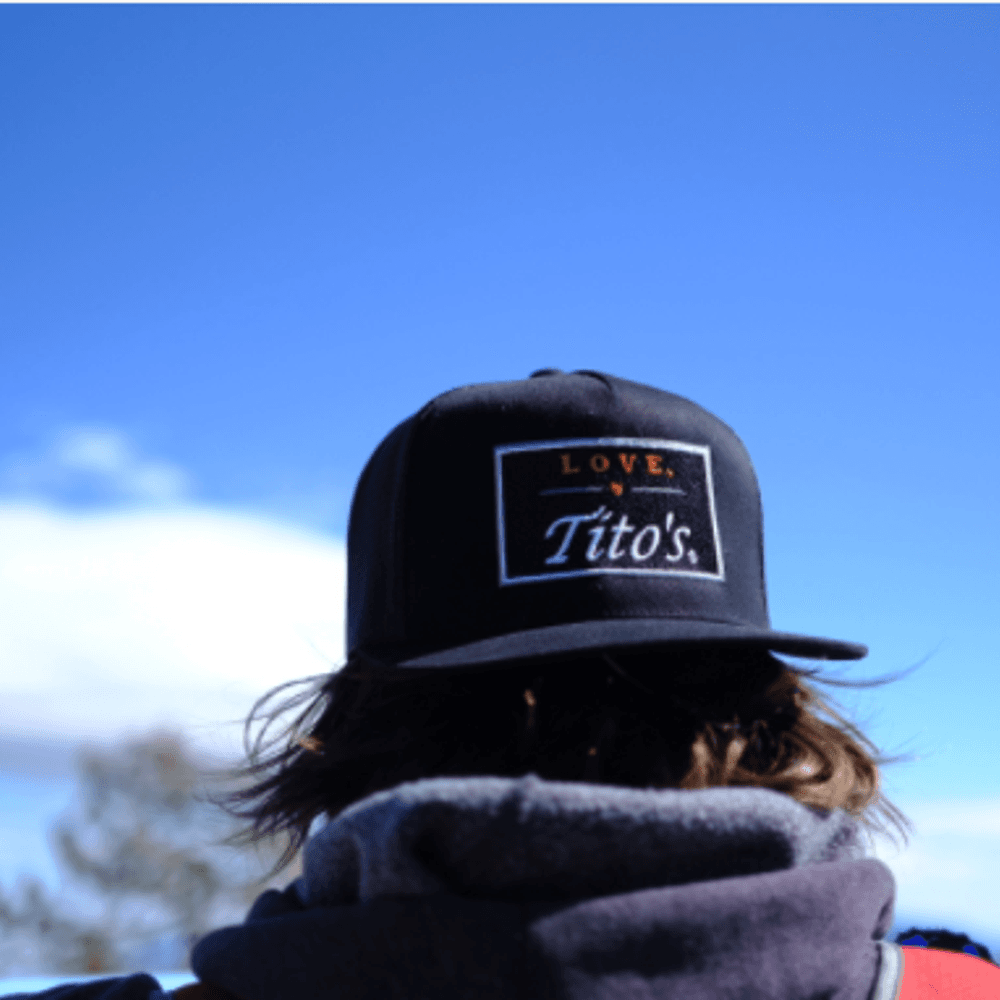 Tito's Handmade Vodka is joining forces with nonprofits across the country working hard to help those impacted by the COVID-19 pandemic.
Learn More
Tito's Handmade Vodka has endless gratitude for the folks in the service industry who pour, host, entertain, and celebrate with us. Our goal is to support them as much as we can during these trying times, and all the time.

Learn More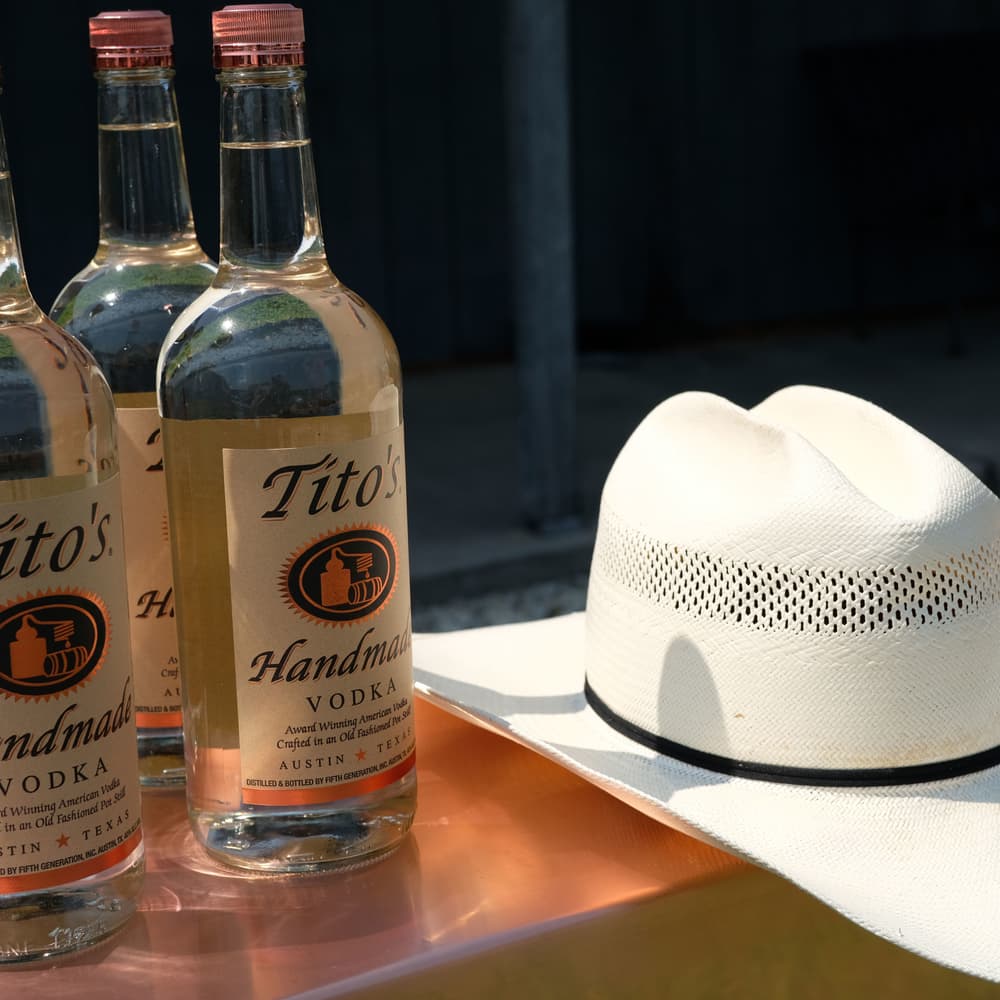 Tito's Handmade Vodka is funding several research grants in the ongoing effort to fight COVID-19.
Find Out More