Tito's Handmade Vodka is honored to take part in supporting the Rebuild Texas Fund to help restore communities along the Texas Gulf Coast that are close to our home and our hearts.
Rebuild Texas Fund was created to work alongside communities impacted by Hurricane Harvey to help rebuild homes, restore businesses, and revitalize their economies. From rebuilding a locally-run restaurant to tidying up a neighborhood, bringing the lively spirit back into these communities is at the heart of what Rebuild Texas Fund stands for, and is aligned with our vision here at Tito's.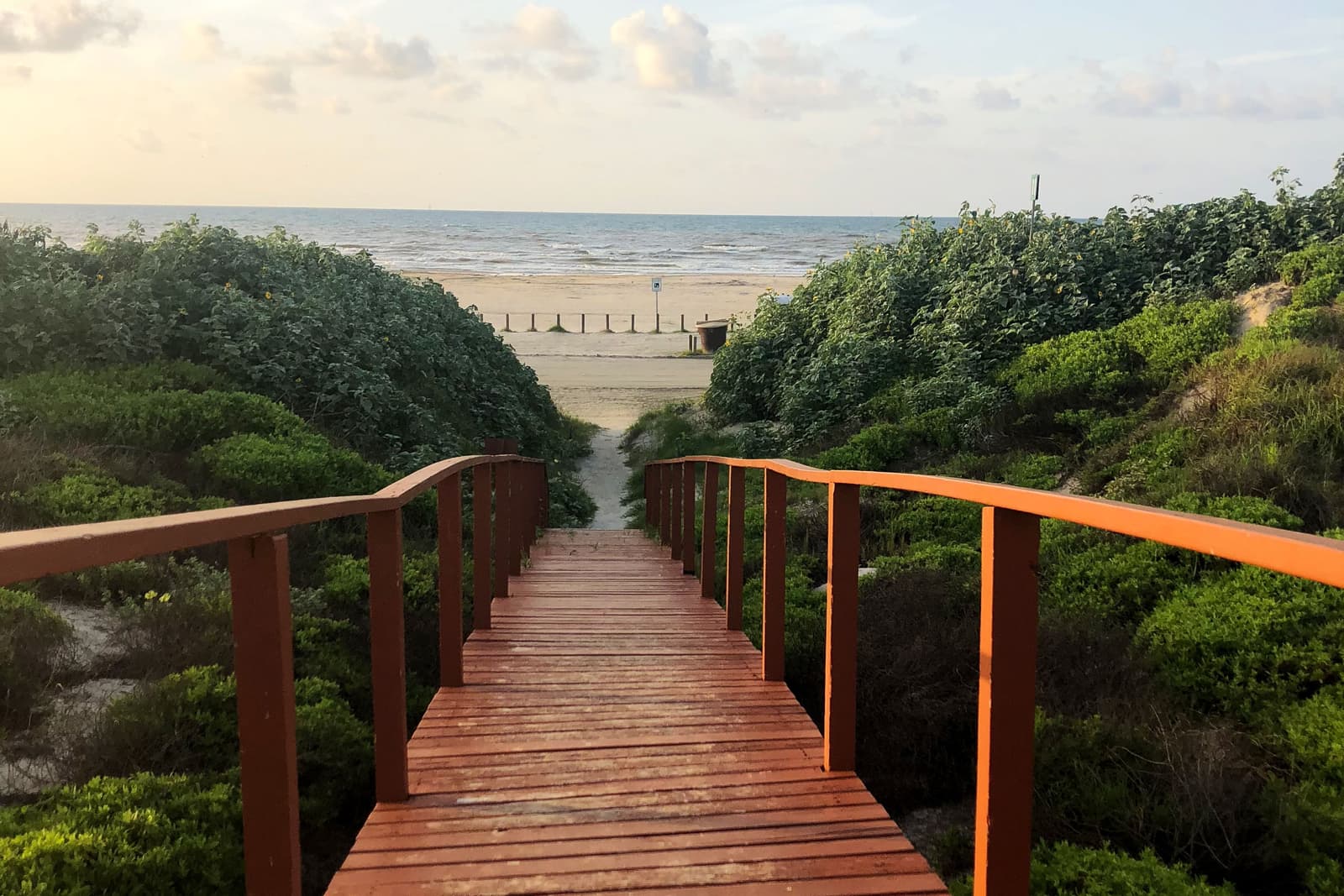 Rebuild Texas Fund supports projects and organizations through monetary funds and volunteerism, focusing on six key areas such as housing, small business recovery, community and economic development and more. Over $94.6 million has been raised so far, and 40% of those funds were poured directly back into these communities as of July 2018.
Hurricane Harvey hit close to home for many of us at Tito's and we wanted to help with recovery efforts as soon as possible. We were inspired by Rebuild Texas Fund's mission for long-term relief efforts since more than 80% of funding for disasters comes in during the first 60 days following a disaster, and we decided to get down to business.
In effort to make the most impact we could, we recognized that supporting small businesses to reopen and thrive in the Rockport, Fulton and Port Aransas communities was important to us. We've supported these communities through donations, grants, event sponsorships and more to get them on the path to rebuilding.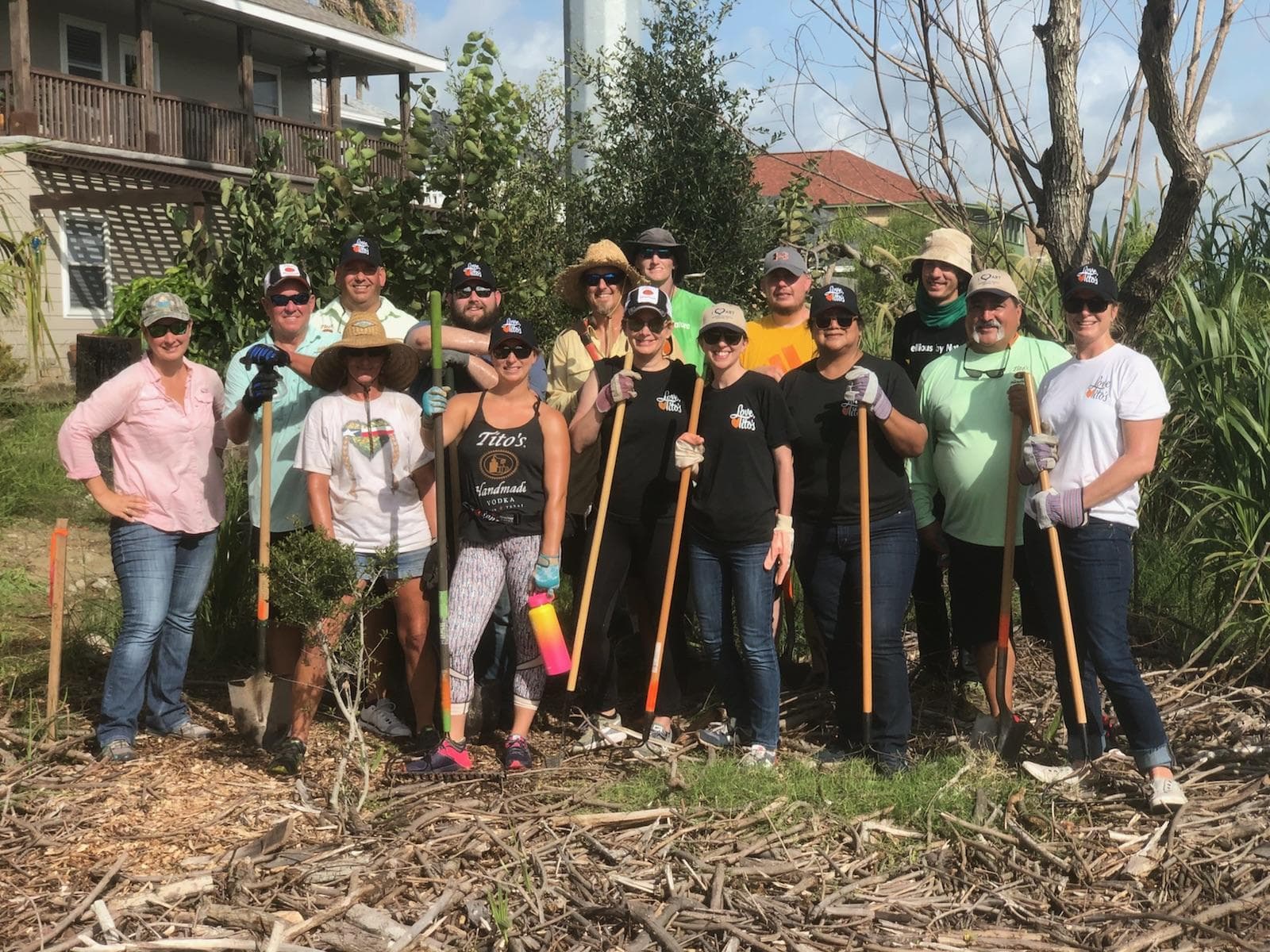 In July, Team Tito's headed down to the Texas Gulf to help assist in recovery efforts, and see how we could spread the love even more. The service trip included a volunteer project with the City of Port Aransas and our distributors, where we planted new trees in the city's Nature Preserve, met with local nonprofits, and supported local businesses. We also passed out more than 50 Tito's gift bags to people we met along the way.
To learn more information about Rebuild Texas Fund and to keep up with the Hurricane Harvey recovery efforts along the Gulf Coast, visit their website at www.rebuildtx.org and follow them on Facebook, Twitter, and Instagram.