Tito's Handmade Vodka is proud to work with Folds of Honor, and this Memorial Day, we'd like to recognize the nonprofit organization for the lives they've impacted through their work.
Folds of Honor's mission is to provide educational scholarships to the spouses and children of disabled and fallen service members of the United States. Folds of Honor makes sure every family has a chance to get the education they deserve, and to "leave no family behind on the battlefield."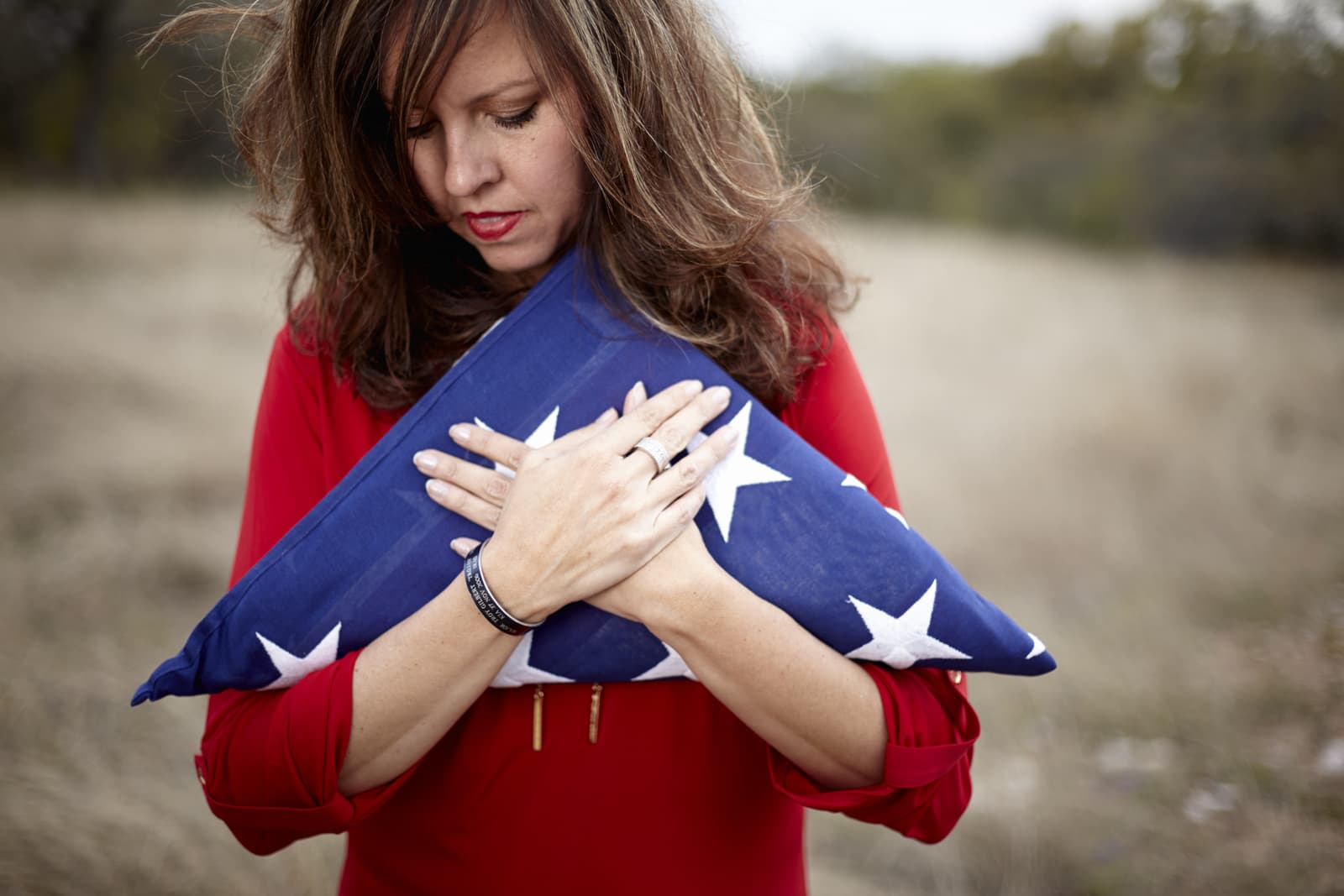 The nonprofit was founded in 2006 when Major Dan Rooney was on a flight to Grand Rapids, Michigan and witnessed the casket of Corporal Brock Bucklin descend from the cargo area. It was in that moment Rooney realized he needed to find a way to brighten the lives and support families and service members who've made sacrifices like Bucklin.
This Memorial Day, Folds of Honor is supporting the US service members with The Patriot golf tournament on their home lawn in Tulsa, Oklahoma. The friendly tournament draws military members, celebrities, and professional golf players from across the country to grab their caddies and play golf in honor of our country.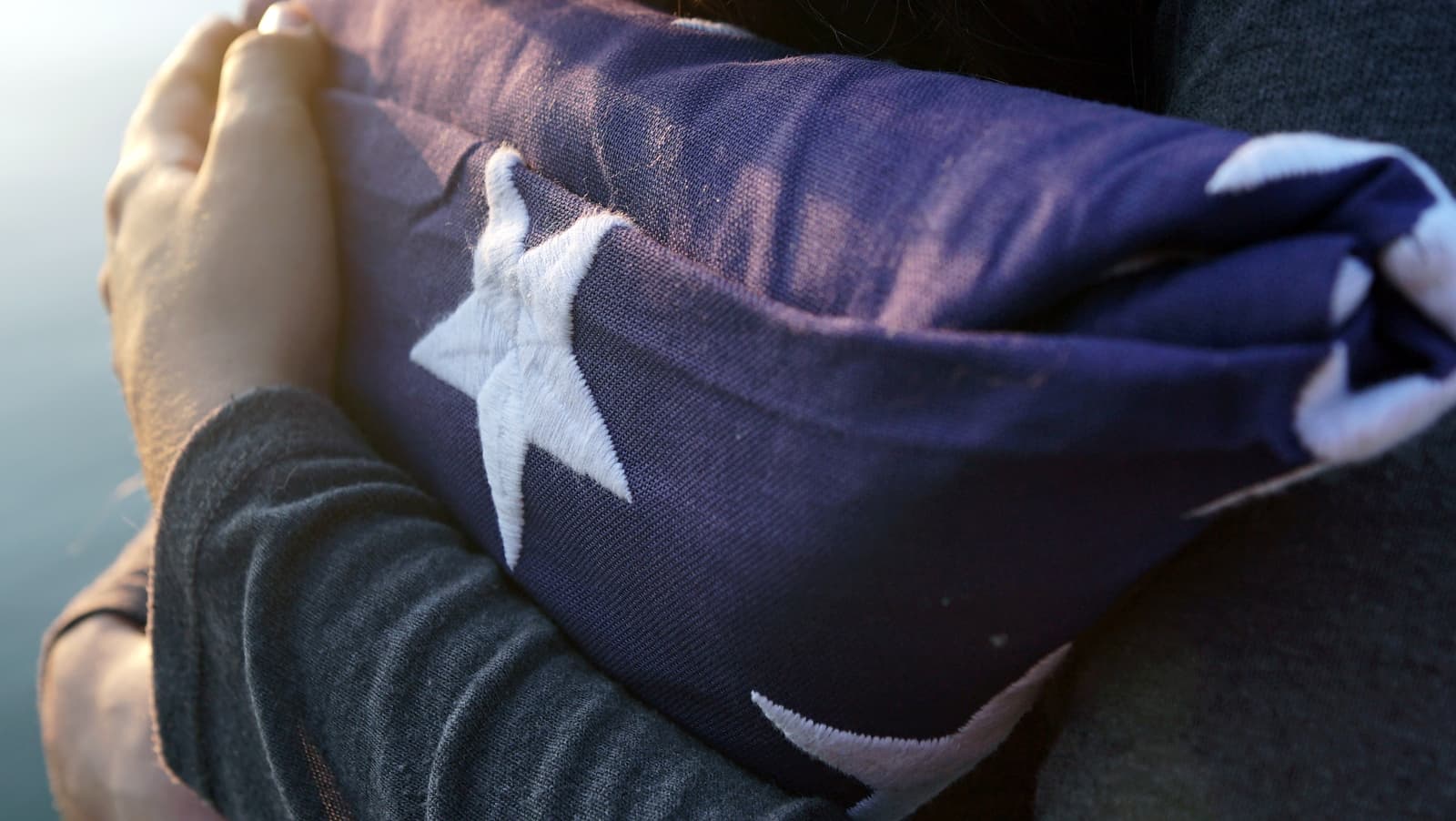 Folds of Honor is one of our many web store beneficiaries, and all net proceeds of merchandise purchased will benefit the nonprofit when selected at checkout. We've been friends since November 2017, and we've sponsored events like Country LakeShake Music Festival and Motor City Peaks Charity Golf Outing.

If you want to make a difference in your community, the nonprofit has local chapters throughout the nation where people can sign up to join their "Wingman" program to support pilots in dangerous flying situations through aid donations or start local fundraisers.
Learn more about Folds of Honor and their mission on their website foldsofhonor.org, and across social media on Facebook, Twitter, and Instagram.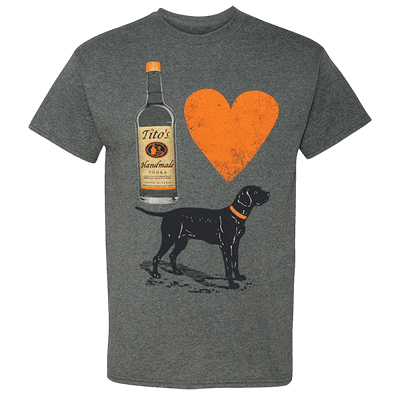 Shop the Good Swag
All net proceeds from our web store support nonprofits!
Shop Now