At Tito's Handmade Vodka, we believe in connecting communities and spreading love near and far.
Team Tito's visited Nassau, Bahamas to volunteer with local nonprofits and help preserve the island's beautiful community. We picked up debris in the Atlantic Ocean, removed invasive species at the Bahamian National Park, walked, groomed, and socialized furry friends, and built a playground that will positively impact 400 community members' lives.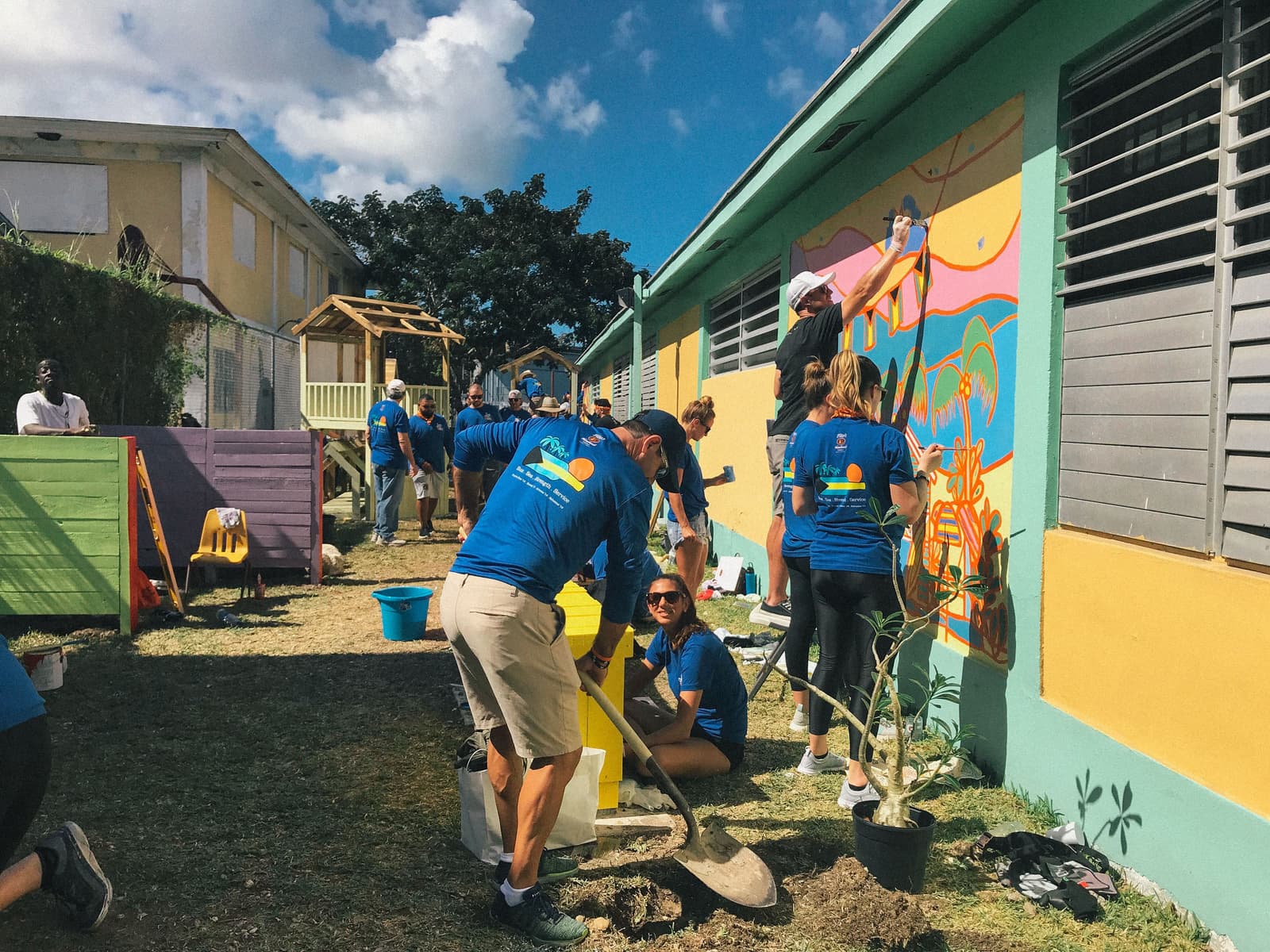 Team Tito's worked with the Australian nonprofit, Playground Ideas, to fund and construct a new playground at the Centreville Primary School. In addition to building a new playground, we landscaped the area and painted a colorful mural.

Playground Ideas supports anyone, anywhere to build a stimulating space for play using only local materials, tools, and skills.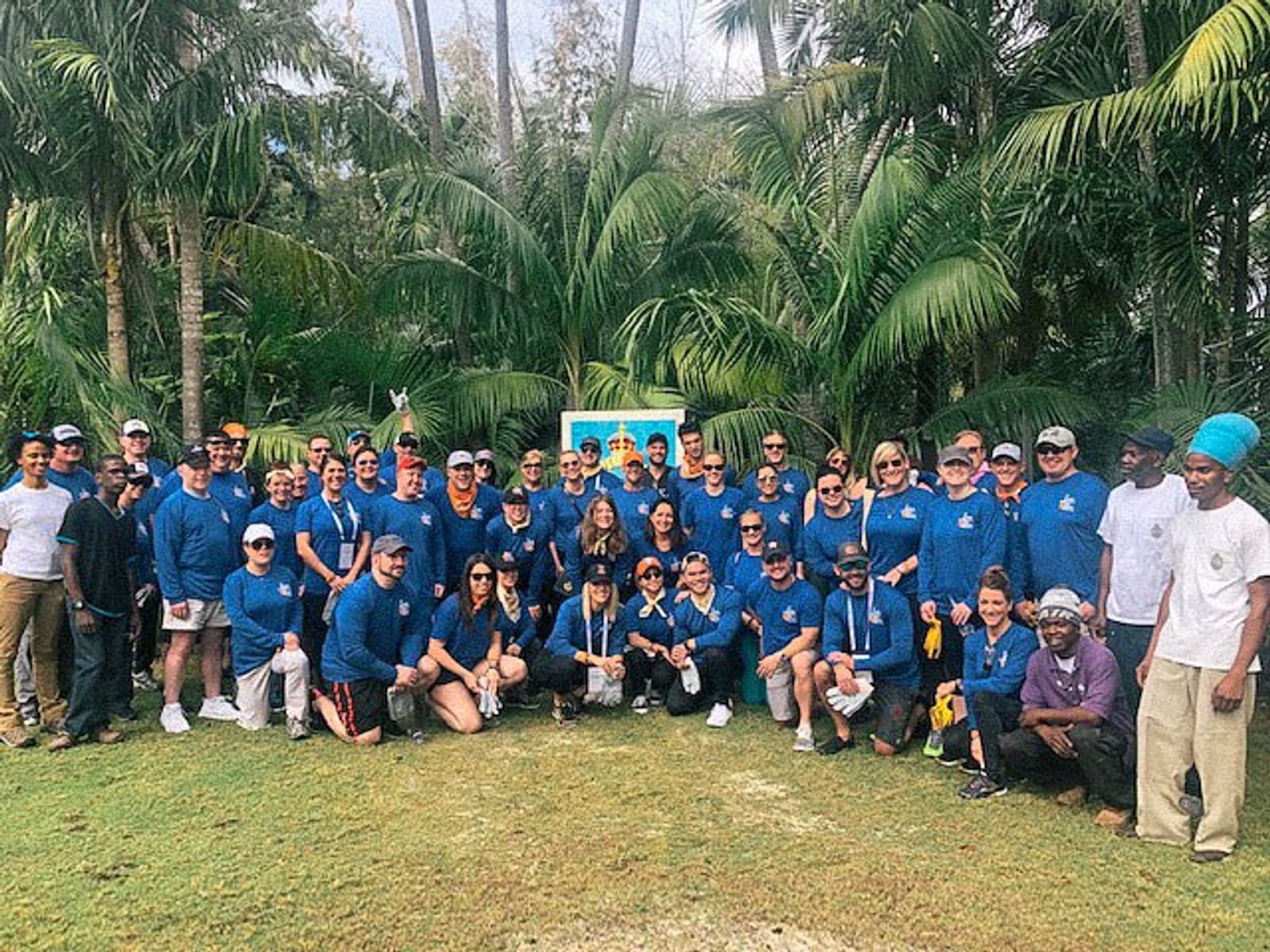 Team Tito's got their hands dirty at the Bahamas National Trust statutory, an organization responsible for the conservation and preservation of places of historic interest and natural beauty. We removed invasive species that were outcompeting the native species of the land, which will make room for birds and animals to forage on the soil surface.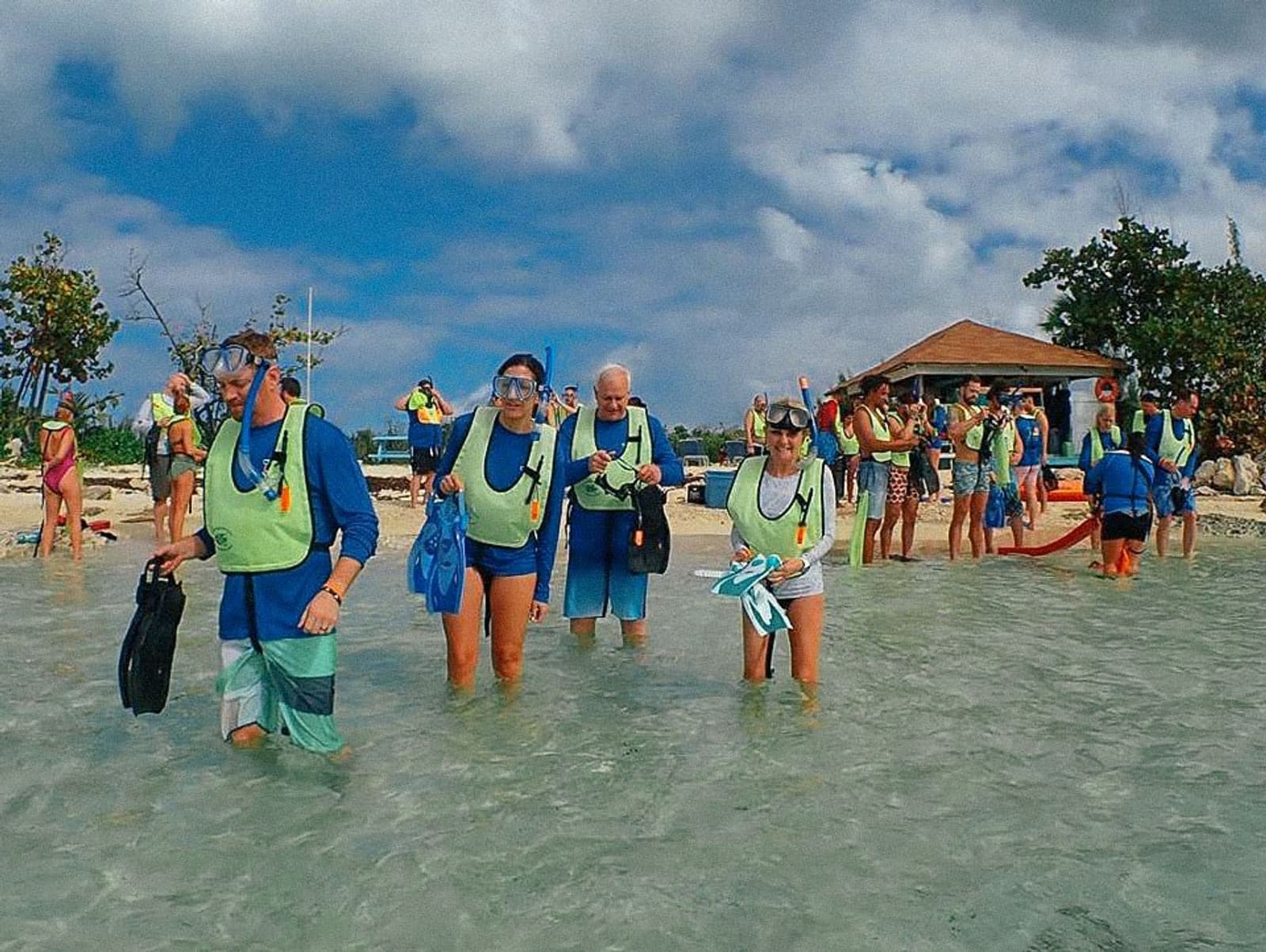 Team Tito's cleaned up plastics and debris at Saunders Beach and Clifton Heritage Park. BREEF promotes the conservation of the Bahamian environment that sustains our way of life.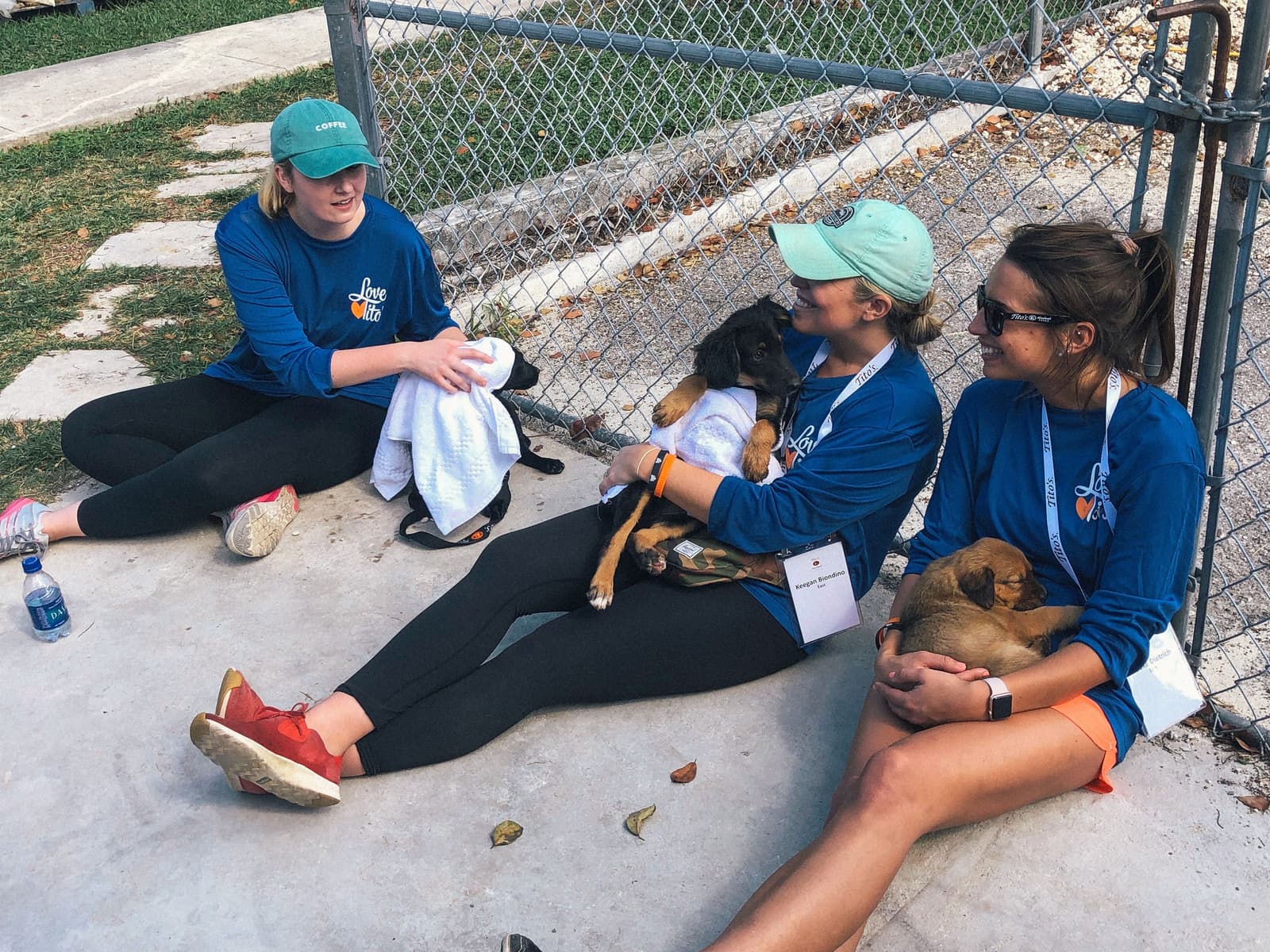 Team Tito's visited The Bahamas Humane Society to give the shelter and our furry friends some extra love. We cleaned the shelter, painted a mural, and spent quality time with the animals. By taking dogs for a walk, socializing with the cats, and grooming the animals, we helped prepare them for adoption and their forever homes. The Bahamas Humane Society is dedicated to promote the humane treatment of animals, prevent cruelty to animals, and aims to become a no-kill shelter by 2020.