Tito's Handmade Vodka is proud to work with Hire Heroes USA, who helps U.S. military members, veterans, and their families achieve their career aspirations, and support their mission through our web store proceeds and event sponsorships.
Hire Heroes USA is the leading veteran service organization aiming to solve underemployment and unemployment among veterans across the United States. The nonprofit strives to bridge the gap between those who've served our country and their career goals, providing free career services to veterans and employers online.
The nonprofit utilizes their tools and resources to connect employers directly with veterans who are on the hunt for a new job and helps match them with positions from small businesses all the way to Fortune 100 companies. In May 2018, the nonprofit passed a milestone 25,000 hires and the numbers continue to grow.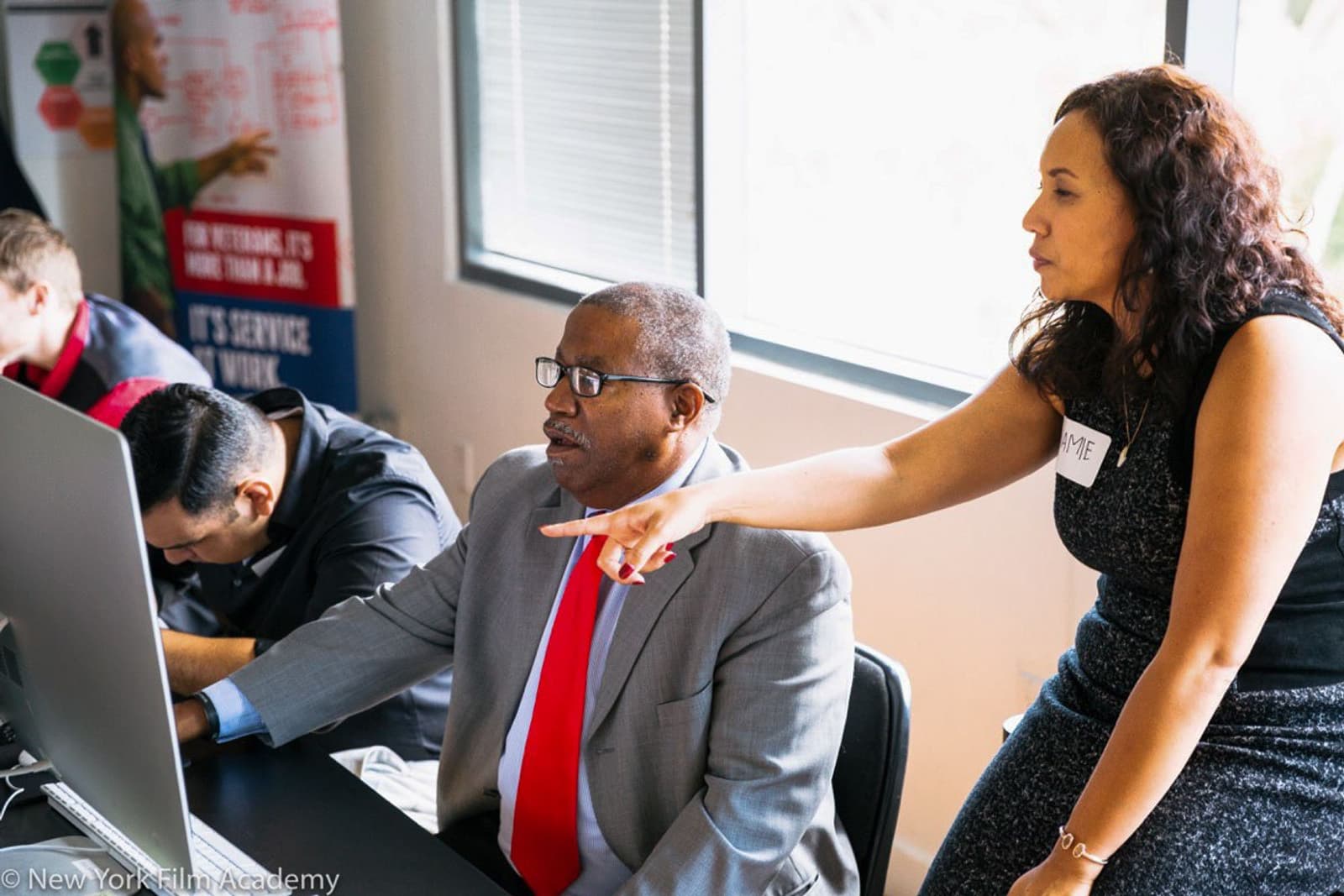 So our Tito's friends and family can learn more about Hire Heroes USA, we asked the nonprofit's Marketing and Communications Manager, Kathleen Saal, and our Director of Strategic Philanthropy, Lisa Huddleson, a few important questions.
What is Hire Heroes USA's mission?

Kathleen Saal: "Hire Heroes USA empowers U.S. military members, veterans and military spouses to succeed in the civilian workforce."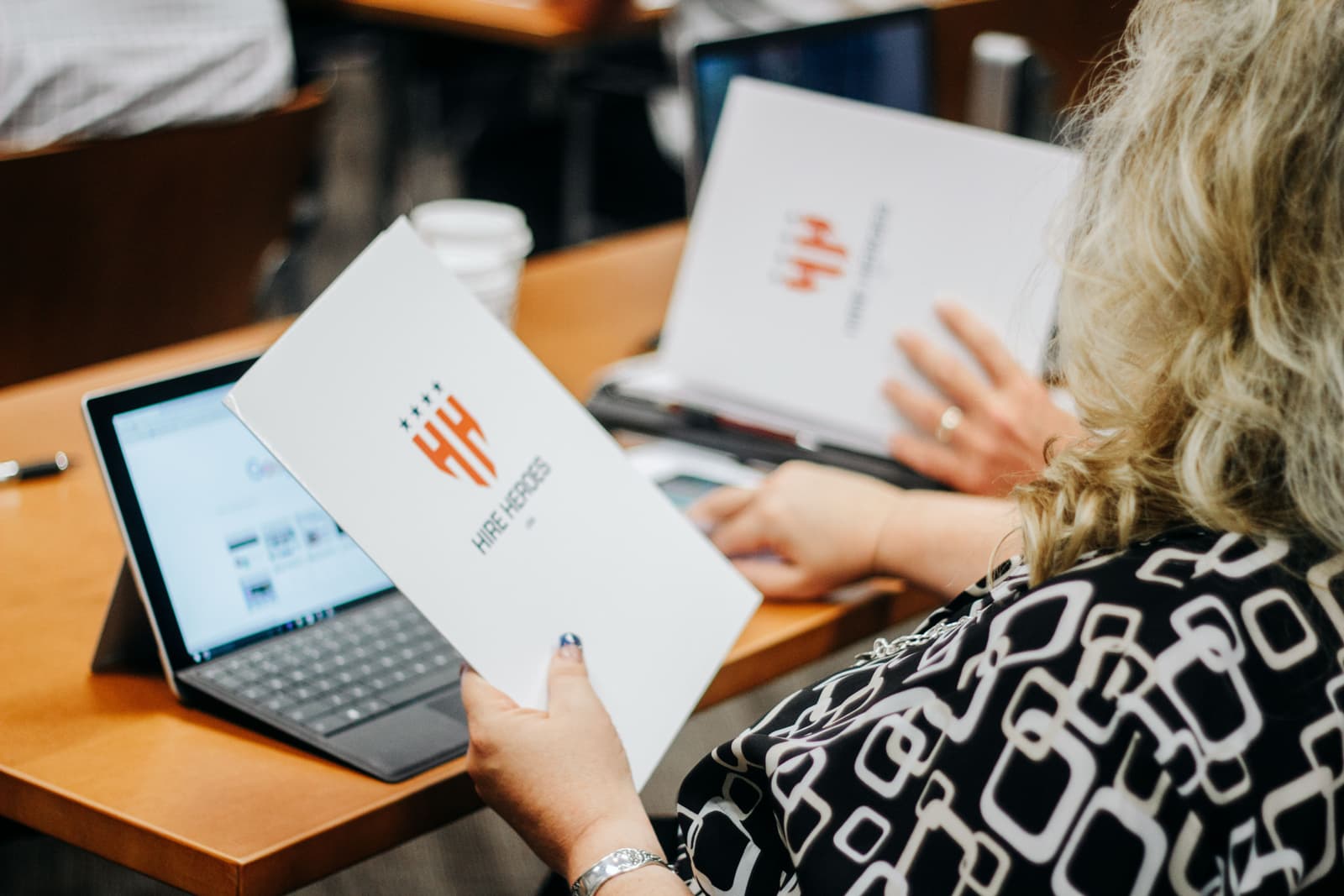 How was Hire Heroes USA founded?
KS: "John Bardis, who, at the time, was CEO of MedAssets, met a post-9/11 Army sergeant who was a patient at Walter Reed Army Medical Center. The sergeant had been severely injured in a landmine explosion, while on patrol in Afghanistan. He had undergone extensive physical therapy and multiple surgeries, including below-the-knee amputation. It was while sitting on that park bench that the sergeant confided his genuine uncertainty about his future and his employability. Not only did he (Bardis) offer the sergeant a job on the spot, he was inspired and motivated to make an even bigger impact on the lives of veterans and their families. Two years later, Hire Heroes USA was officially launched and the veteran service organization confirmed its first three hires."
What does Hire Heroes USA strive to achieve?
KS: "Hire Heroes USA's full impact can be measured by the effect our free career services have on the individual lives and well-being of every single military member, veteran and military spouse who seeks our help. Whether they are unemployed, underemployed or transitioning to the civilian workforce after a career in the military, each of these individuals represents a victory that together tells a much larger story about our nonprofit organization and why we do what we do every single day."
How does Tito's Handmade Vodka support Hire Heroes USA?
LH: "We support Hire Heroes USA with event sponsorships, donations, and now through our web store proceeds. In 2017, we sponsored two Hire Heroes USA events, the American Patriots Gala and Marine Corps Marathon, and they were also one of the beneficiaries for our Smokin' Summer Giveback program that same year. Most recently, we featured the nonprofit in our 2018 Vodka for Dog People calendar."
You can learn more information about Hire Heroes USA and the work they're doing by visiting their website at hireheroesusa.org and following them on Facebook, Twitter, and Instagram.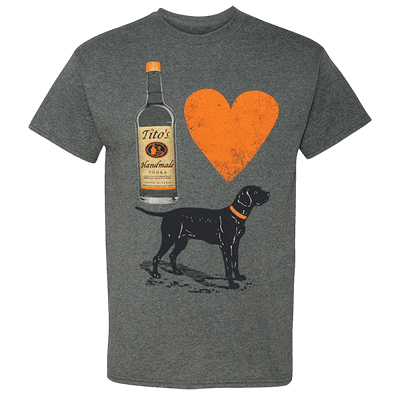 Shop the Good Swag
All net proceeds from our web store support nonprofits!
Shop Now