It's time to toast your forever plus one.
You're getting married!
Let us be the first (okay, we're probably not the first, but go with it) to raise a glass and say congratulations! Let us also be the first to ask, how ya doing?
Wedding planning is...a lot. Between chicken or fish, DJ or band, inviting that third cousin, having that 12th bridesmaid, you've probably been making decisions since that exciting question was asked.
So, we're here to help. To smooth out the day with a splash of something smooth. Because after all's said and done, this is a celebration. And there's no better way to celebrate than to serve up a signature Tito's cocktail.
A cocktail that's a little bit you or a little bit them. A cocktail that calls for sappy speeches and photo-worthy dance moves. A cocktail you'll drink a year from now, five years from now, and think "damn, that was a good day."
Well, you're in luck, because we've got a drink or two that'll have you saying "I do...believe I'll have one more."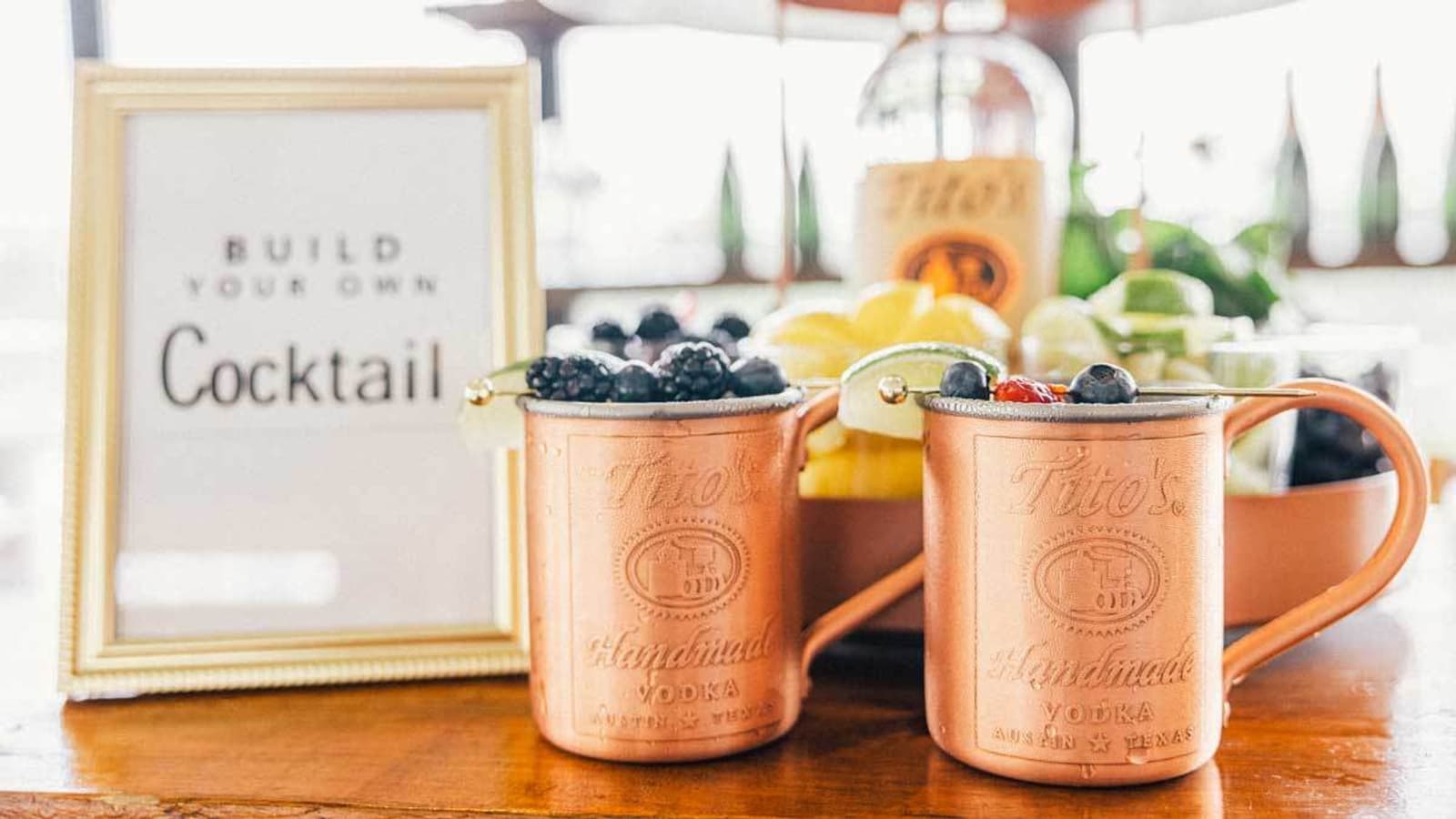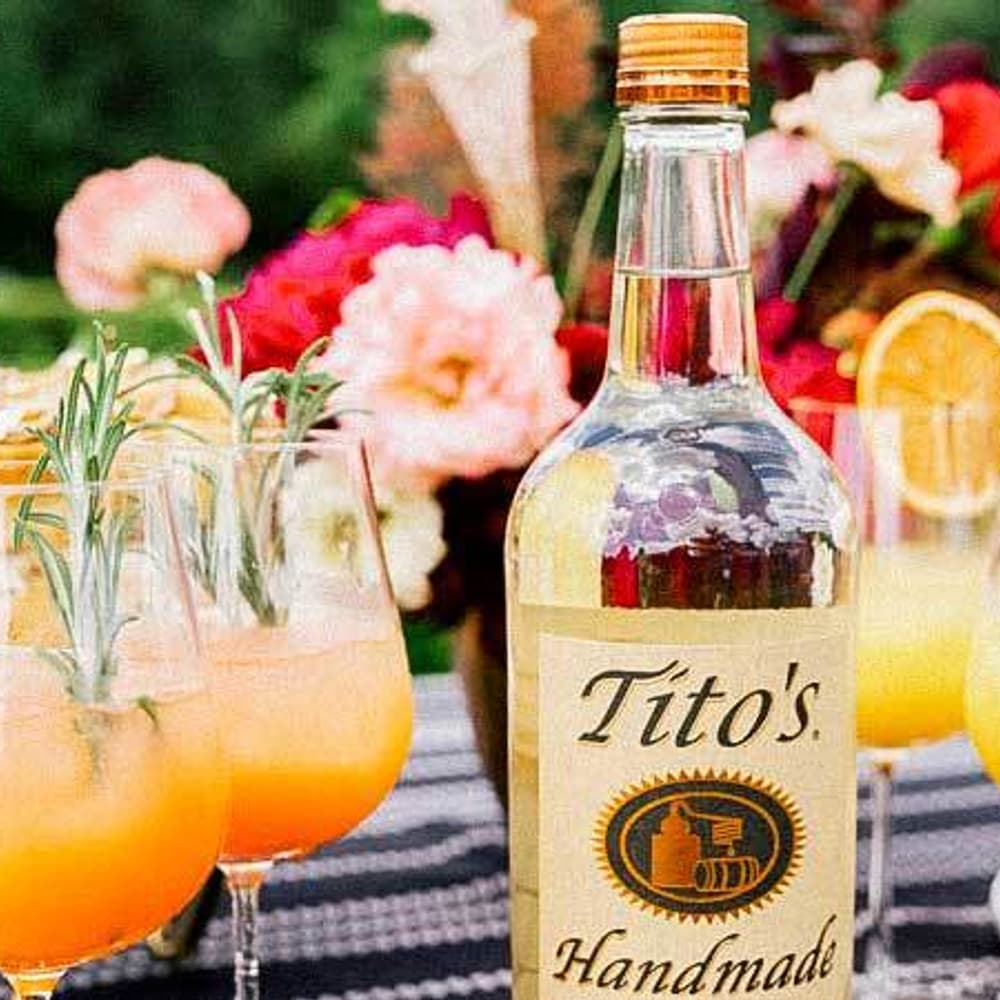 The sun's shining for your special day, so mix up a tasty refresher and raise a glass.
Find Out More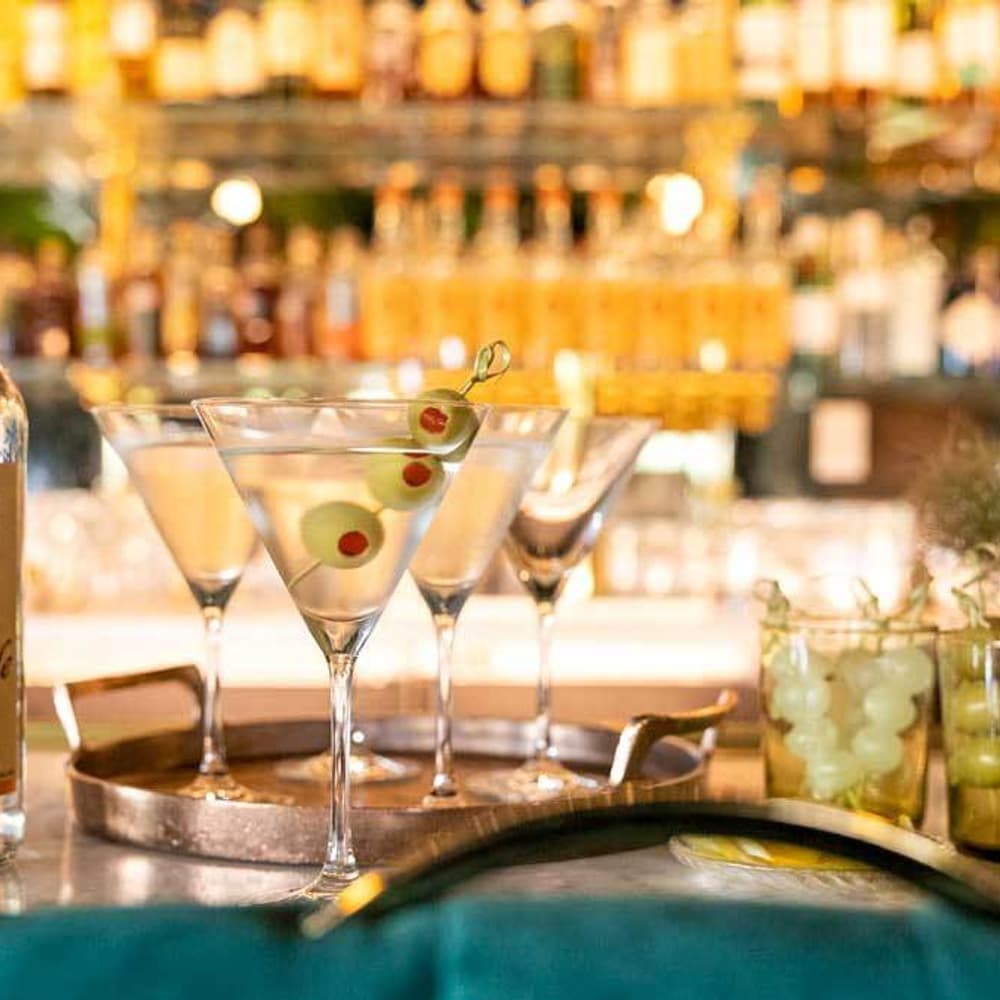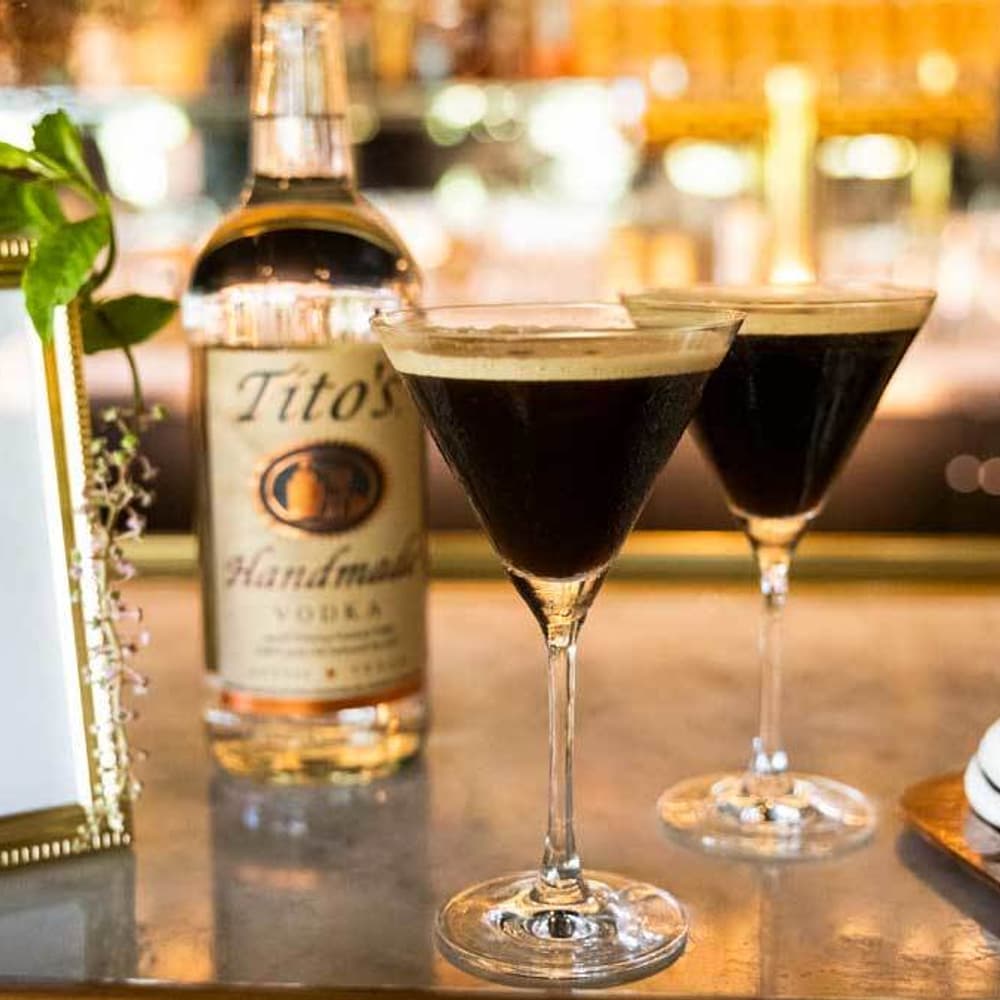 It's the most magical time of year. Make it extra memorable with a few cozy cocktails.
Find Out More