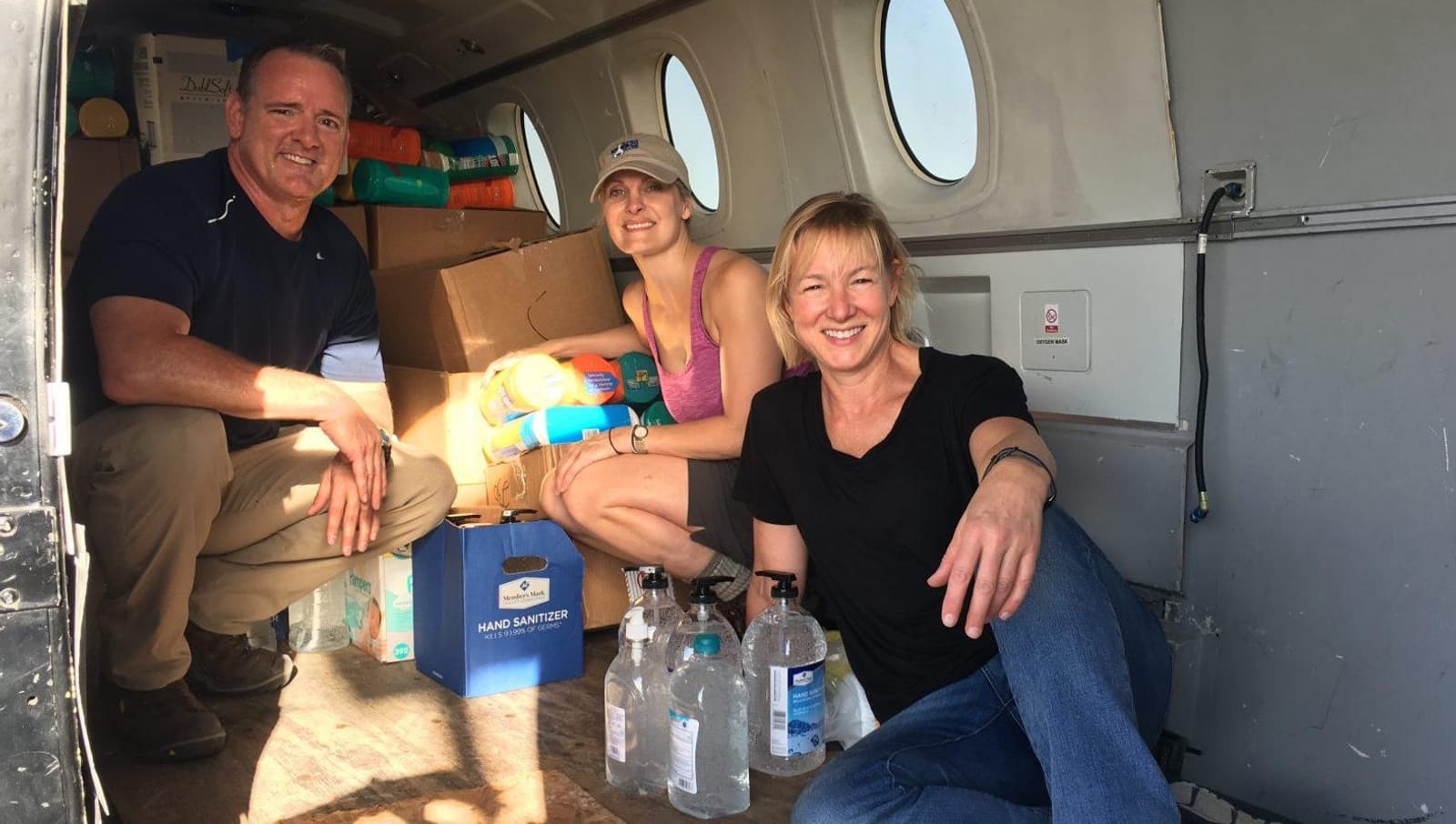 What's Happening Now
We proudly support thousands of nonprofits. Learn more about how they are making the world a better place.
Photo via One Good Turn
Recent Press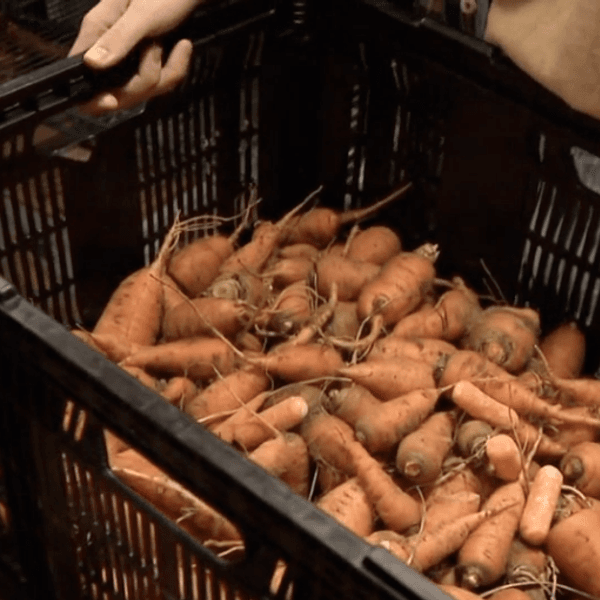 Nashville Food Project and Love, Tito's team up to expand community garden
Volunteers with the Nashville Food Project and Love, Tito's Block to Block teamed up to get fresh food to more people in Nashville.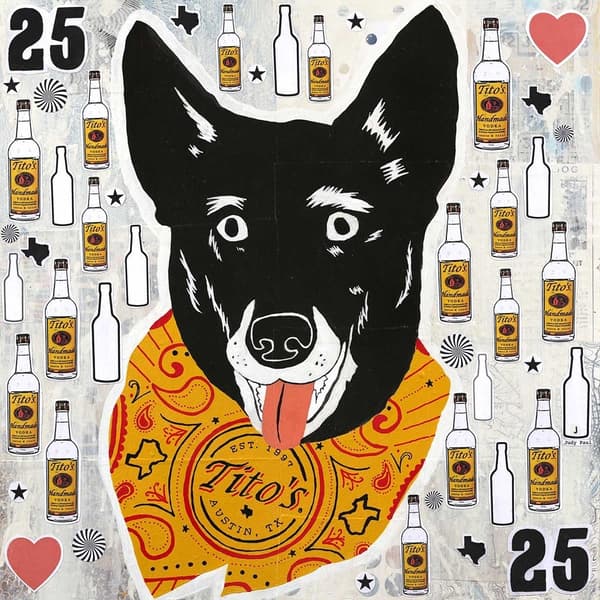 Tito's Vodka for Dog People Exhibit Now Open
Inspired by the 120+ distillery dogs rescued over the years, Tito's Vodka for Dog People has recently unveiled its newest project "Impressions of Tito's Distillery Dogs Over 25 Years", a one-of-a-kind, 25-piece art collection featuring vibrant dog artwork created by renowned local and national artists. Housed at the Long Center for Performing Arts, the exhibit is free and open to the public through January 4, 2023.
'Love, Tito's' and Grow Nashua volunteers team up to overhaul downtown Nashua urban growing space
The downtown Nashua green space known as the Pine Street Urban Growing Space just recently received a comprehensive makeover, thanks to a team of nearly two dozen volunteers representing Grow Nashua, the nonprofit that oversees the space and its gardens, and the national initiative "Love, Tito's Block to Block."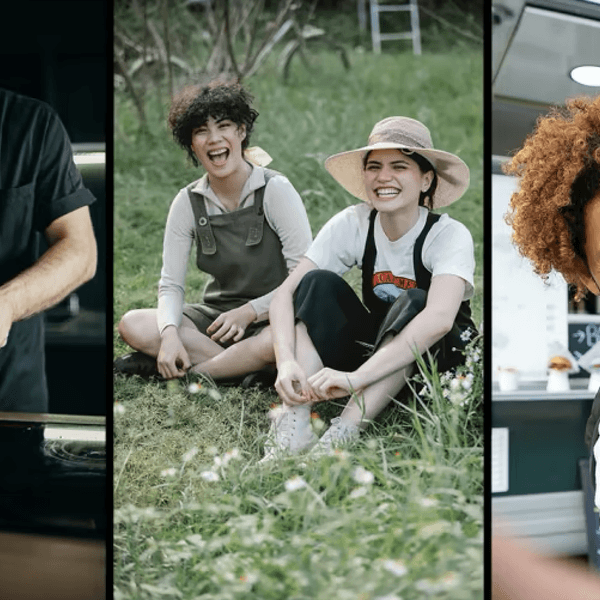 Farmers, chefs, restaurant and food truck owners can apply for $112K in grants via Texas Food & Wine Alliance
The Texas Food & Wine Alliance is giving away nearly $112,000 in grants to chefs, artisan producers, culinary nonprofits and businesses in 2022. Tito's Handmade Vodka Entrepreneur Grant is a $6,250 grant awarded to an entrepreneur who has pursued their business dream despite setbacks. The winner of this grant has shown that success often comes from failures, as exemplified by founder Tito Beveridge and the pursuit of his Texas-made vodka.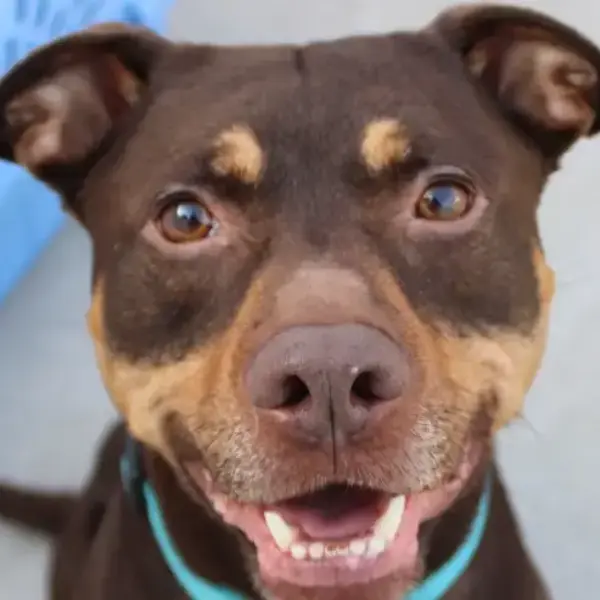 Tito's Vodka matching donations to Second Chance Animal Services for GivingTuesday
Second Chance Animal Services is accepting donations for GivingTuesday to help keep pets in their homes. Tito's is matching donations of up to $15,000 through their Vodka for Dog People program.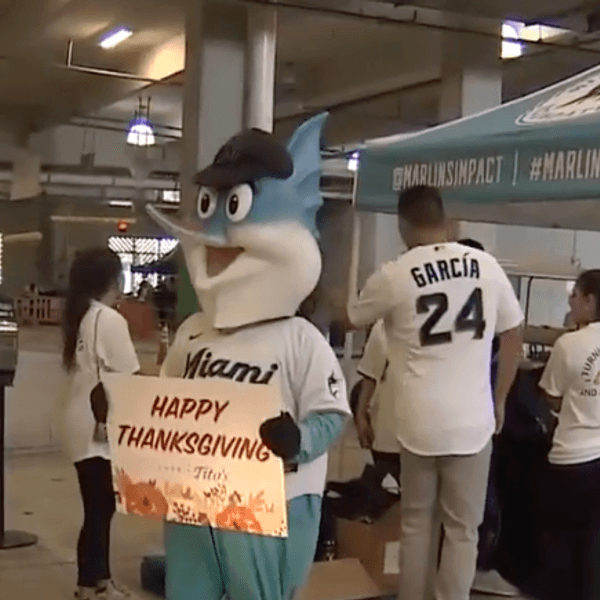 Miami Marlins team up with organizations to give away meals in time for Thanksgiving
The Miami Marlins teamed up with Feeding South Florida and Tito's Vodka to distribute more than 1,000 meals.