Infuse your holidays with Tito's to keep spirits bright and gift-giving stress-free.
Write your list, give it a glance...then grab a bottle of Tito's and call it a day. This season, searching and scrambling for a perfect gift just got easier with Tito's. Pack up a Tito's Hot Chocolate kit to bring some cheer to chilly winter weather or simply tie a ribbon round a bottle (or dress it in a Tito's Holiday Bottle Sweater) for a gift that keeps on pouring.
Then sit back with a crisp cocktail and toast to finally finishing up that holiday shopping.
Tito's Hot Chocolate Kit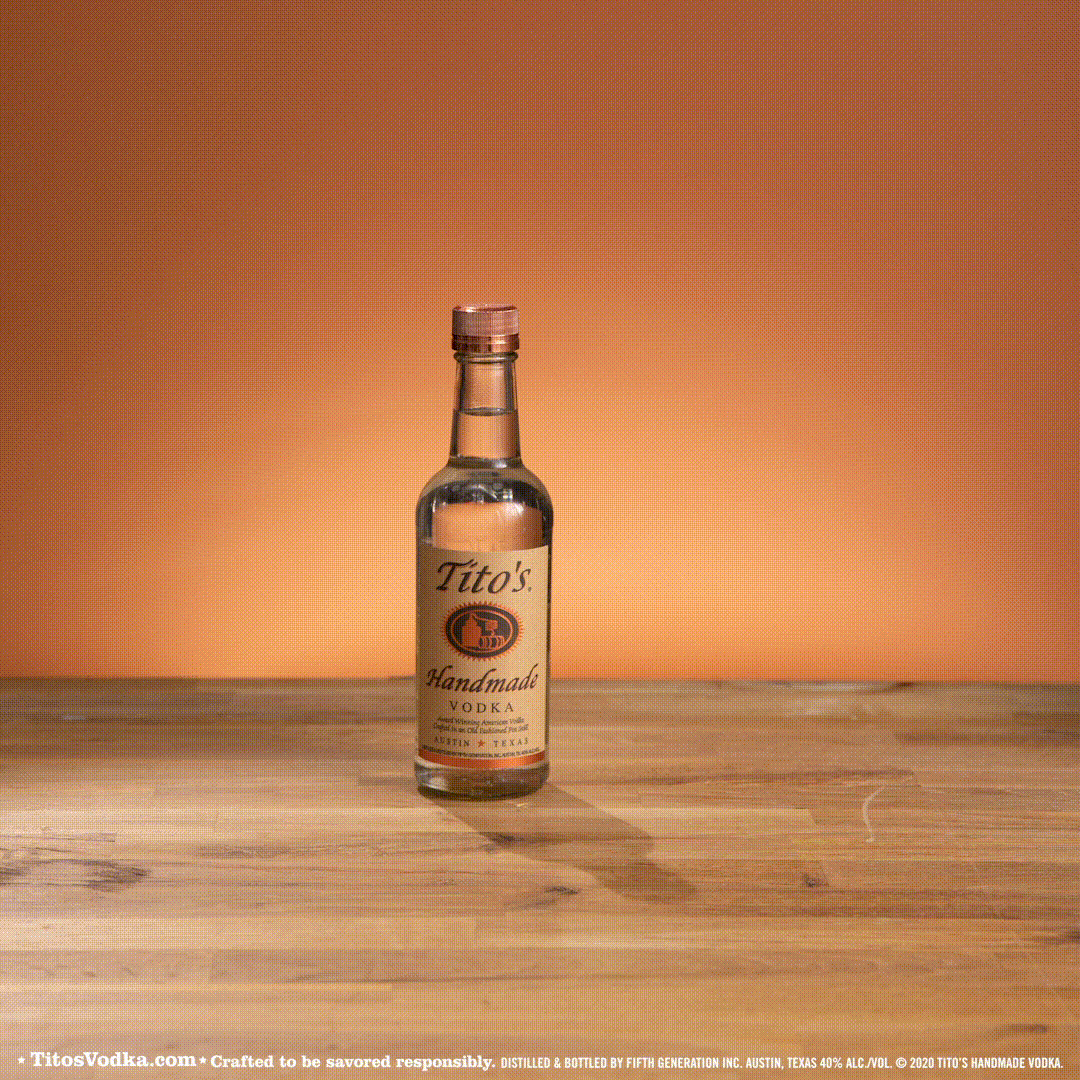 Nothing's cozier than a cold winter day, a crackling fire, and a toasty mug of Tito's Hot Chocolate. For the folks who love to bundle up and hunker down, gift a kit that'll keep them snug and warm until Spring. Just grab a bottle, your go-to hot cocoa mix, and a few favorite toppings (try mini marshmallows, crushed peppermint, or maybe spicy cinnamon sticks). Throw in a Tito's Copper Mug to add a little extra flair to their holiday basket!
Tito's Martini Kit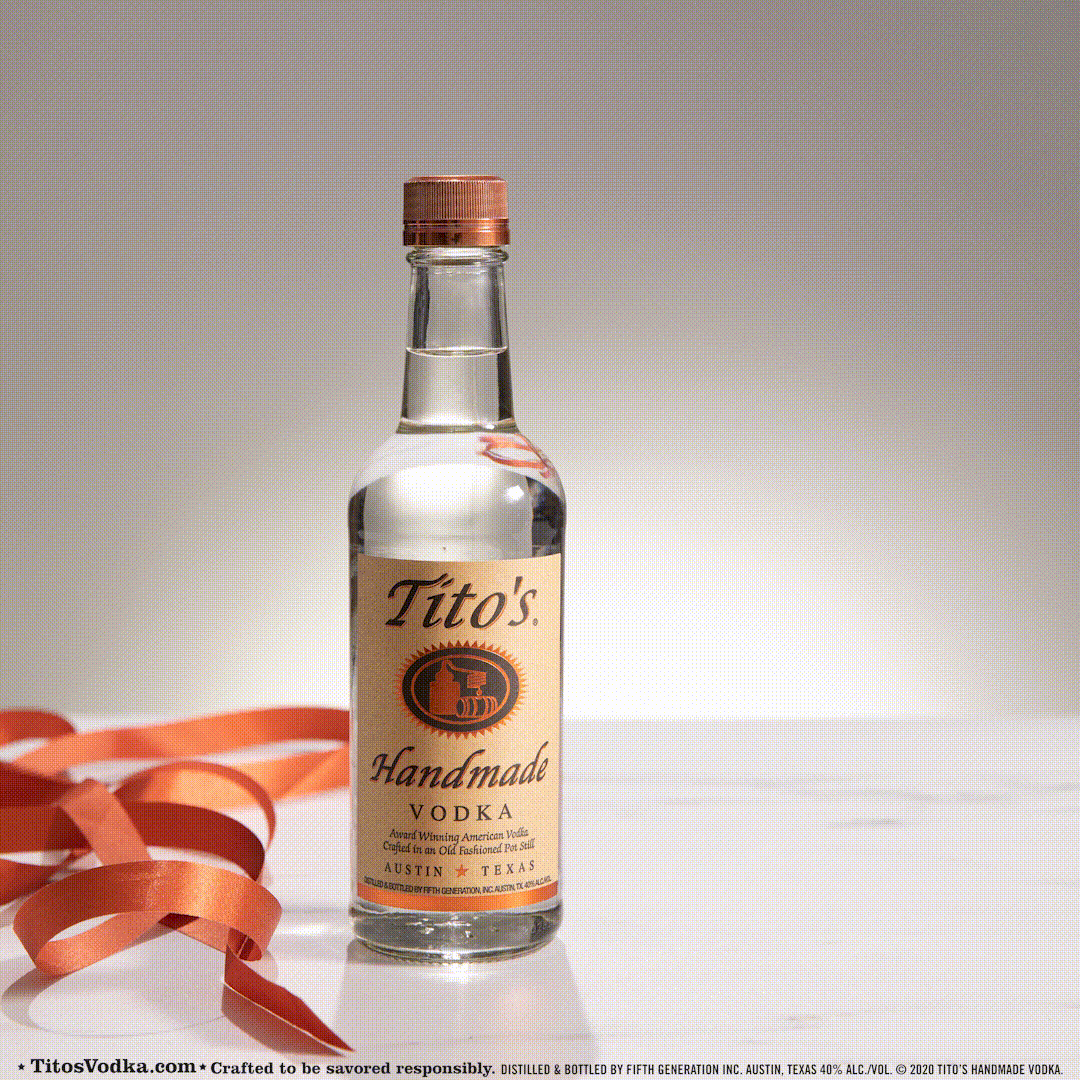 For a cocktail connoisseur, the head of the home bar...or anyone who likes a stiff Tito's Martini, gift a kit made for cocktail hour. Just snag a bottle of smooth Tito's, dry vermouth, and a jar of olives – spice it up with blue-cheese or pepper-stuffed varieties! Shaken or stirred, you can't go wrong with a classic martini made for holiday celebrating.
Tito's (Just Add a Bow!)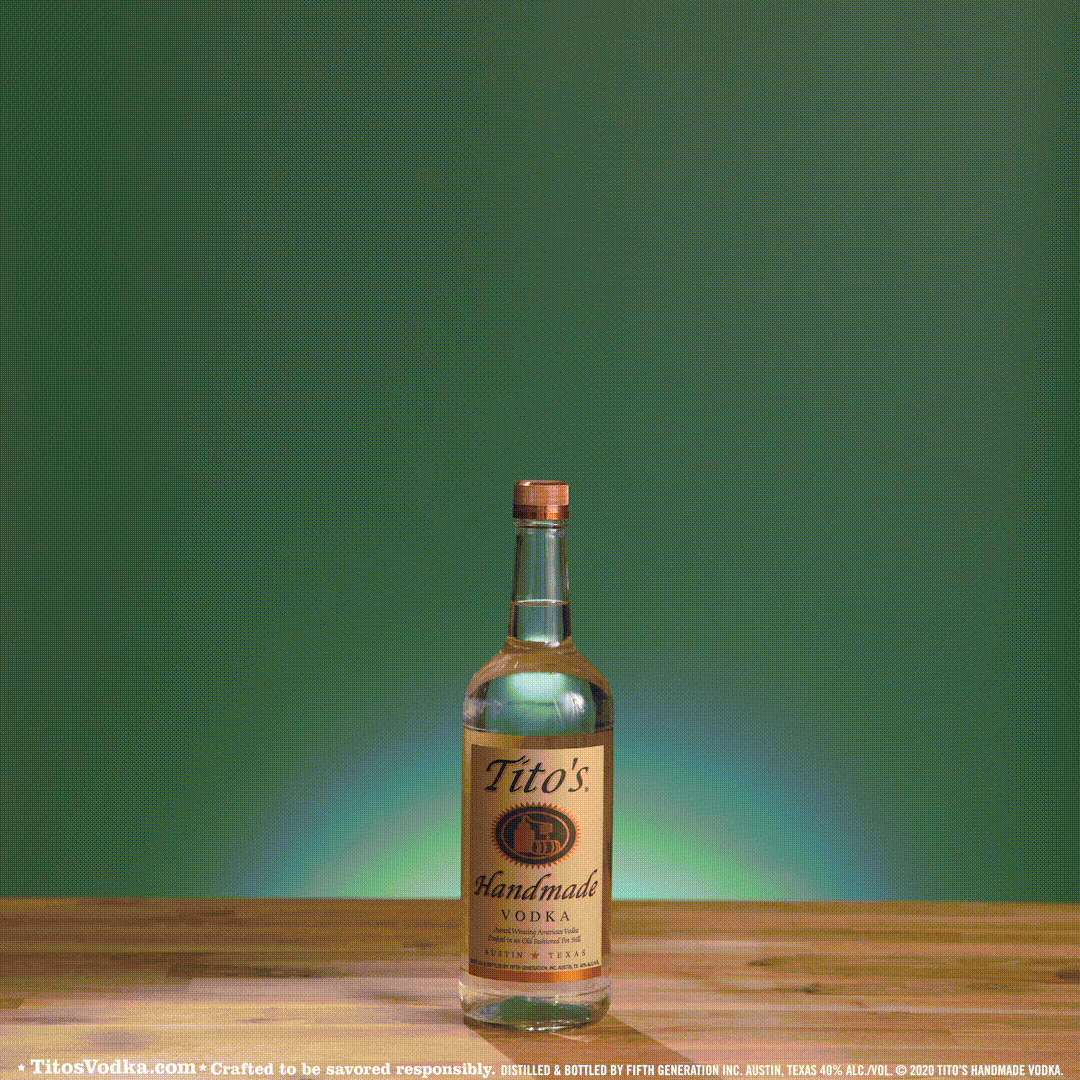 Festive cocktails, toasty toddies, tasty infusions…they all start with one thing: A bottle of the best damn juice around. This holiday season, keep it simple and gift the folks you love the vodka they love. Just pick up a bottle of Tito's and dress it to the nines in holiday garb. Try a bright bow or a ribbon that sparkles (but trust us, a brown paper bag won't change the flavor).
Tito's Stocking Stuffer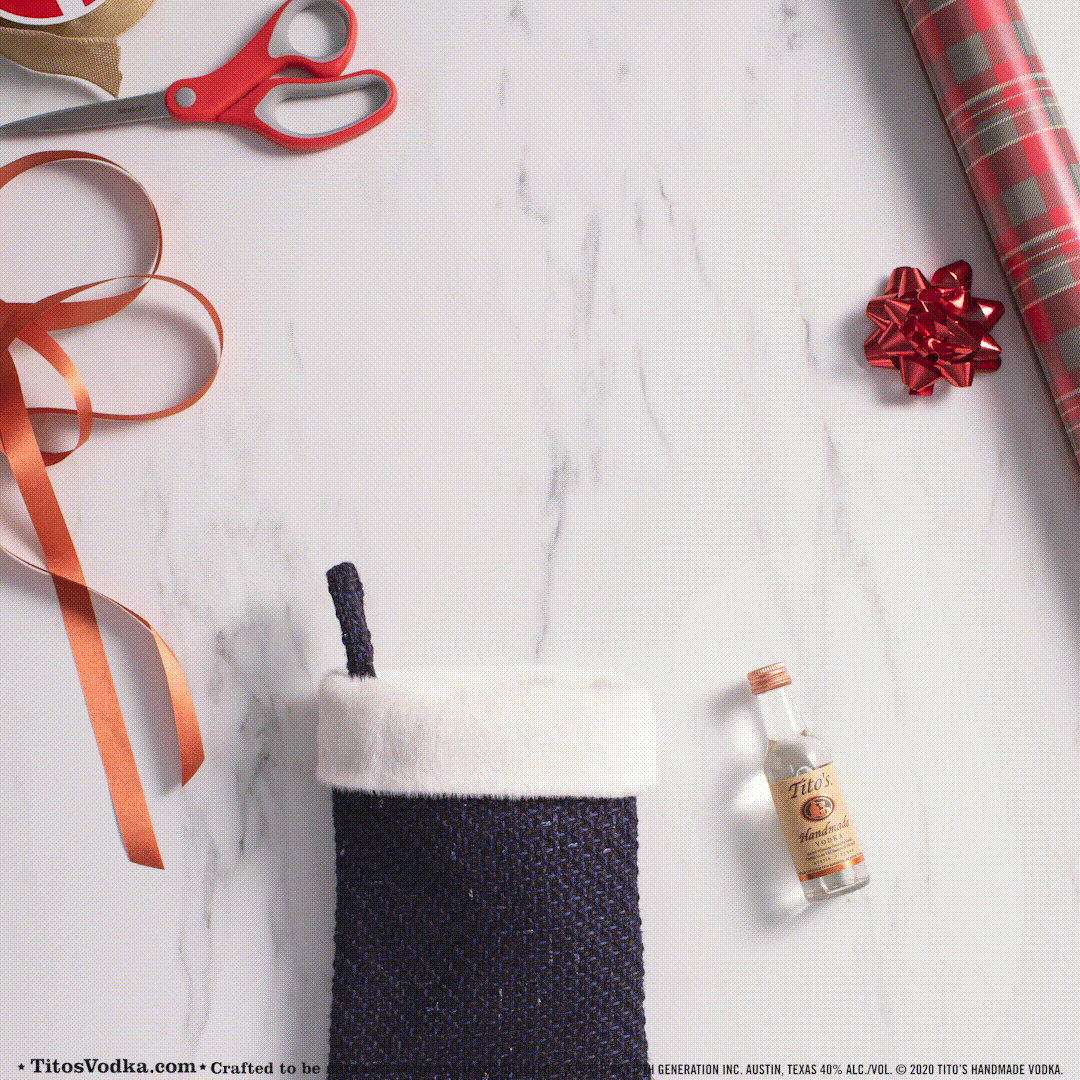 When the gifts have all been wrapped, placed neatly under the tree, sit back and... wait, did you remember to get stocking stuffers? This year, scrap the socks and fill your 21+ stockings with a little Tito's. A small bottle goes a long way, and a few small bottles make for a season well-spent. Okay, okay, you can keep the socks too.