Cooler weather is finally here, so we headed out to the apple orchard to find inspiration for a few Tito's Handmade Vodka cocktails that are ripe for the picking.
From sweet and tart to crisp and juicy, apples are one of fall's tastiest fruits, and we think they're even better infused with Tito's.
We picked three types of pomes; Granny Smith, Pink Lady, and Fuji, and dropped each of them into a bottle of Tito's for tasty infusions that will brighten your bar cart. For a variety of libations that take little to no effort to mix up, we crafted cocktail pairings for each infusion that are sure to be the apple of your eye.
So you can get your apple pie fixin' in liquid fashion, check out our delicious recipes below for some inspiration.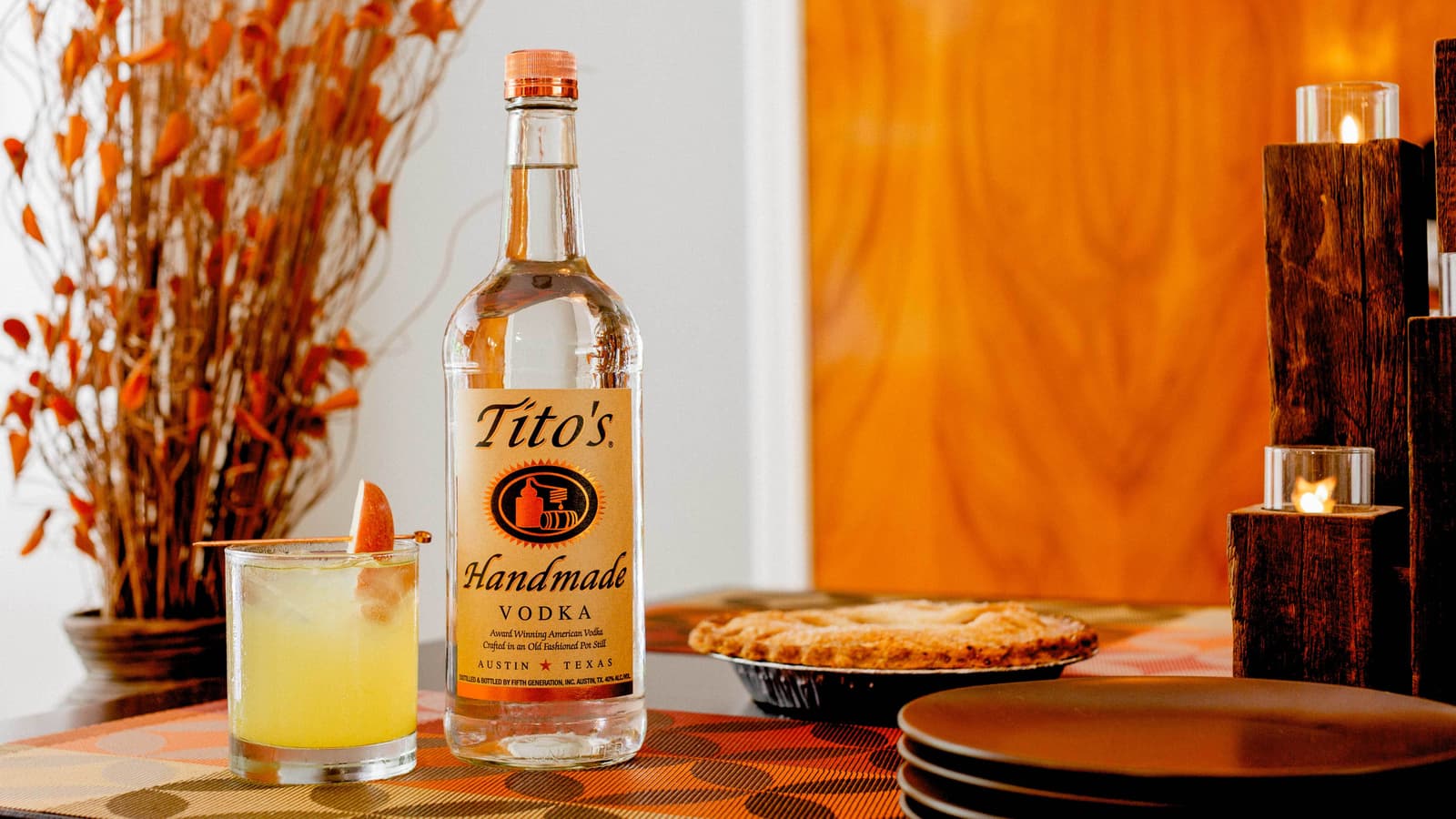 The name says it all. It's like a Tito's Handmade Vodka apple pie in a glass!
Ingredients
2 oz sparkling water, optional

1 oz fresh orange juice

1 tsp honey

1 dash of cinnamon

1 cinnamon stick, garnish

Directions
Add infused Tito's Handmade Vodka, orange juice, honey, and cinnamon to a shaker with ice.

Shake and strain over fresh ice.

Top with sparkling water, if you like, and garnish with a cinnamon stick.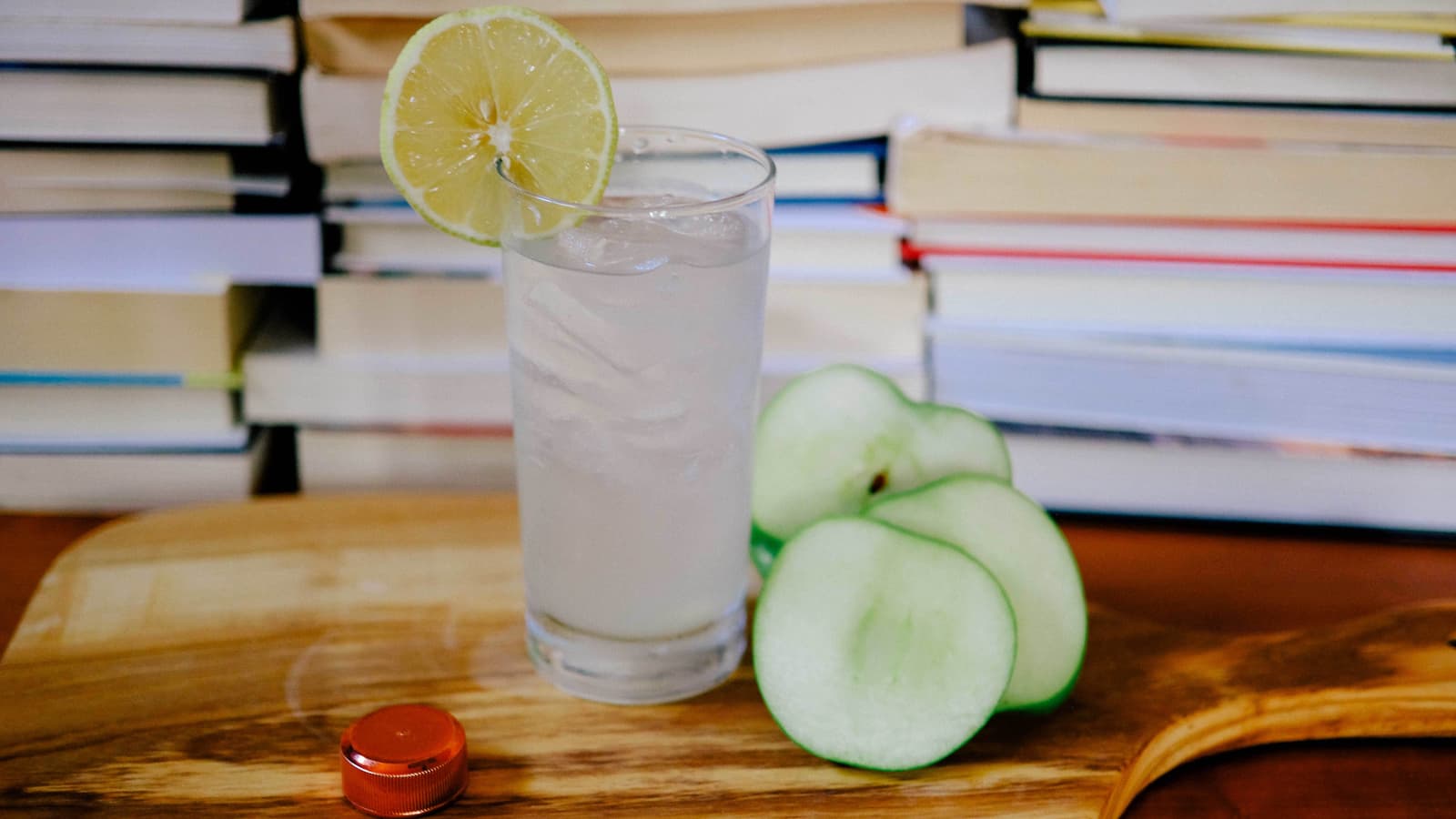 A tart twist on a classic we all know and love, our Not Your Granny's Lemonade is a treat crafted for adults. Don't forget to save a few apple slices from your Granny Smith-infused Tito's Handmade Vodka to snack on.
Ingredients
Directions
Just add infused Tito's Handmade Vodka and lemonade to a glass with ice.

Stir and garnish with a lemon slice.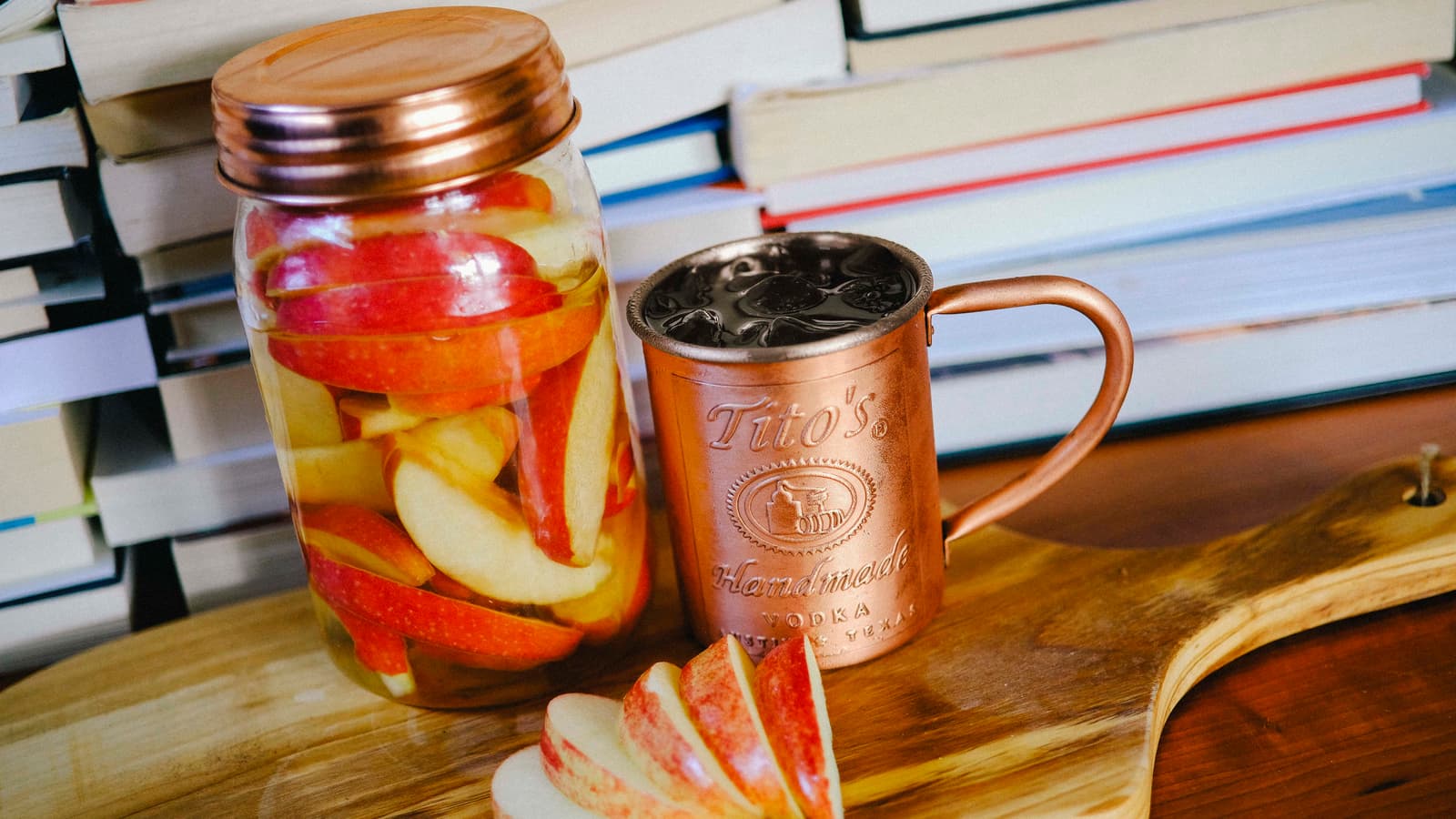 Sweet and crisp, our Pink Lady Mule hits the spot. Who knew... effervescent ginger beer and sweet Pink Lady apples could pair so well together?
Ingredients
3 oz ginger beer

1/2 oz lemon juice

1/2 oz apple juice
Directions