Why wait for Tuesday? Just like a Tito's cocktail hour, taco night can be any day of the week. Serve 'em up together? Even better.
But there is a reason Tuesday is reserved for tacos...and Tito's. It just sounds good, you know? But those spicy, savory bites, best served with cool Tito's cocktails (and, ideally, a side of guac), taste just as good any day of the week.
Grilled, roasted, or served up for brunch, there's a pitcher, a light libation, or a smooth 'rita for every way you enjoy taco day. And if tacos aren't on the menu, you're in luck. Tito's pairs well with just about anything, from a quick bar snack to dinner on date night.
But, when in doubt, make the tacos.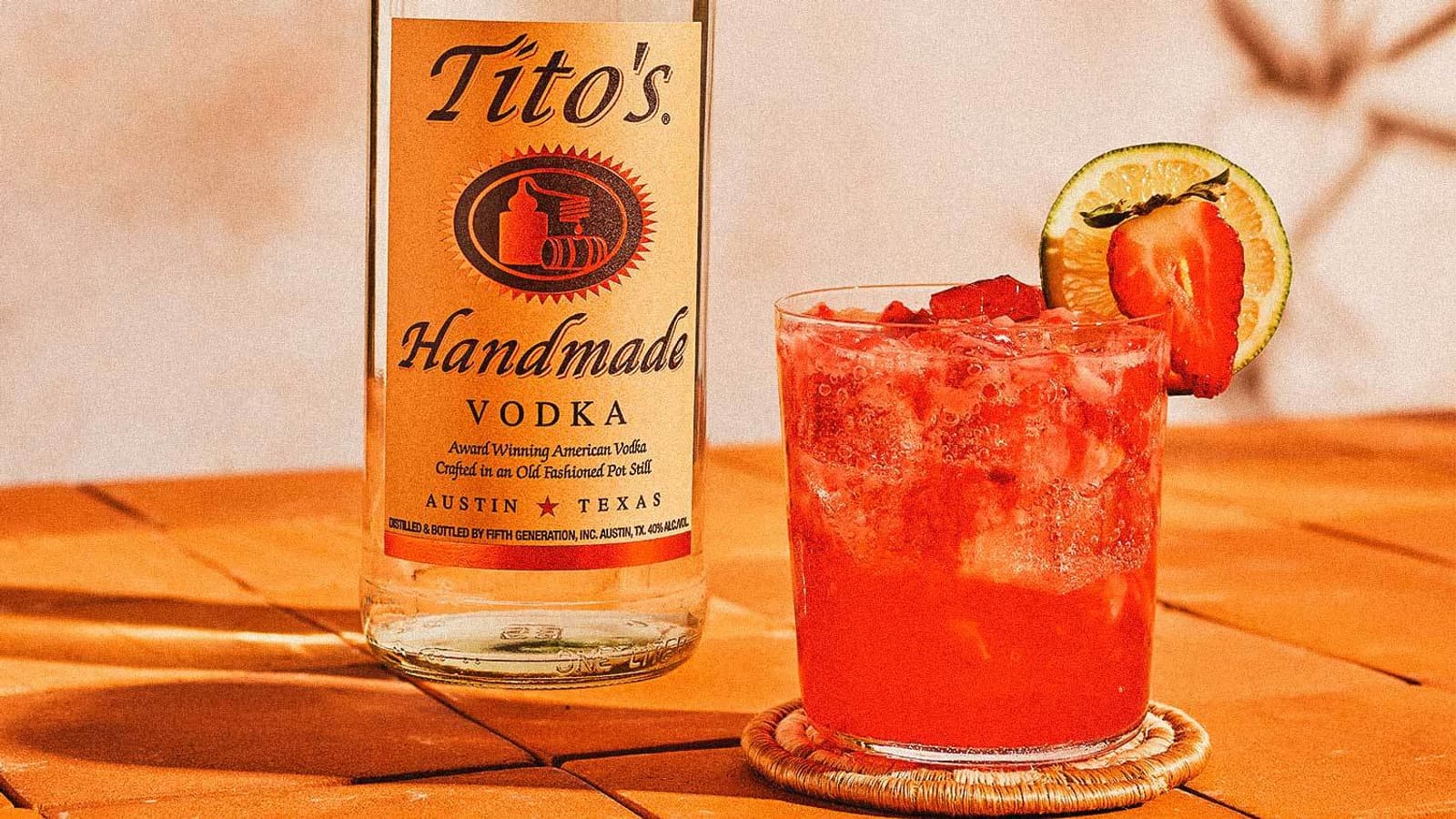 There's a reason "fresca" is in the name of this one — it's smooth, sweet, and oh-so-refreshing. A Tito's Agua Fresca is the perfect way to cool down on a warm day.
Ingredients
3 oz sparkling mineral water

1/2 oz lime juice

1 tsp agave

4 strawberries
Directions
Muddle lime juice, agave, and sliced strawberries in a shaker.

Add Tito's Handmade Vodka and ice.

Shake and strain into a glass with fresh ice and strawberries.

Top with sparkling mineral water and stir.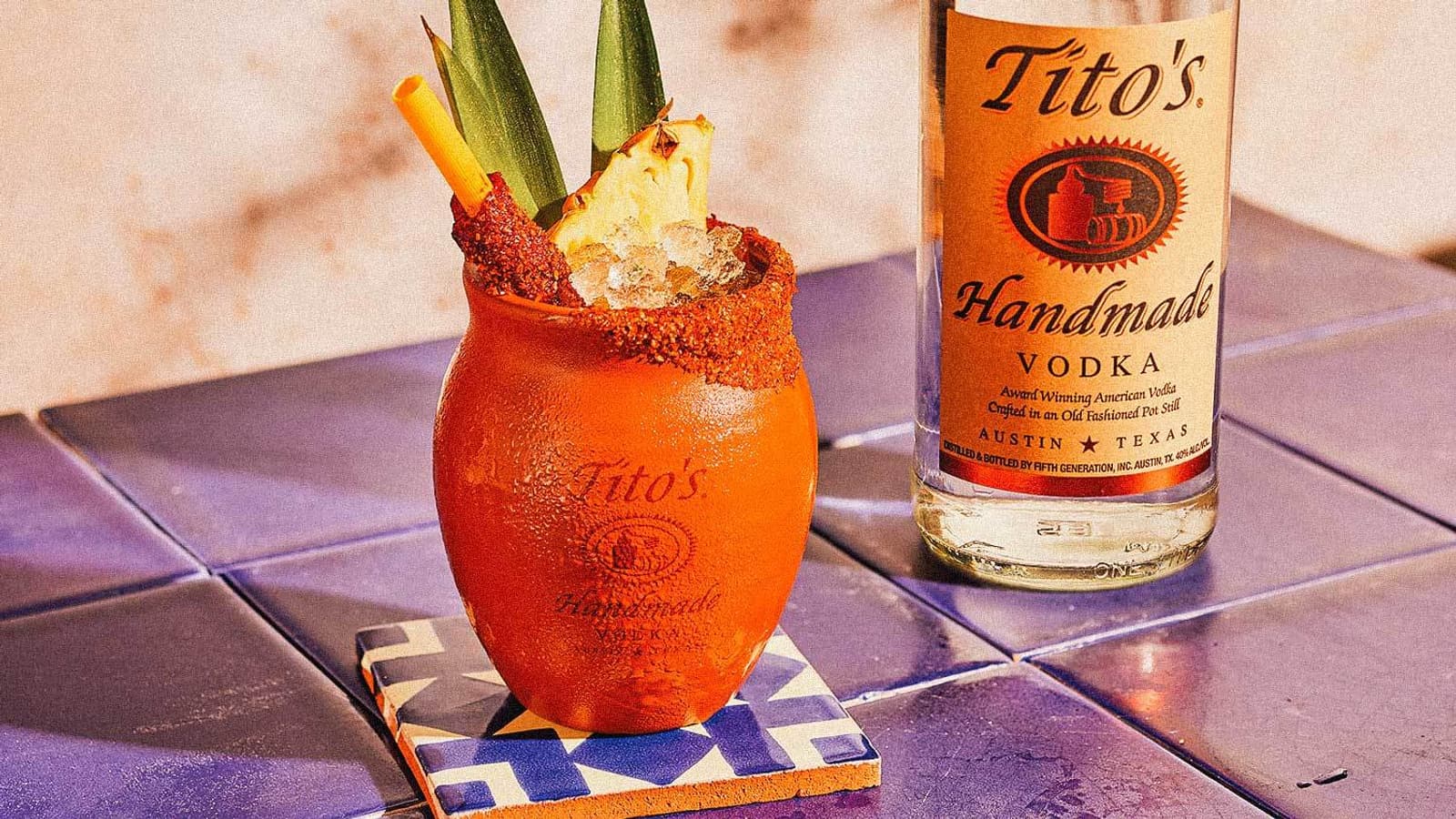 A burst of flavor in every sip, the Tito's Cantarito combines citrus flare with tangy spice to add a kick to cocktail hour.
Ingredients
1 oz grapefruit cordial

2 oz lime soda

1 oz tamarind concentrate

1 oz pineapple juice
Directions
Rim a cantarito mug with chile-lime salt.

Add all ingredients and ice then stir.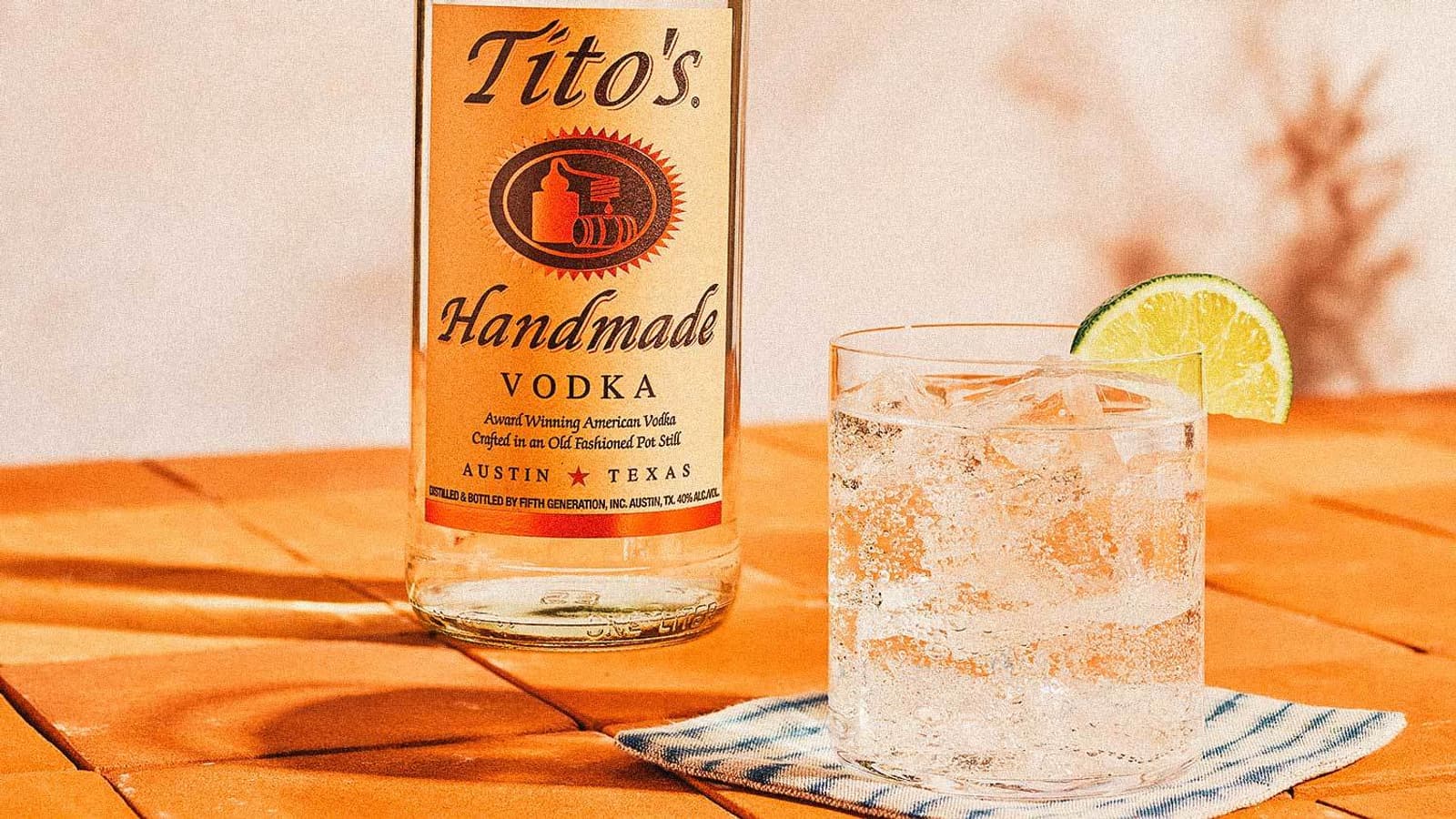 A true classic, the Tito's Soda Lime highlights the smooth taste of Tito's while adding a splash of bubbles. Don't forget to top this fan-favorite with a squeeze of lime for the perfect sip.
Ingredients
4 oz sparkling water

1 lime slice
Directions
Just add Tito's Handmade Vodka and sparkling water to a glass with ice and top with a squeeze of lime.