Flowers might be the classic choice, but will they make up for all the sleepless nights you put her through over the years? All of the extracurricular carpools she commanded, the "art" she proudly displayed, the sniffles she cured? Show her how grateful you are, how much you love her, and how well you know her with a different kind of bouquet this year… one that's boozy and botanical.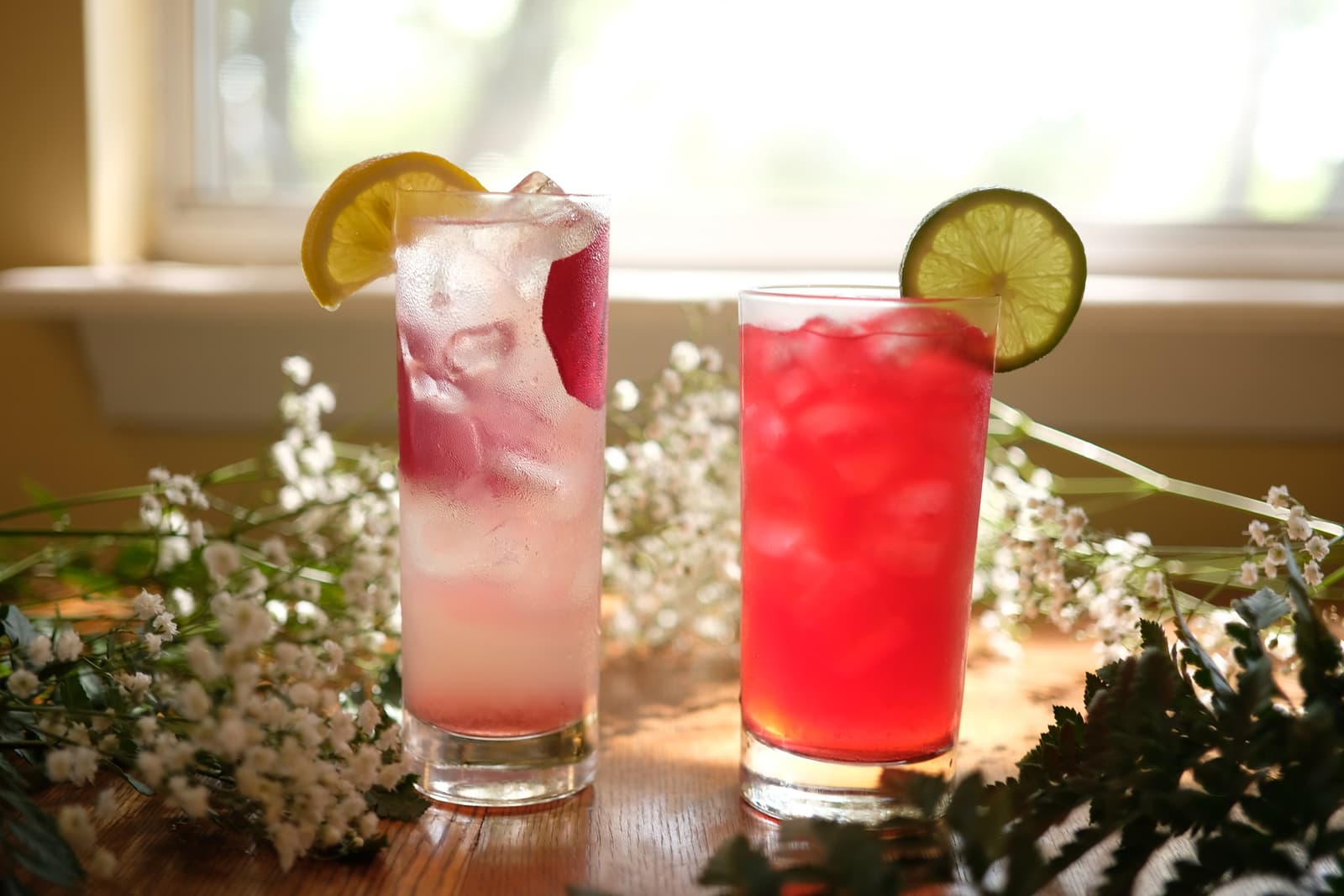 Mix up a rose or hibiscus infusion and impress your mom with a round of creative libations that she'll proudly tell her friends about. Start by looking for edible flowers at your favorite health food store or ask your local florist (loose leaf floral tea will work in a pinch).
Try our recipes below or get inspired and craft your own infusion. The options are endless!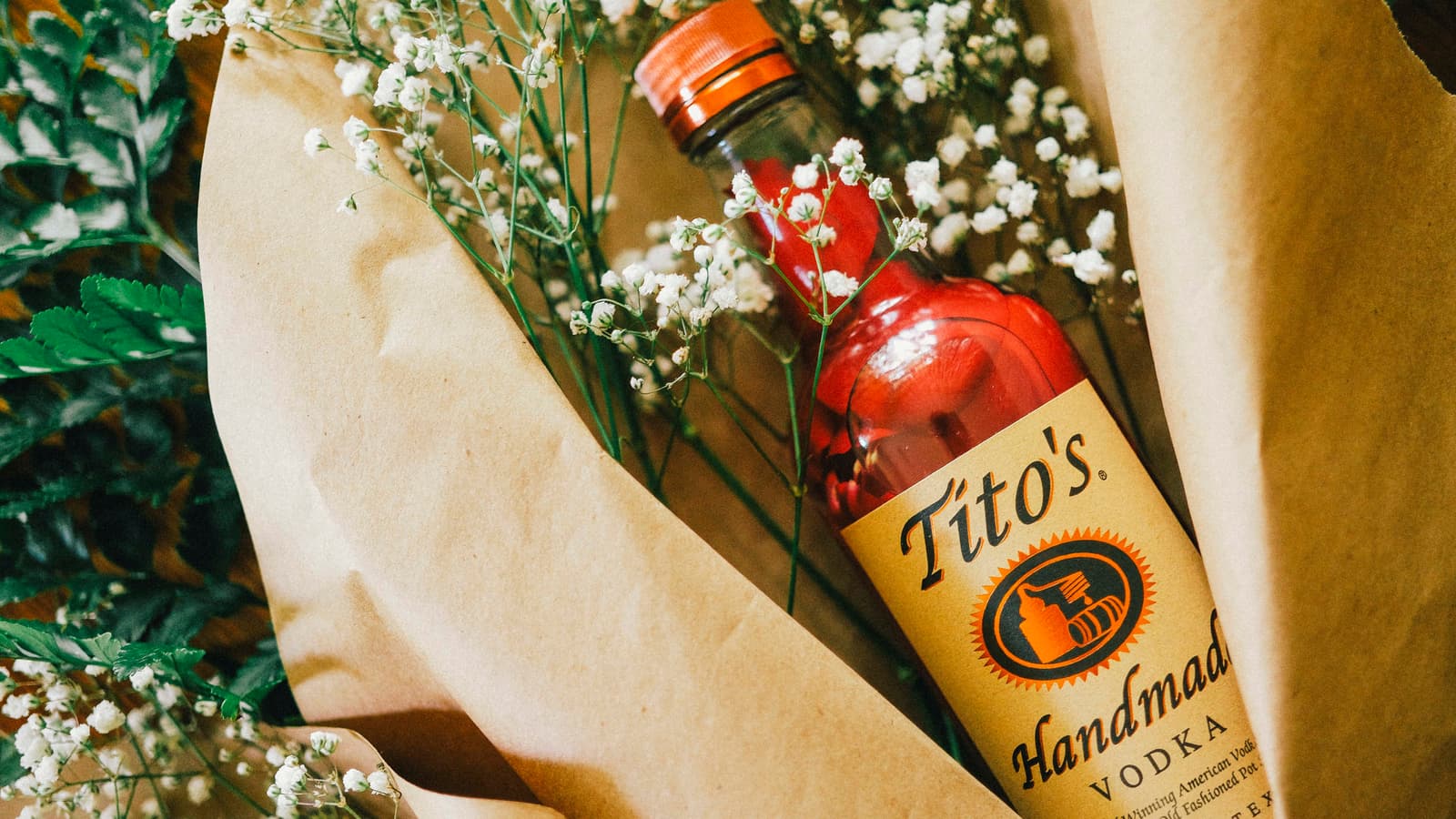 Infuse a floral flavor into your Tito's Handmade Vodka with a handful of petals. Just make sure they're the edible kind.
Ingredients
1/2 cup edible rose petals
Directions
Wash red rose petals.


Drop rose petals into a resealable container with Tito's Handmade Vodka.


Store in a cool dark place for 3-5 days, shake daily.


Strain when the infusion has reached the desired flavor (and color).
We think it's time to see the world through rose-colored glasses…well, rose-cocktail glasses. Infuse your Tito's with a floral flavor and sweeten it up with a splash of grenadine. Light and fragrant and pretty in pink, this delicate drink is so lovely it might just make you blush.
Ingredients
4 oz sparkling water

1/4 oz grenadine

1 lemon slice
Directions
Add all ingredients to a glass with ice.

Squeeze lemon slice and stir.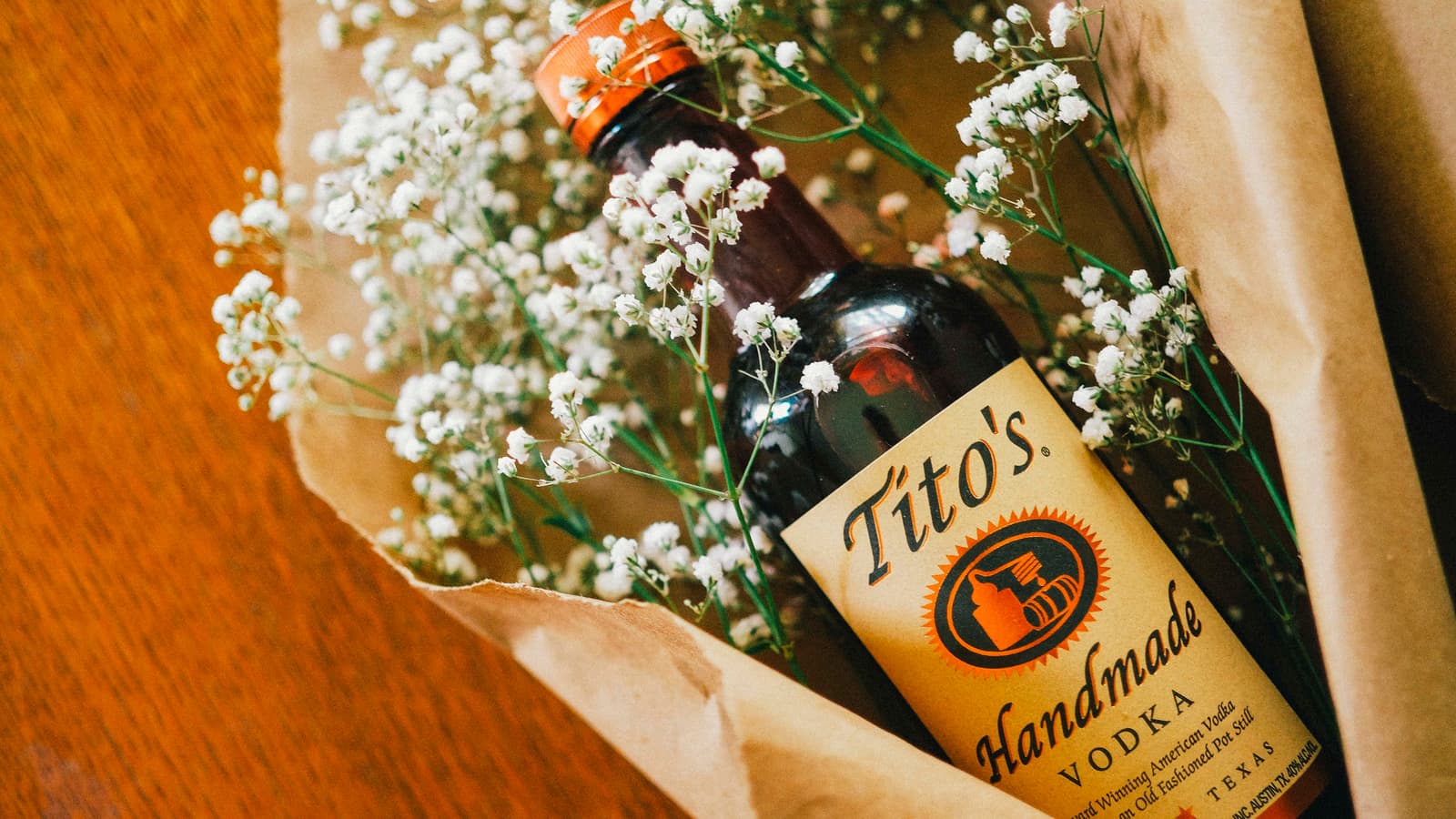 Skip the home brewed iced tea and make your own home brewed Tito's. Drop a few tea bags into a bottle of the good stuff, and in two days' time, treat yourself to this easy, herbal sipper. Plus, the purple hue makes for fun concoctions.
Ingredients
Directions
Drop 5 hibiscus tea bags into a resealable jar.


Add Tito's Handmade Vodka and store at room temperature for 2 days.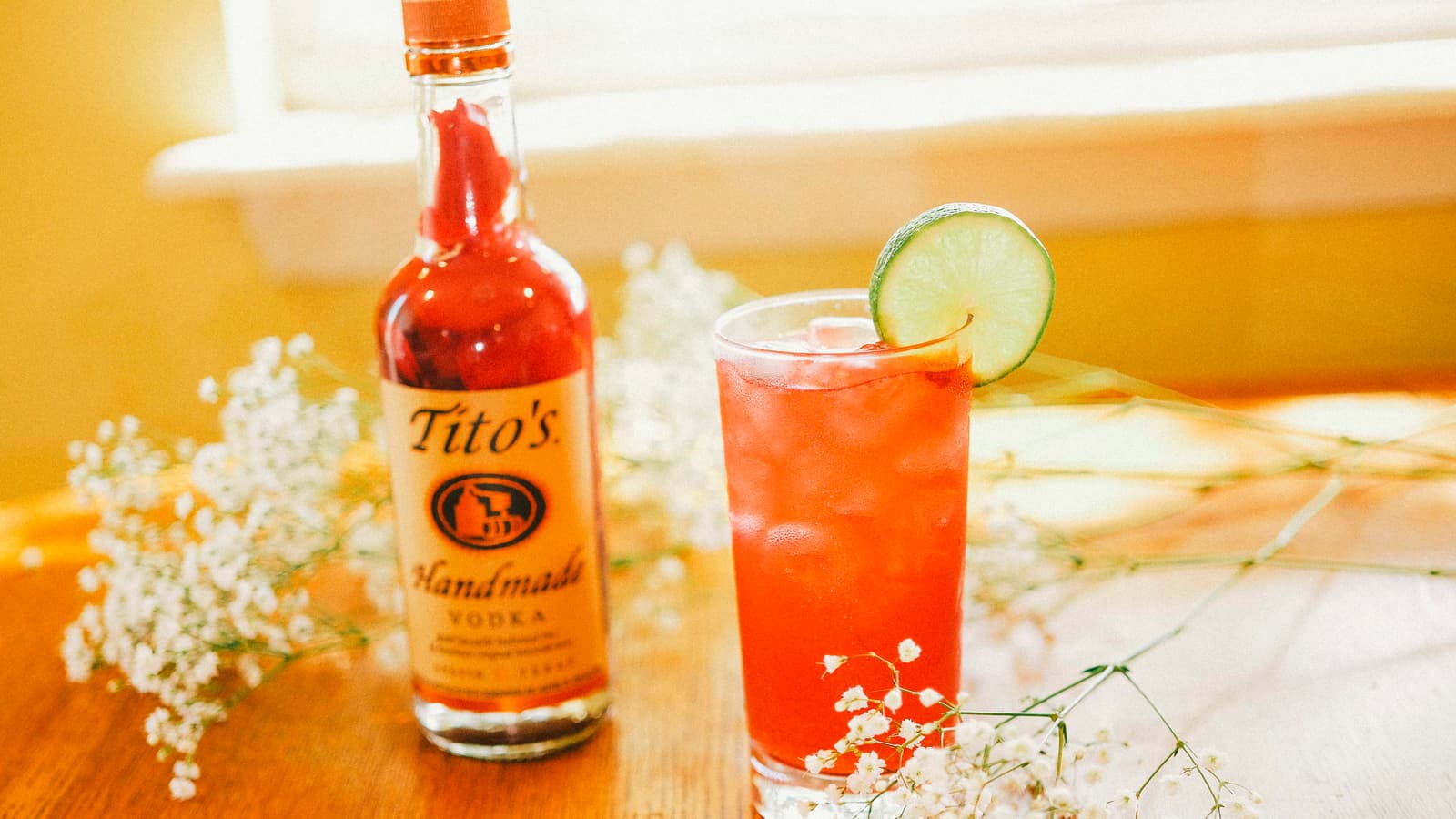 Floral bubbles matched with a spicy autumnal kick? Cheers to that. With hibiscus-infused Tito's and favorite fall flavors, this one's great for nights when it starts to get a little cooler. Just make sure to give yourself a few days while your bottle infuses.Crafted by: Brian Floyd
Ingredients
2 oz sparkling water

1 oz fresh lime juice

3/4 oz simple syrup

1 tsp allspice dram
Directions
Add infused Tito's Handmade Vodka, lime juice, and simple syrup to a shaker with ice.

Shake and strain into a glass over fresh ice.

Top with sparkling water, and garnish with a lime slice.