This past month we had the absolute pleasure of having Sophie Parrott of The Marvelous Vintage Tea Party Co. throw one of her fantastical tea parties for our founder Tito Beveridge in our renovated bus parked at our hometown office in Austin, Texas.
For this special gathering Sophie added some Tito's Handmade Vodka and Texan inspiration to her fabulous drink recipes, and our friend and photographer Knoxy of Knox Photographics captured the beautiful tea party turned summer cocktail soiree perfectly.
See the recipes and more below: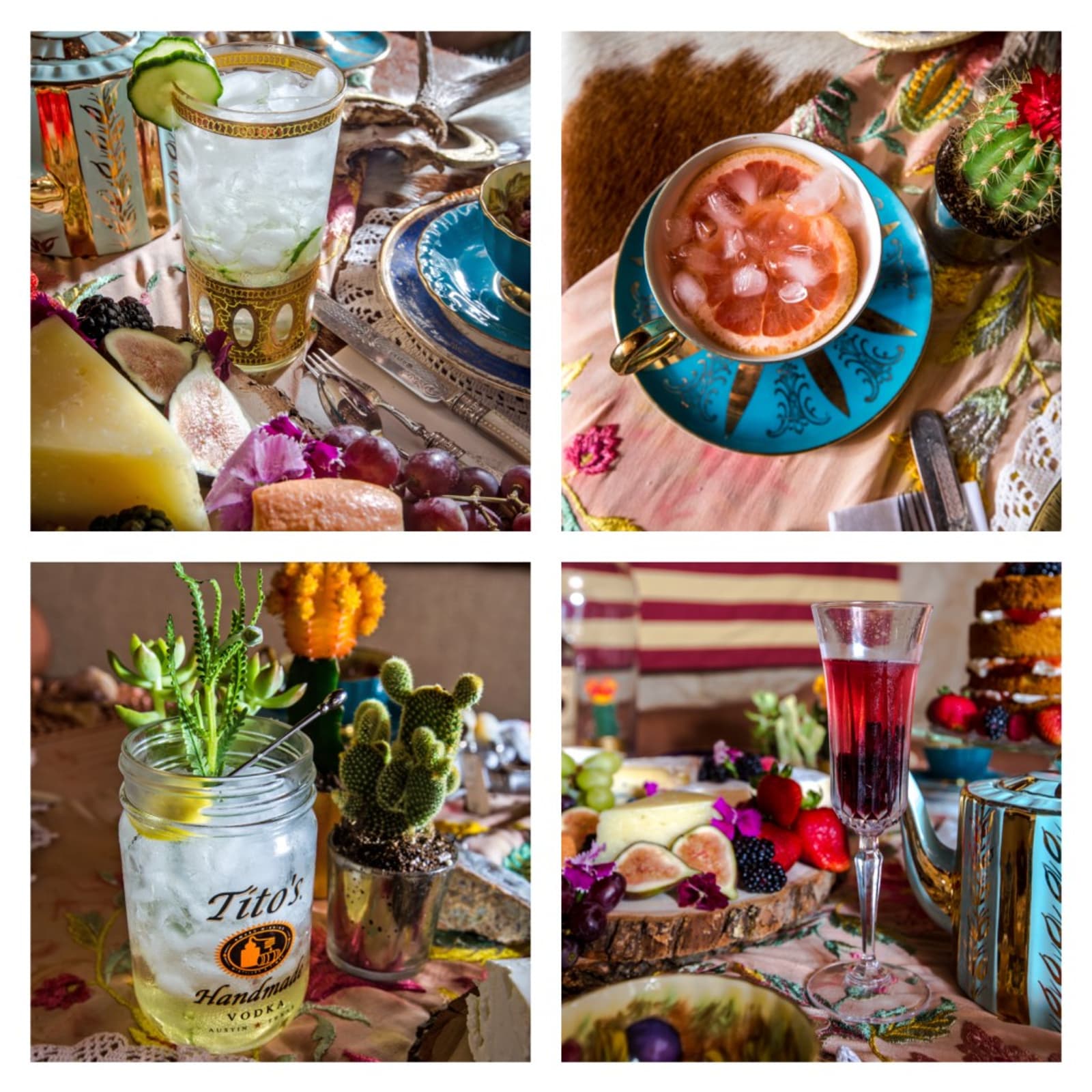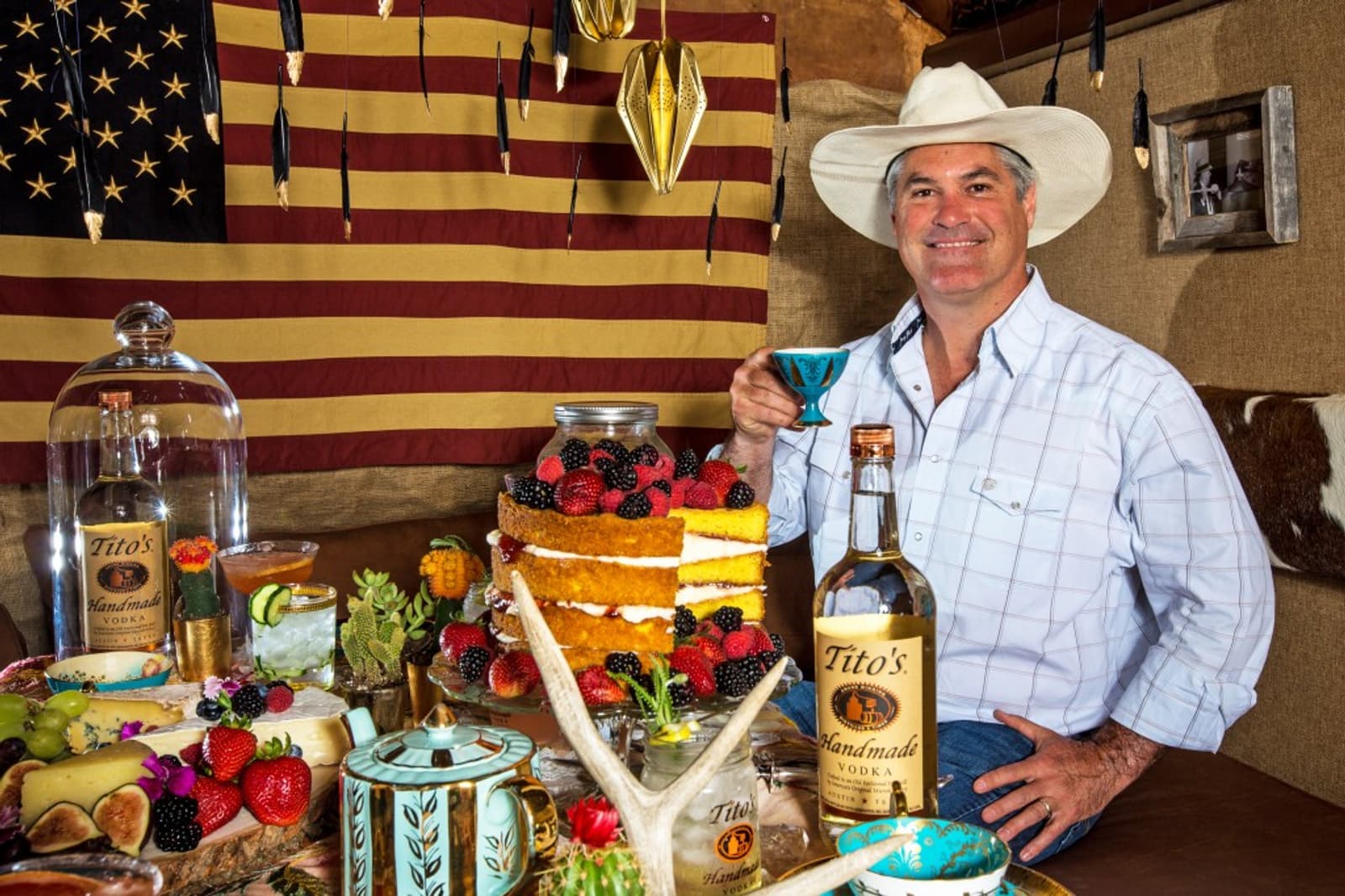 About Sophie Parrott of the Marvelous Vintage Tea Party Co.:
A former child performer in her home country of England, Sophie took to the stage when she was just four years old. A few years later, and after graduating with distinction from West Kent College's performing arts program, Sophie auditioned for and was accepted into the prestigious and world-renowned Liverpool Institute for Performing Arts, founded by Sir Paul McCartney and Queen Elizabeth II.
After stints working in movies and television in Hollywood and Colorado. 2011, Sophie moved to Austin, Texas where The Marvelous Vintage Tea Party Co. was born. Leveraging her creative and professional background, as well as her passion for baking and hosting parties, she creates one-of-a-kind, vintage-themed celebrations for friends, family, and fans in Central Texas.
About Knoxy of Knox Photographics:
"At Knox Photographics, we believe that a beautiful image is neither created, crafted, nor born. Rather, an alluring image is something that is captured. The appeal of any scene, whether of people, products, or a setting, is intrinsic.
"It merely requires the right eyes and hands to find, frame and feature the subject. A deft touch can draw out the subtle allure of a face, the easy grace of a well-crafted cocktail or the warmth of a dish.
"Knox photographics is dedicated to capturing the honest beauty in your most treasured scenes, and capturing them for promotion or personal keepsake."