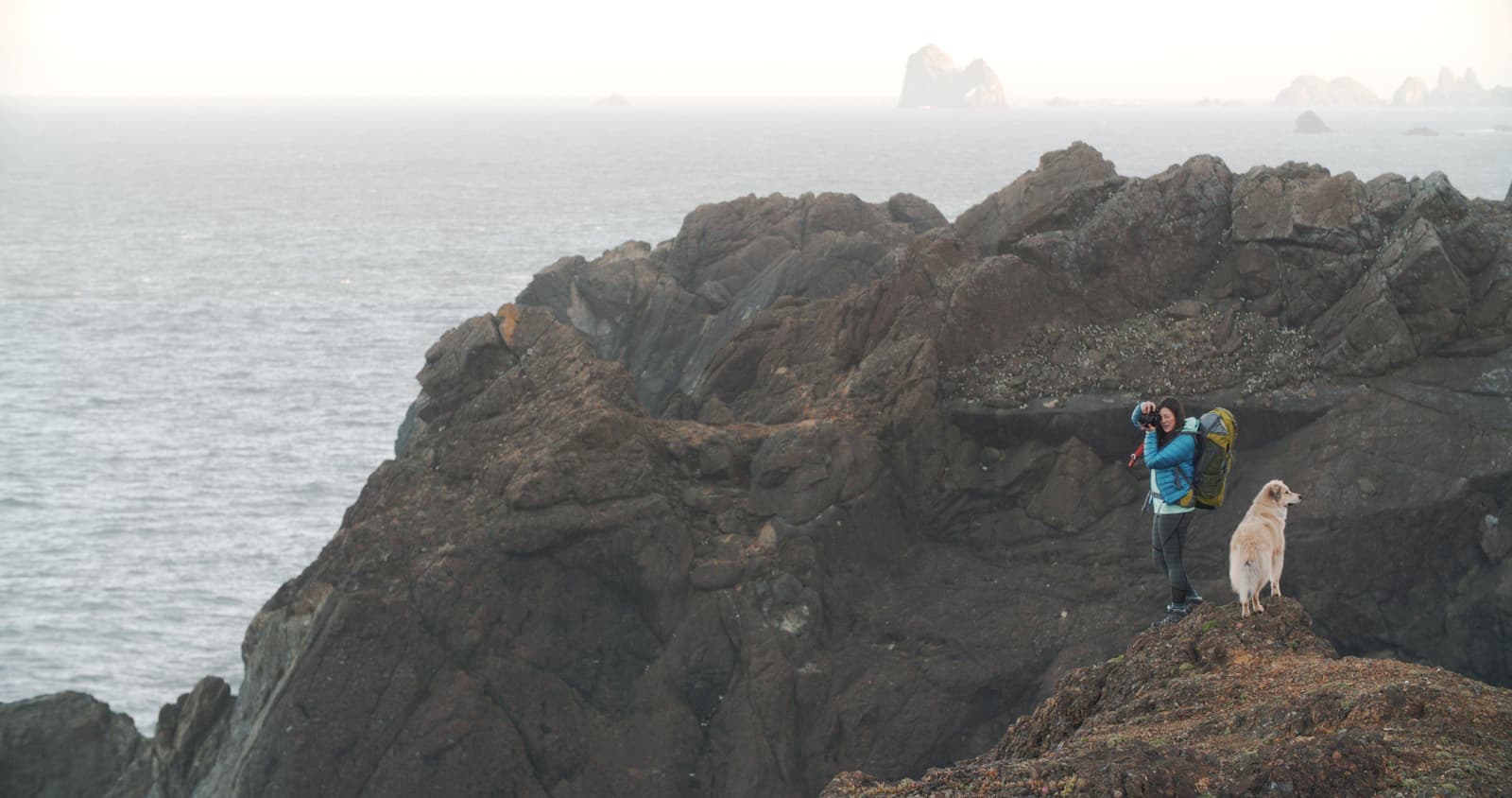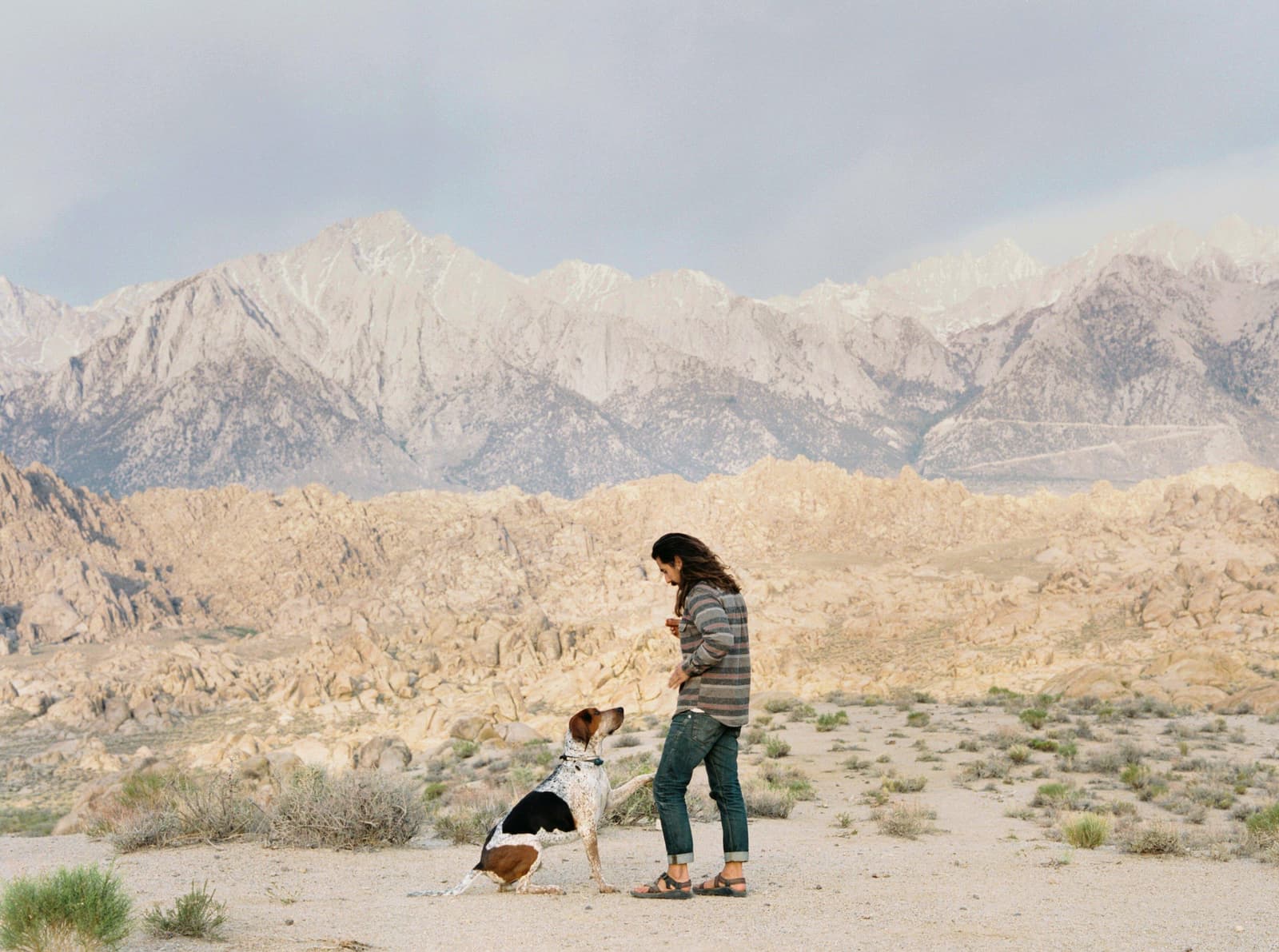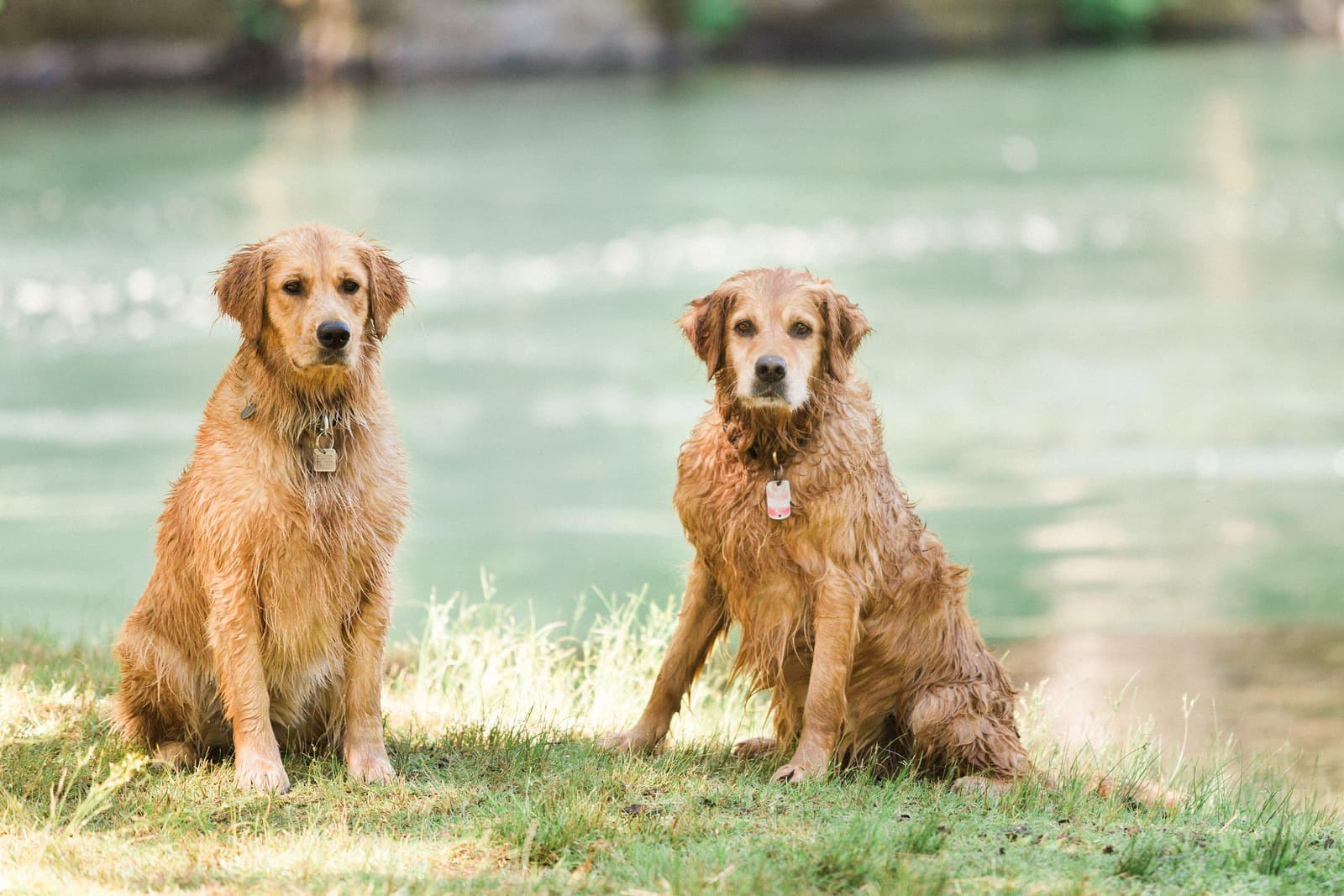 Freja and Lycka are wilderness therapy and companion dogs who like to tag along with their human parents during outdoor guided excursions. The two dogs thrive in adventurous settings like water rafting and cross-country skiing, and provide a sense of calm and courage to those around them.
Check back for more Outdoor Project episodes as the story of our canine counterparts continues throughout the end of this year.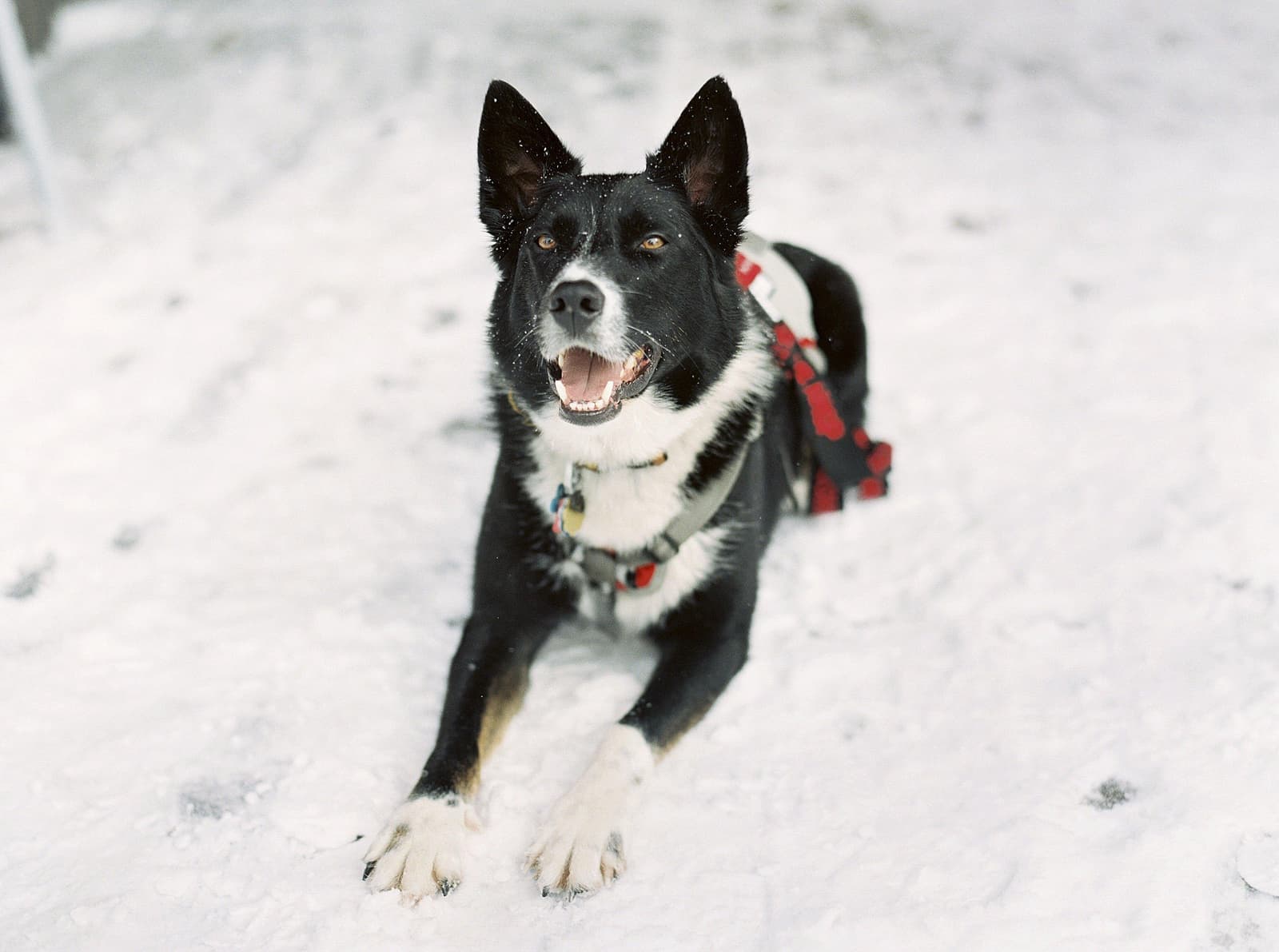 Jett is a 5-year-old smooth coat border collie who is friendly and a total go-getter. Jett loves to work, especially alongside his human as an avalanche rescue dog. A day in the life of Jett involves daily risk management work of avalanche mitigation, trail openings, signs, closures, and warmly greeting all humans and animals alike.