Here at Tito's Handmade Vodka, our canine counterparts are an integral part of our everyday lives.
As a thank you for being a constant source of support, we're throwing our furry friends a few extra bones and showering them with love. Animals have always been an important part of the Tito's story and the innate connection we have with our canine counterparts has helped shape who we are today.
Since the beginning, we've been committed to helping protect and rescue animals, many of whom thrive alongside us every day at the distillery and our office. In the early days when Tito Beveridge started making vodka at the Mockingbird Distillery, his best furriend and our first co-woofer, DogJo, stood by his side day and night to keep him company.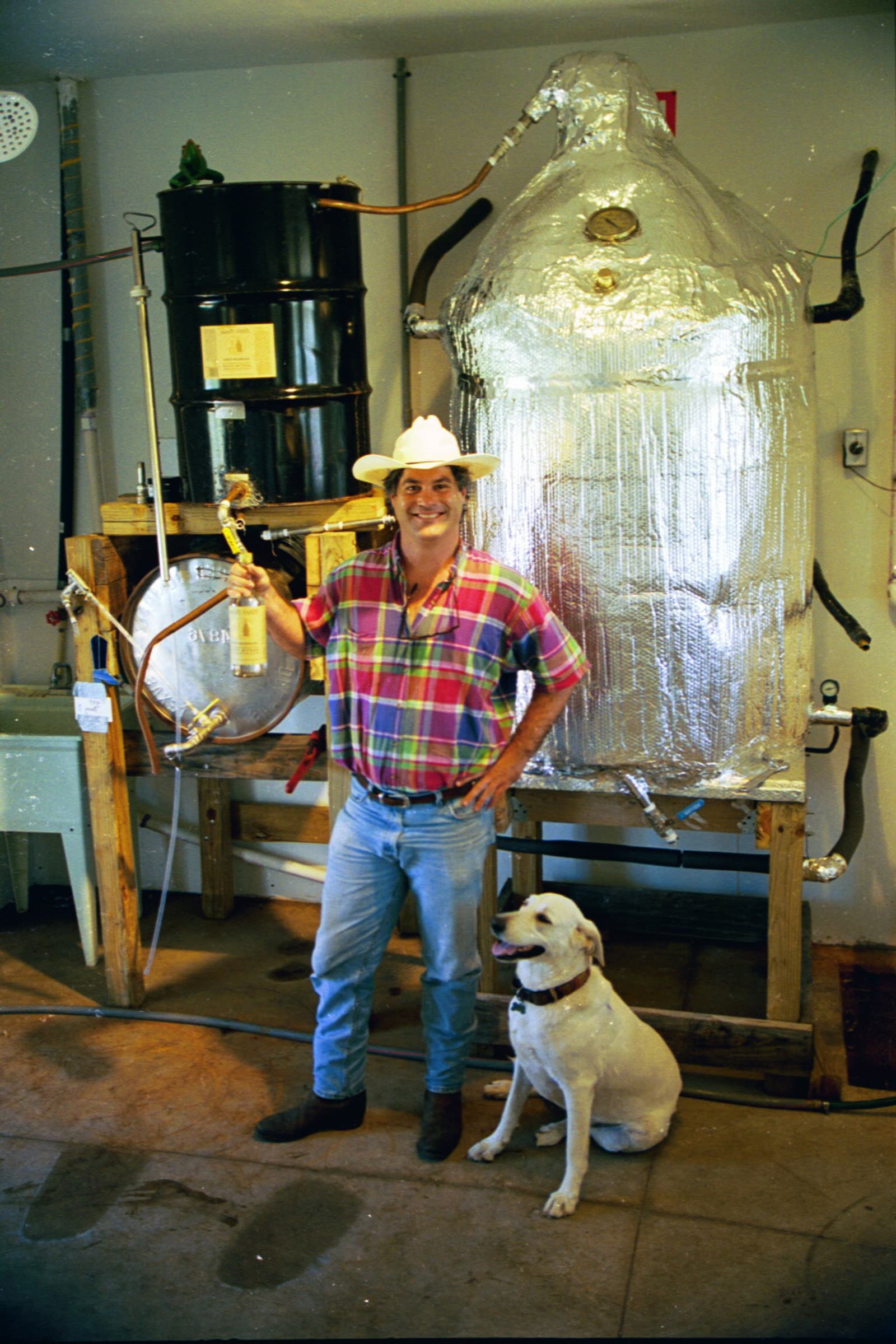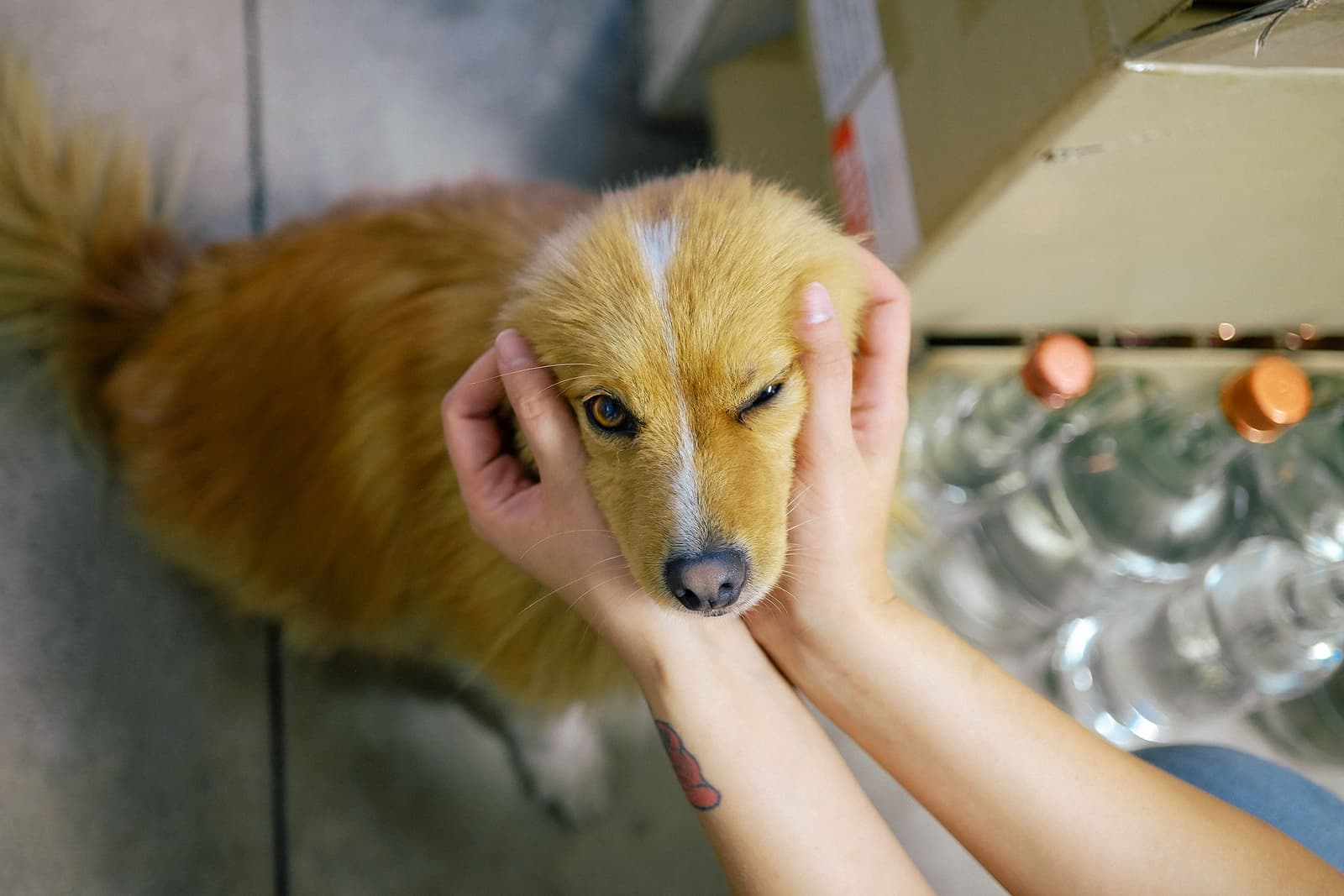 Team Tito's is filled with animal lovers, and over the years we have welcomed stray dogs who wandered onto the distillery in search of food and shelter. We formed a relationship with the local nonprofit organization Emancipet to help the animals get the care they needed. To date, we have rescued and found loving homes for over 110 dogs at our distillery.
We work with numerous nonprofits around the world that better the lives of pets such as Austin Humane Society, Wings of Rescue, Basseterre Animal Rescue Centre (BARC) St. Kitts, and many more. We share similar core values with these nonprofit organizations and will continue to work together to help eliminate animal homelessness in our communities.