Everyone knows the best time of the weekend is brunch o'clock, and we say brunch just isn't brunch without a solid cocktail lineup.
You deserve a cocktail selection up to par with your squad, so we've put together the "B Team" cocktail menu. From classic to crafted, they were made to start your weekend morning off right.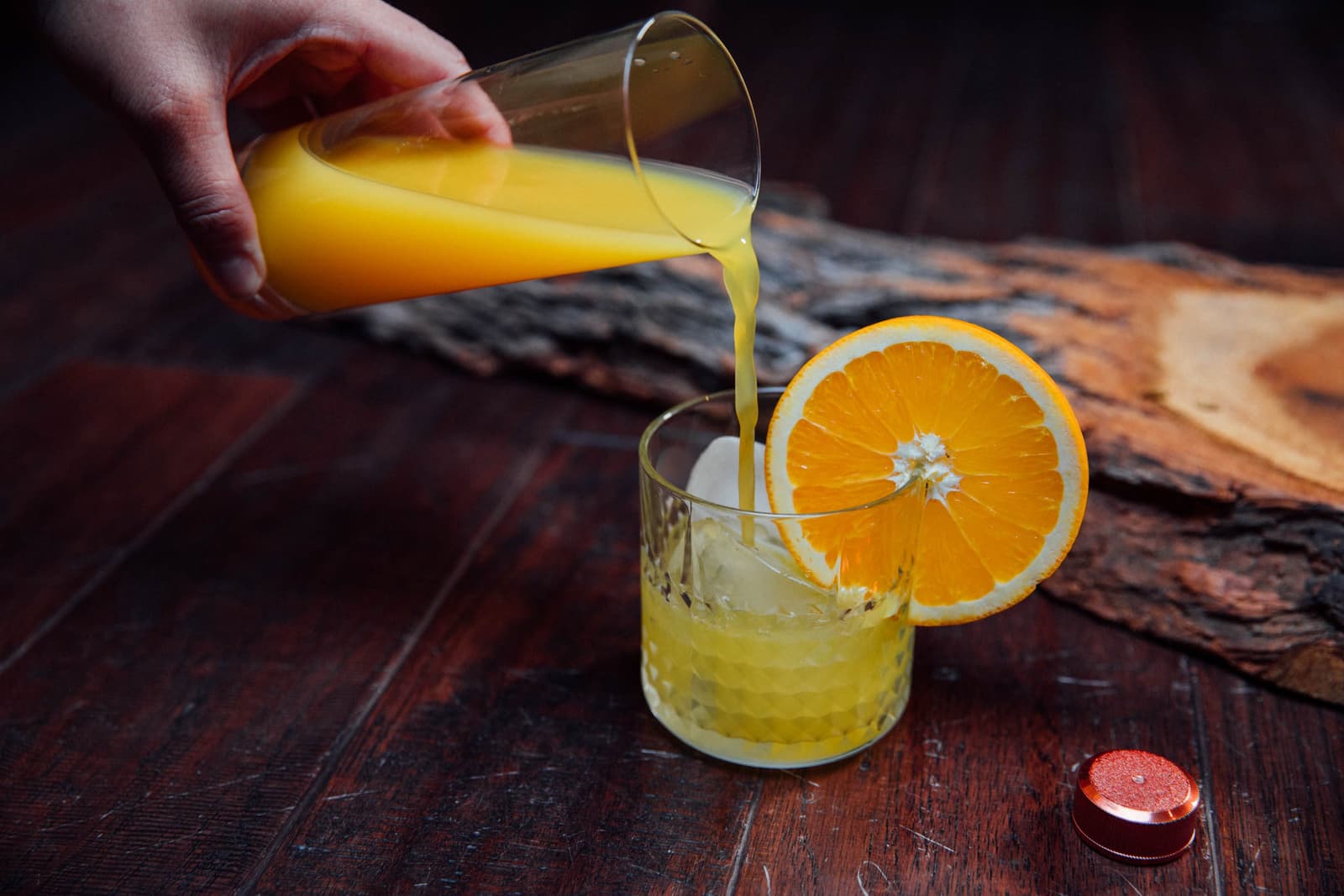 The line up includes our favorite go-to drinks like the Tito's Screwdriver, Watermelon Cooler, Garden Party, and of course, our classic Tito's Bloody Mary (what kind of brunch menu would this be without it?). These refreshing cocktails pair perfectly with every brunch dish from French toast to eggs Benedict, and are just as tasty as they look.

Listed below are the recipes for our "B Team" cocktails so you can make them this, next, or every weekend if you'd like.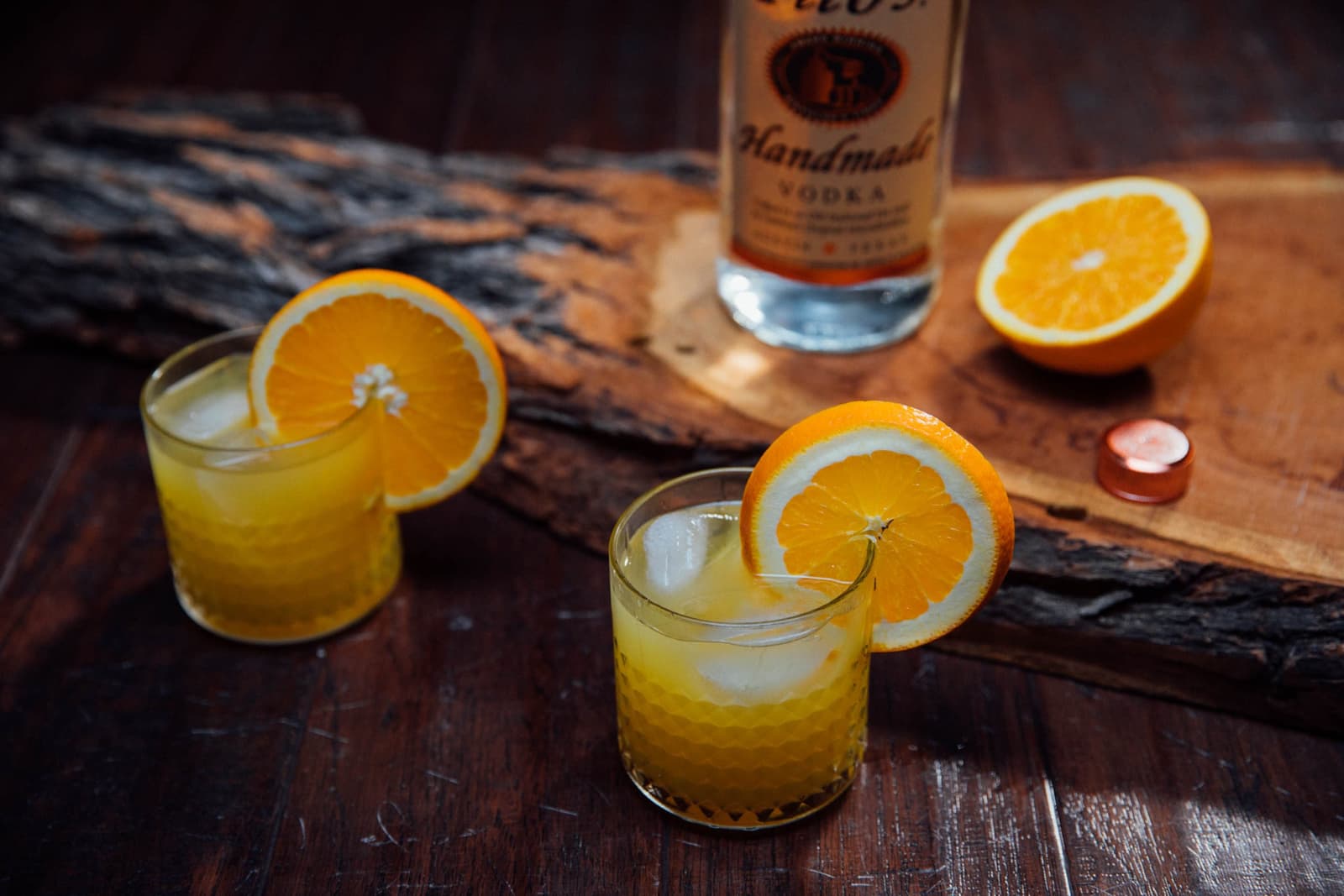 Orange juice and brunch have been a classic combo for forever. Orange juice, Tito's, and brunch? Now we're really talking. Fresh-squeezed or store bought, we don't play favorites. All you'll need to cook up are pancakes—the juice is on us.
Ingredients
Directions
Just add Tito's Handmade Vodka and orange juice to a glass over ice.

Stir and garnish with an orange slice.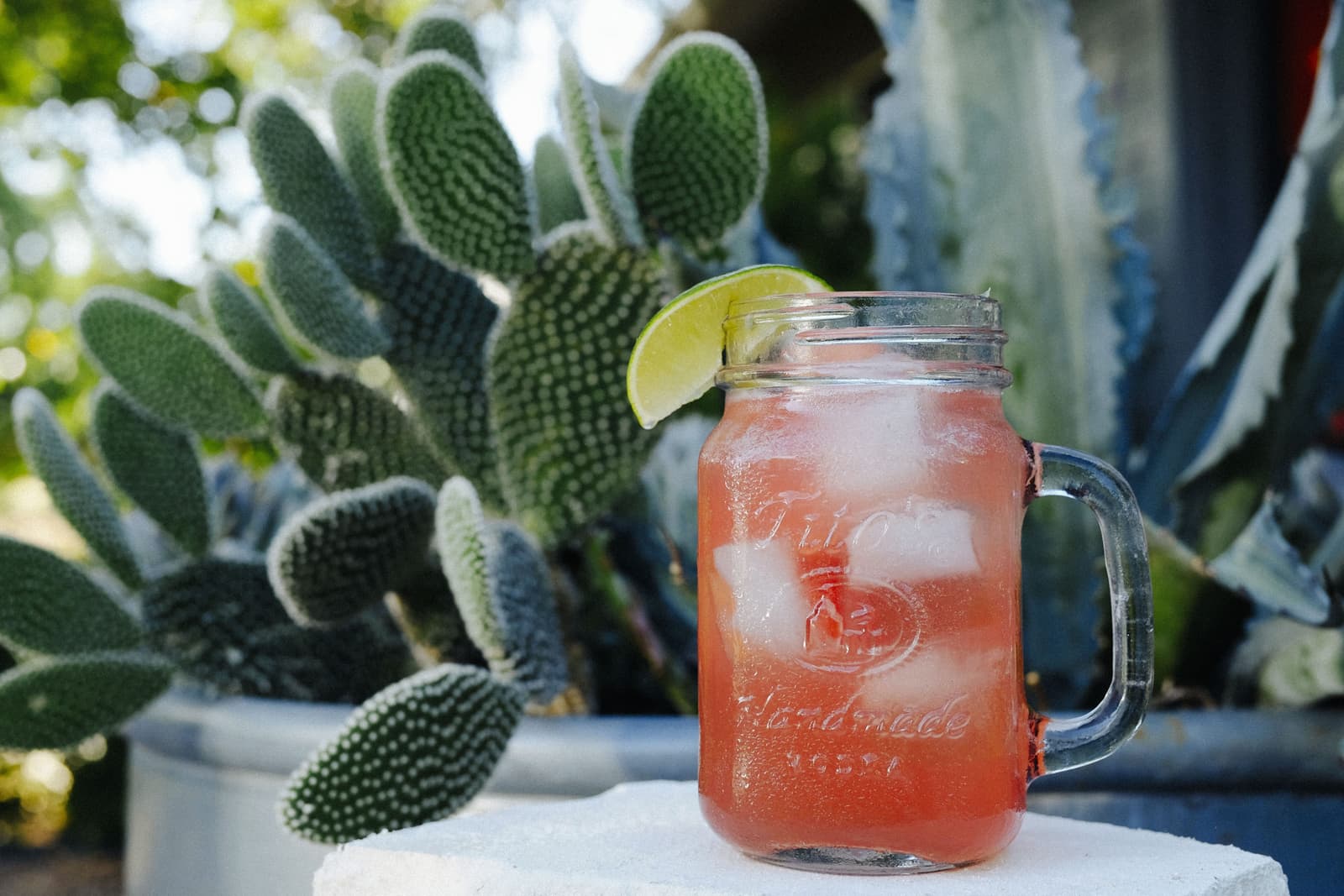 What's a summer barbecue without a slice of watermelon? What's a summer without Tito's? What if you could have both at once? One slurp of the ultimate summer sipper and you'll be asking for seconds before you can say pass the barbecue sauce.
Ingredients
2 oz fresh watermelon juice

2 oz ginger beer

1/2 oz fresh lime juice
Directions
Add Tito's Handmade Vodka, watermelon juice, and lime juice in a glass with ice.

Stir and top with ginger beer.

Garnish with a lime slice.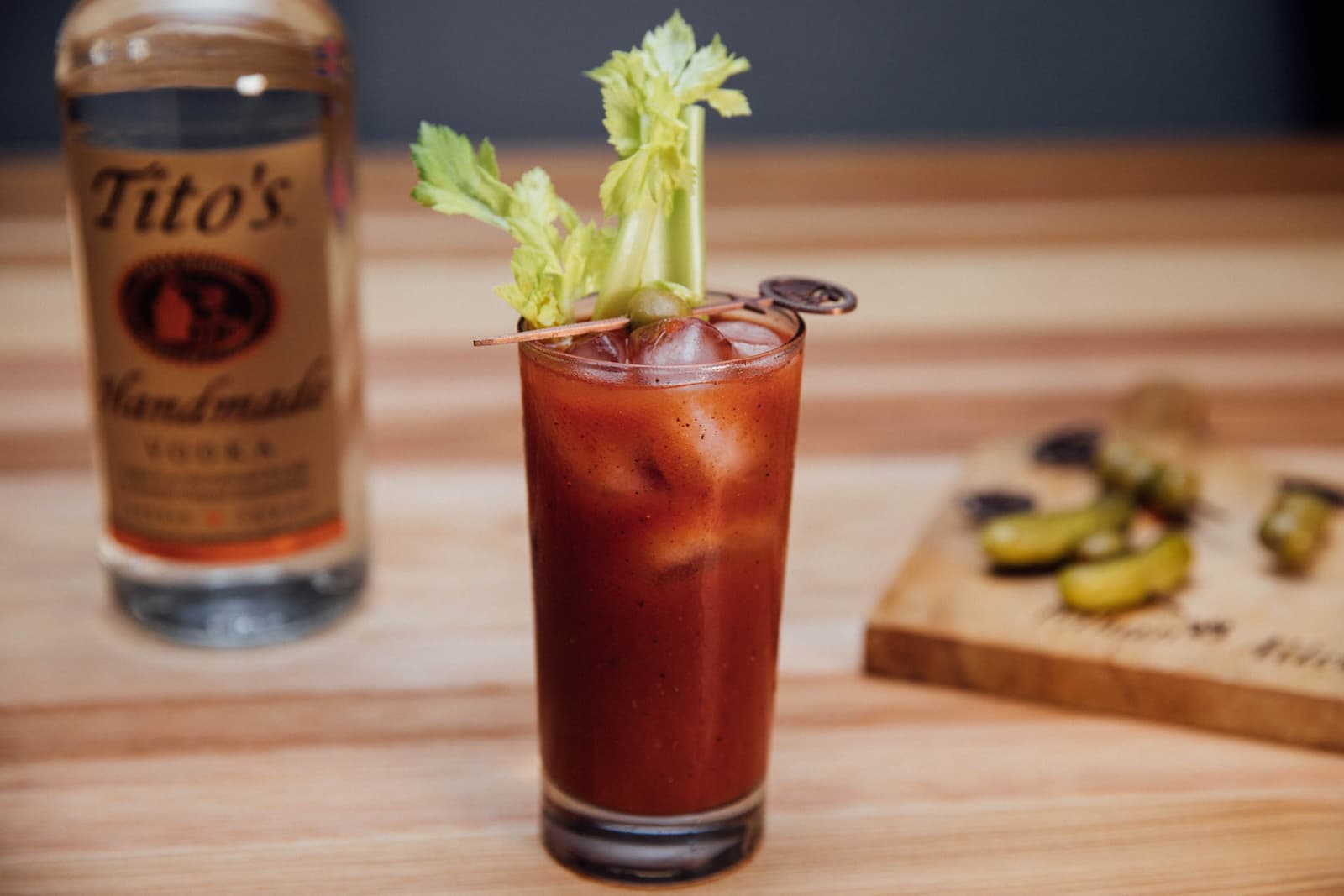 A classic brunch cocktail, our DIY variation packs some heat. If your guests start sweating, definitely do not apologize.
Ingredients for you

4 oz your favorite bloody mary mix or make your own (below)

DIY Bloody Mary Mix

4 oz tomato juice

1 dash Worcestershire sauce

1 dash hot sauce

horseradish (to taste)

squeeze fresh lime juice

fresh cracked black pepper

Ingredients for a sipper

2 oz spicy bloody mary mix

1 lemon slice, squeeze
Directions for you

Just add Tito's Handmade Vodka, bloody mary mix, and ice to a glass.


Stir and add your garnishes.

Pro-Tip: Go wild with your garnishes. Try celery stalks, olives, dill pickles, pickled green beans, lemon, parsley, bacon, cheese cubes, boiled shrimp, etc.

Directions for a sipper

Add all ingredients to a shaker with ice.

Shake and strain into a Tito's Sipper glass and garnish with a small celery stalk and gherkin on a pick.

buy it!

Pair with a lager or Kolsch style beer.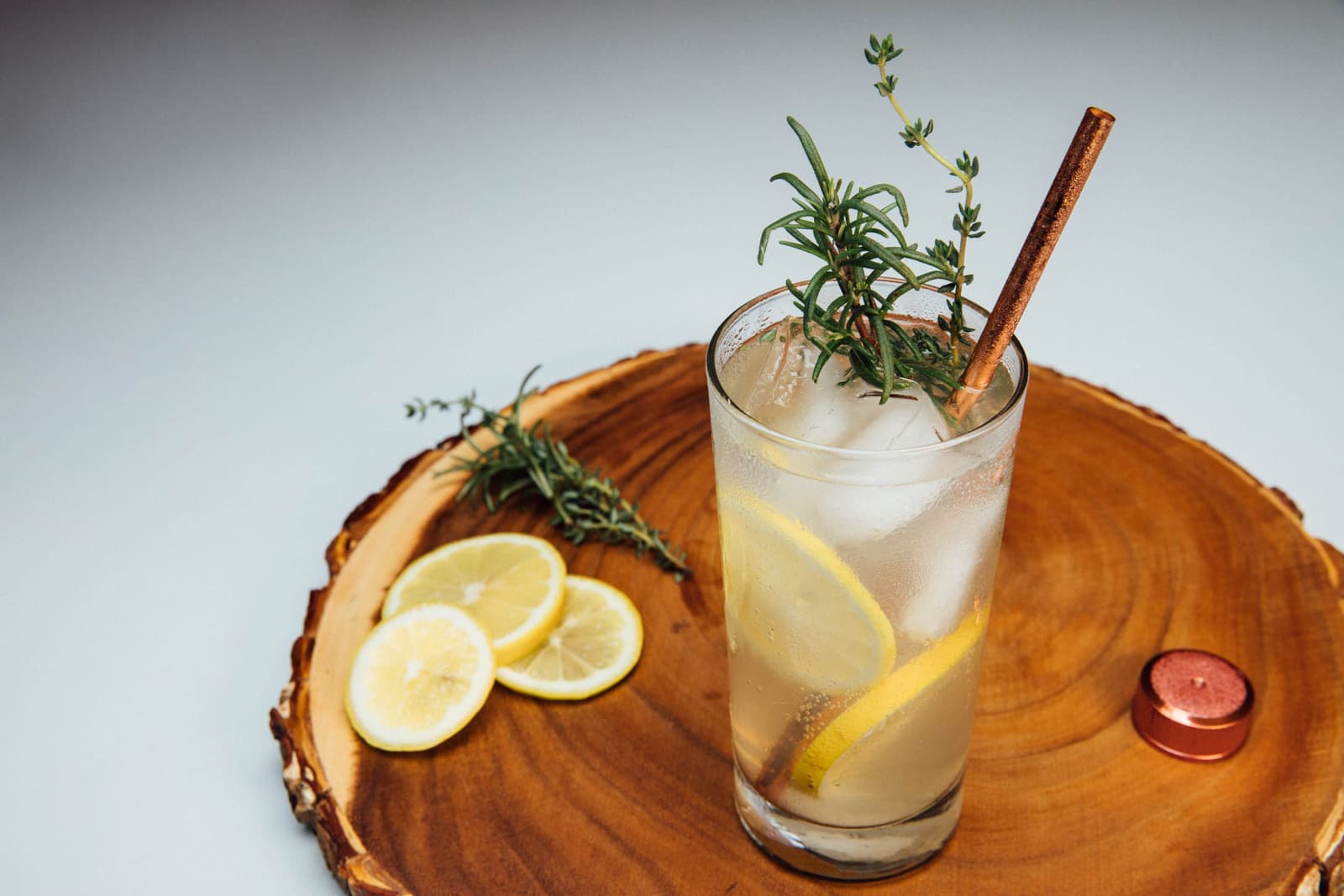 Do you want to serve something beyond simple, satisfying, and a little special? Add a bubbly burst to a Tito's classic. With a splash of sparkling water and dash of sweet, you can't go wrong with this lemony libation.Crafted by: Abdul Ford
Ingredients
2 oz sparkling water

1 oz lemon juice

3/4 oz simple syrup
Directions
Add Tito's Handmade Vodka, lemon juice, and simple syrup to a glass with ice.

Top with sparkling water and stir.

Garnish with two lemon slices and rosemary and thyme sprigs.