Add a twist to your Tito's and cool off those sun-soaked, lazy summer days with a raspberry-infused sipper. Raspberry is one of the easiest, juiciest infusions you can make, and it gives a few of our go-to drinks a splash of celebratory summer flair that you'll want to savor even as the days start to get a little shorter.


Start your infusion on Monday or Tuesday, and it'll be ready for cocktail o'clock on Friday afternoon or this weekend's backyard BBQs and poolside picnics.
Drop fresh or frozen raspberries directly into a mason jar filled with Tito's Handmade Vodka for a sweet, versatile infusion. After just a few days, you can add an extra colorful splash of summer to your favorite drinks.
Ingredients
Directions
Drop raspberries into a bottle or resealable glass container with Tito's Handmade Vodka.

Store in the refrigerator for 5-7 days, shaking daily.

Once desired flavor is reached, remove fruit.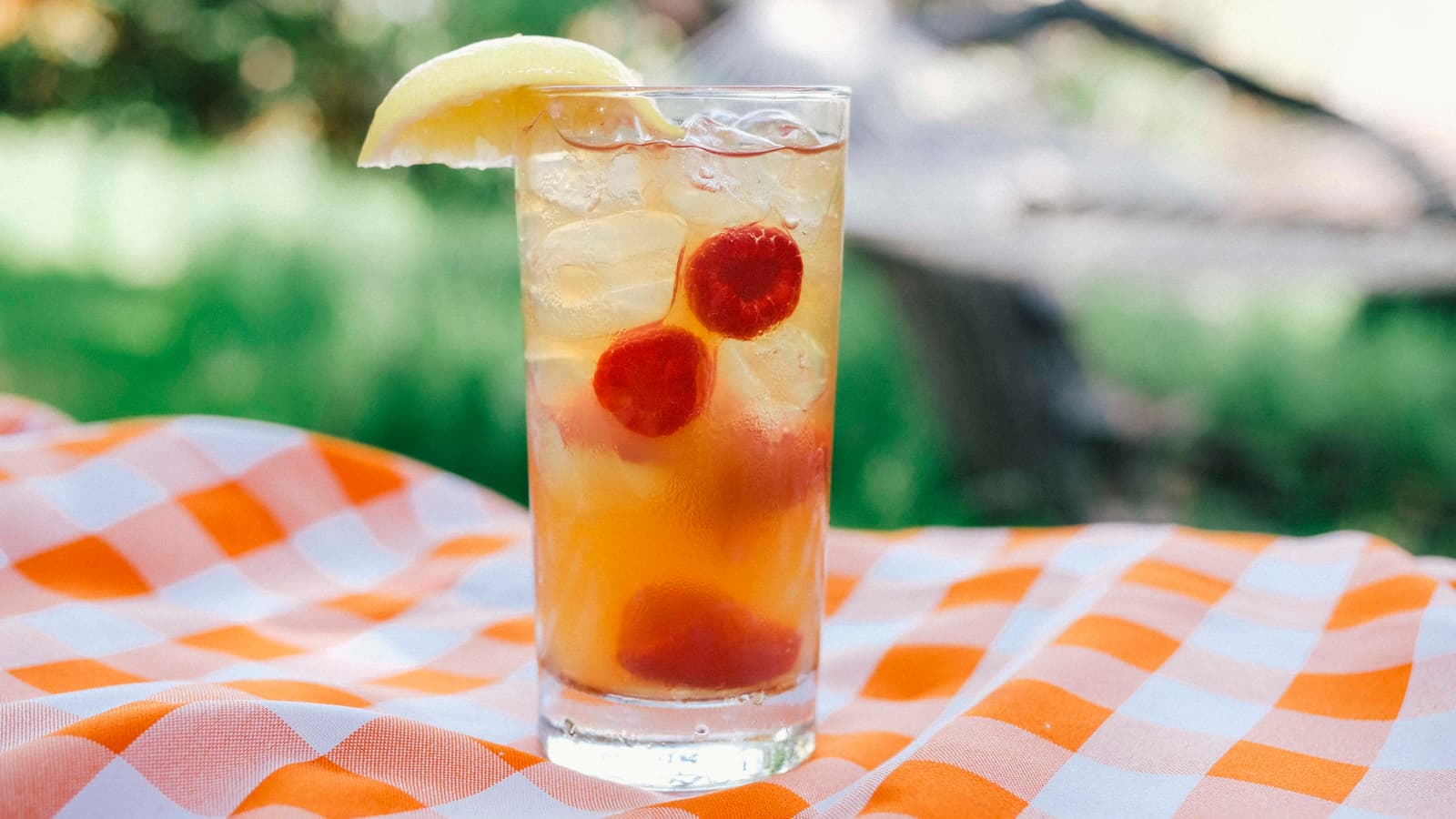 We've added this one to our summer brunch cocktail lineup. The tea mellows out the fresh lemonade pucker, and the raspberry infusion adds a twist that won't overpower your avocado toast or eggs benny.
Ingredients
3 oz iced tea

3 oz lemonade

Garnish

1 lemon slice
Directions
Just add raspberry-infused Tito's Handmade Vodka, lemonade, and tea to a collins glass over ice.

Stir and garnish with a lemon slice.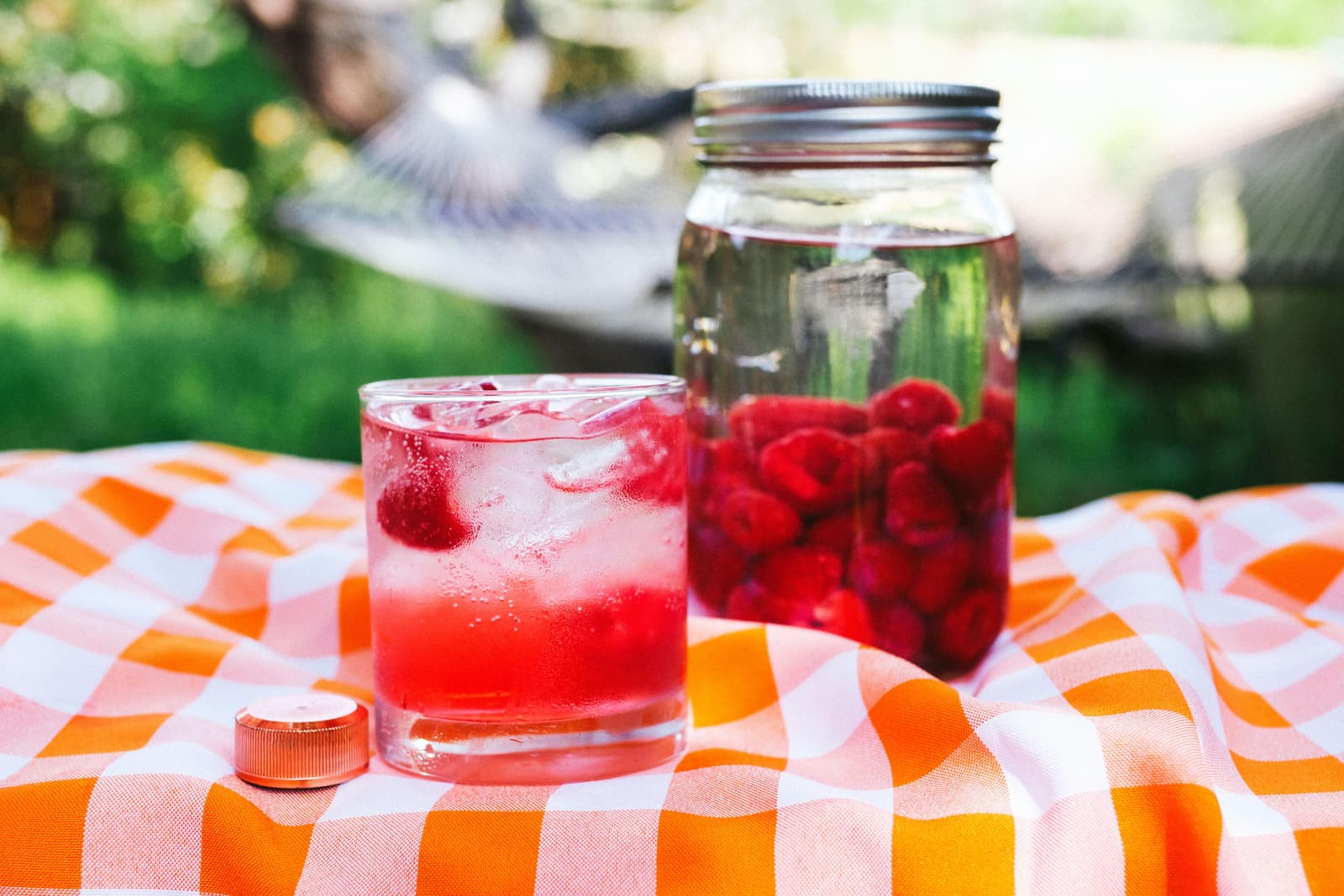 The bubbles in this one'll keep you refreshed even if the heat's got you feeling a little wilty. Swap out the lemon wedge for a juicy lime, and this poolside go-to gives a nostalgic Tito's nod to the classic Raspberry Lime Rickey.
Ingredients
4 oz sparkling water

1 lemon slice
Directions
Just add raspberry-infused Tito's Handmade Vodka and sparkling water to a glass with ice.

Squeeze one lemon slice and stir.