Turn your Tito's cocktail into a poptail.
It's hot here in Austin.
You know that "fry an egg on the sidewalk" kind of hot you see in movies? Yeah, well, it's real in the summer. We've been trying to stay hydrated and happy, but after we hit 101° all bets are off and we start melting.
So, it's time to turn your Tito's cocktail into a poptail. Just toss everything in a blender, fill up re-sealable popsicle molds, and freeze them overnight!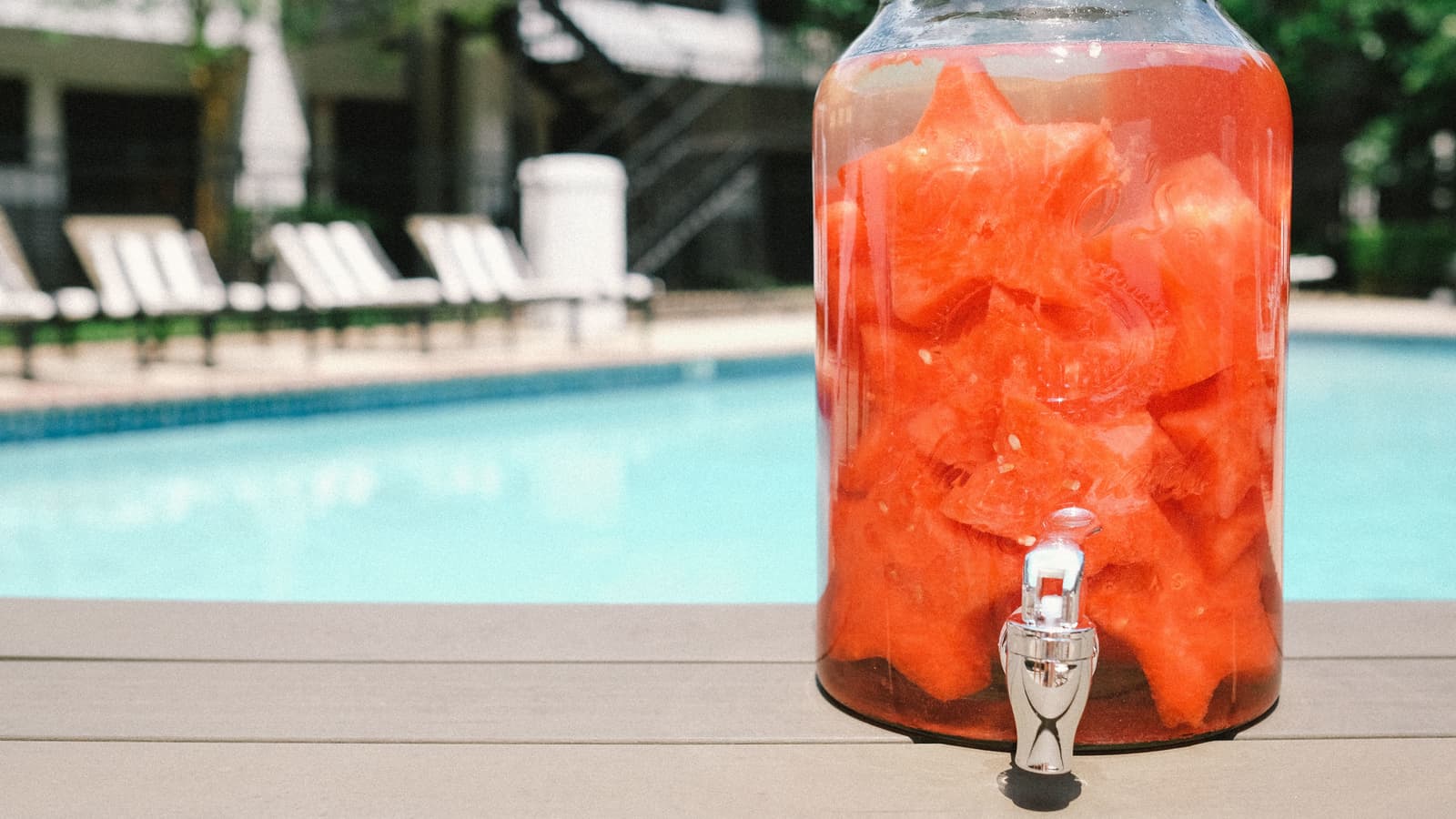 Watermelon serves as a summer favorite. Funny thing, we think the same thing about Tito's. What if you combined the two for an infusion you're sure to love? Give it a try. Just let your bottle sit for a few days before mixing up a fresh cocktail so it all has time to percolate.
Ingredients
1 medium watermelon, cubed
Directions
Cut watermelon into cubes and add to a resealable jar.

Fill with Tito's Handmade Vodka and store in a cool, dark place.

Let sit for 4-5 days and remove fruit when desired flavor is reached.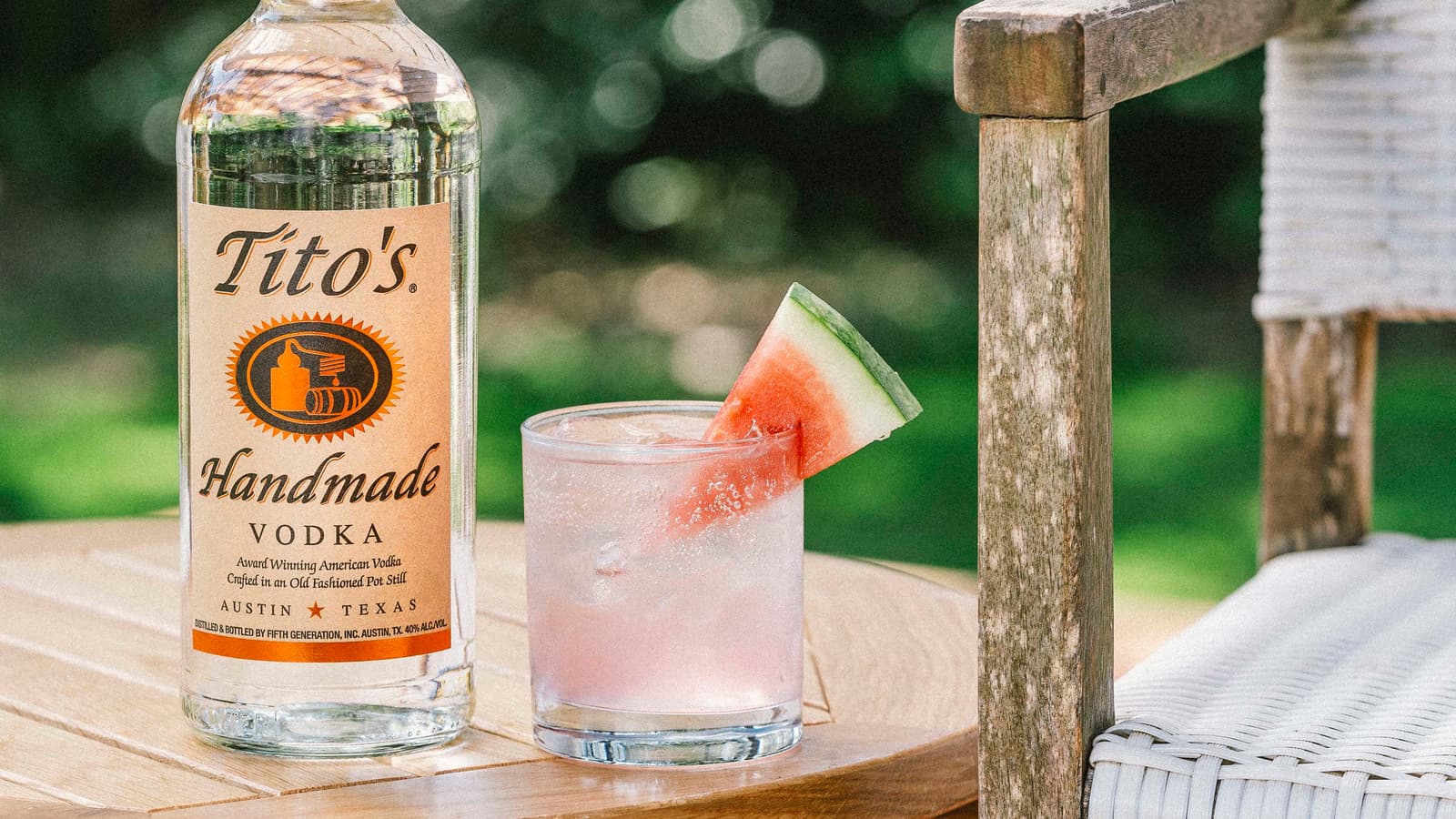 Sunny day checklist: Juicy watermelon and Tito's Handmade Vodka. Combine the two and consider your day complete.
Ingredients
Directions
Just add Tito's Handmade Vodka and watermelon soda to a glass over ice.

Garnish with a watermelon slice.

Pro-Tip: For an added kick, use a glass with a chili-lime salt rim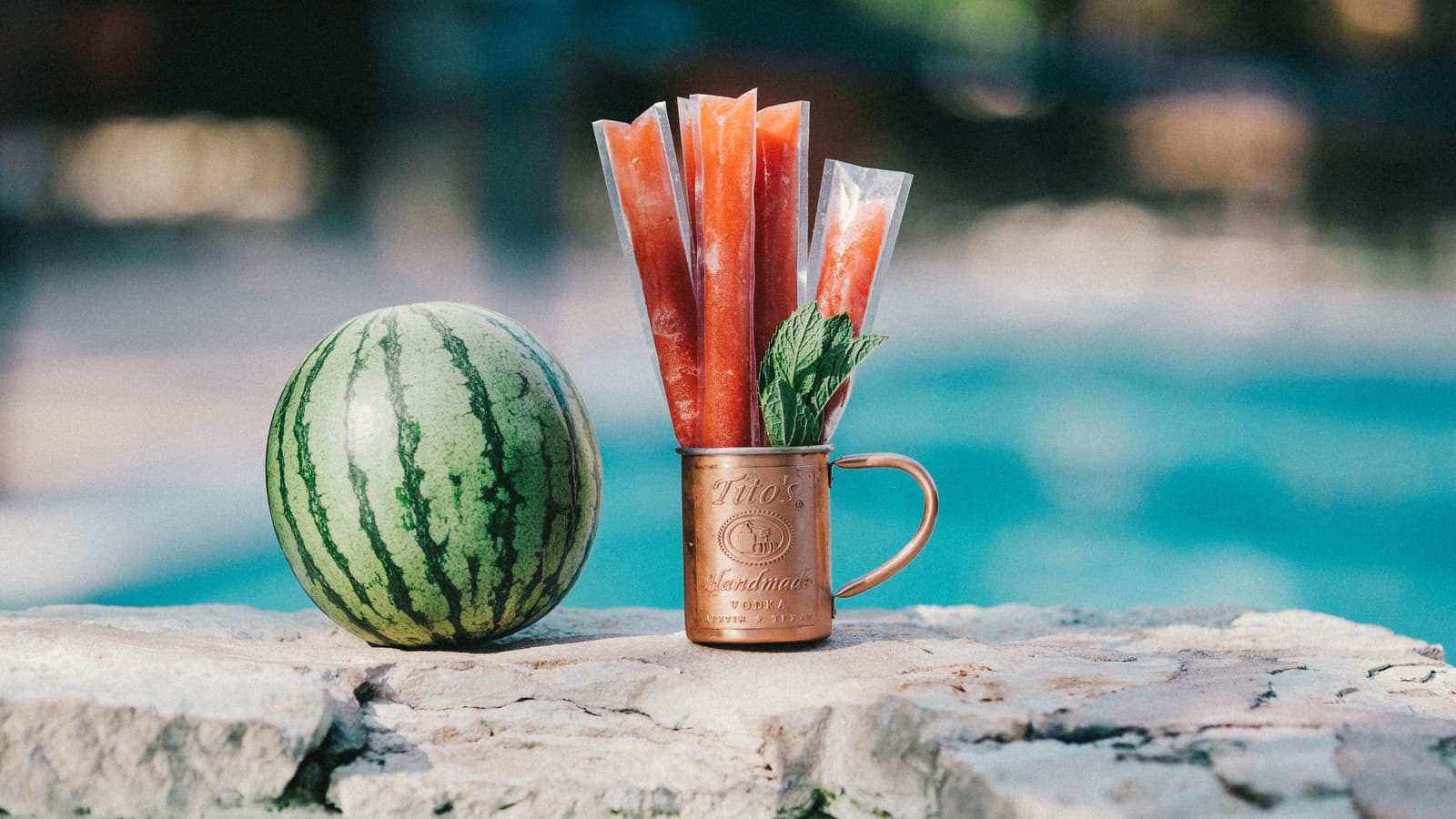 Blend up a batch of Watermelon Poptails to beat the heat. This boozy treat will cool you off in no time.
Ingredients
4 cups frozen cubed watermelon

4 mint sprigs

3 limes

2 tbsp agave nectar (or to taste)

1 pinch lime zest

1 cup ice
Directions

Combine Tito's Handmade Vodka, frozen watermelon, mint leaves, fresh lime juice (use a few limes for juice and others for garnishes), lime zest, agave nectar, and ice in a high-speed blender.

Serve in Tito's Copper Mugs with lime wedges and mint leaves. Can be enjoyed by spoon or straw.


Makes 4 drinks or about 12 popsicles.

If you're in a pinch for time and didn't freeze your watermelon, you can yield similar results by using the same amount of watermelon, simply add additional ice until your drink reaches a frozen sorbet-like consistency.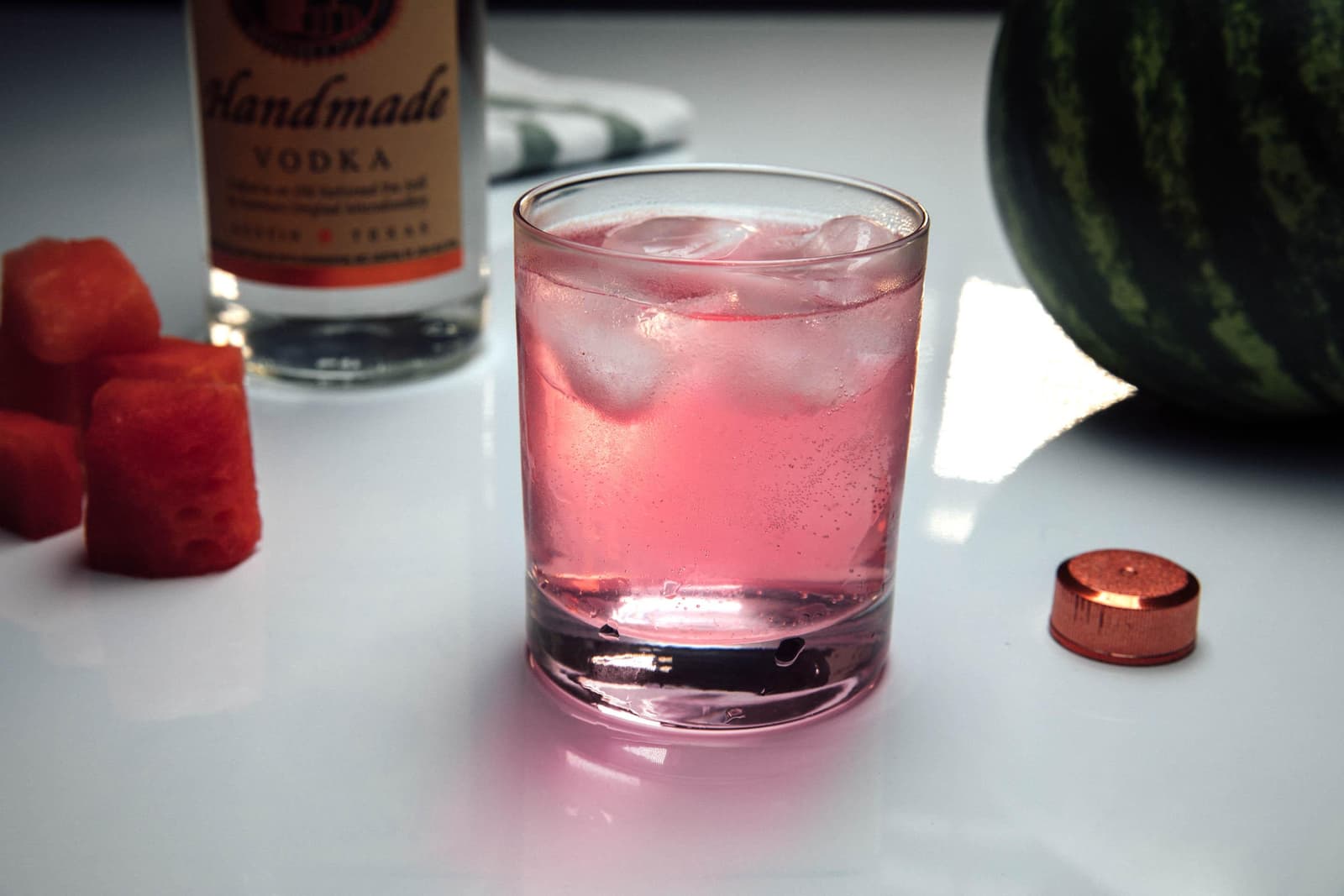 What's a summer barbecue without a slice of watermelon? What's a summer without Tito's? What if you could have both at once? One slurp of the ultimate summer sipper and you'll be asking for seconds before you can say pass the barbecue sauce.
Ingredients
2 oz fresh watermelon juice

2 oz ginger beer

1/2 oz fresh lime juice
Directions
Add Tito's Handmade Vodka, watermelon juice, and lime juice in a glass with ice.

Stir and top with ginger beer.

Garnish with a lime slice.